When it comes to cocktails (and mocktails), my flavor preference tends to be towards sweeter drinks.  In the world of mixed drinks, the simple syrup has been a core component of imparting flavour and cutting the sharpness of a spirit.
Now, you can bring the bar home with high quality convenience through Cahoots Simple Syrups.  Started in 2014, Cahoots operates from a kitchen in Vancouver with the simple idea of creating and sharing good food by making it easy for novice bartenders to create great tasting, beautiful cocktails from home.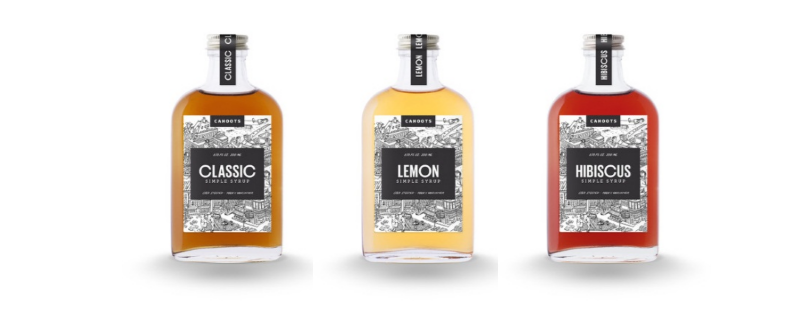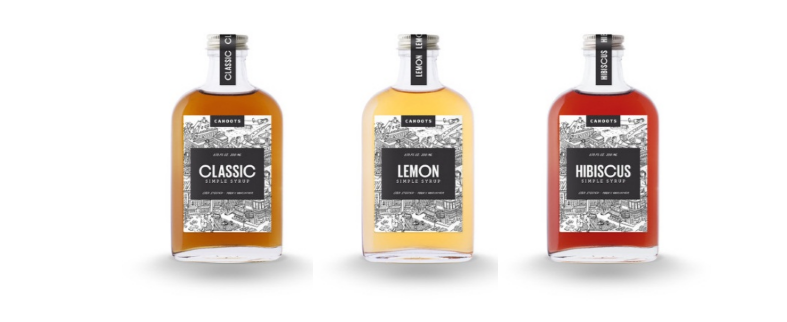 Cahoots works with growers to find the highest quality ingredients they can, from fresh-grown herbs and whole fruits to natural sugars; always paying close attention to their supply chain to ensure they come from sustainable sources.
Cahoots syrups are made using a long cold-steeping process that extracts only the essential flavours we put in the brew. Ingredients are cold-steeped over a prolonged period to extract natural flavours true to origin. Cold brewing is not the easiest or the fastest method, but according to Cahoots, it's the best method to bring out the essential and delicious flavors in a simple syrup.
In addition to cocktails, simple syrups can be used to sweeten ice teas, coffees, or anything else you'd add a shot of liquified sugar to.  You can pour them over desserts, or use them in salad dressings or marinades. However they're used, Cahoots syrups make it easy for people to be adventurous in the bar or kitchen.
Hibiscus, Lemon and the Classic simple syrup are the flavours currently offered, with Lavender on its way!  See below for some easy drinks recipes from the Cahoots website:
Hibiscus Margarita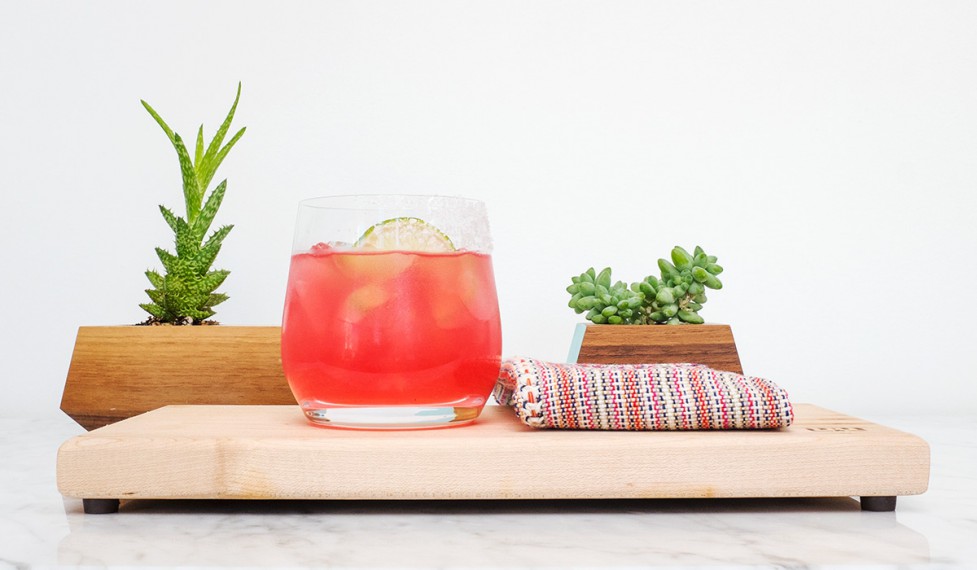 Cahoots 75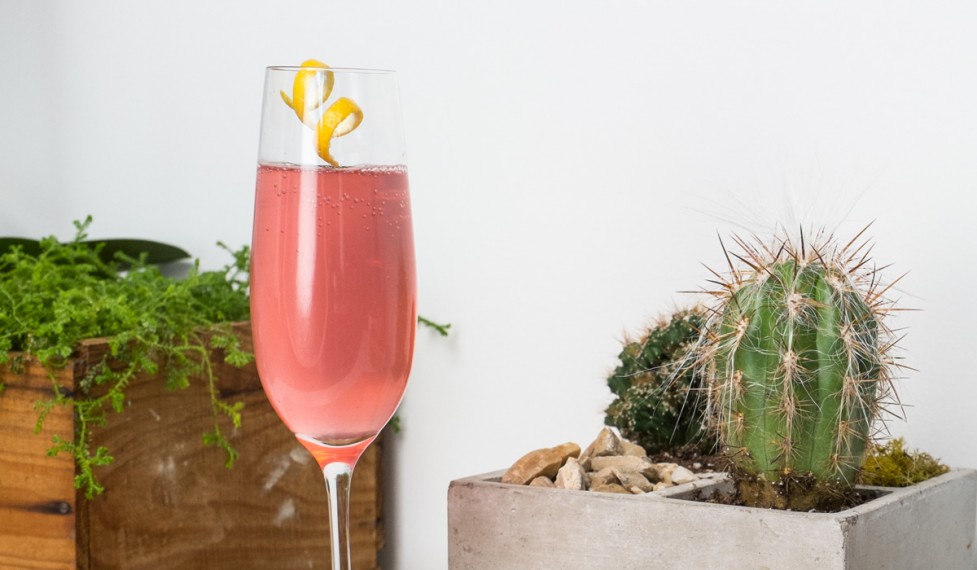 The Bluebird (Non Alcoholic)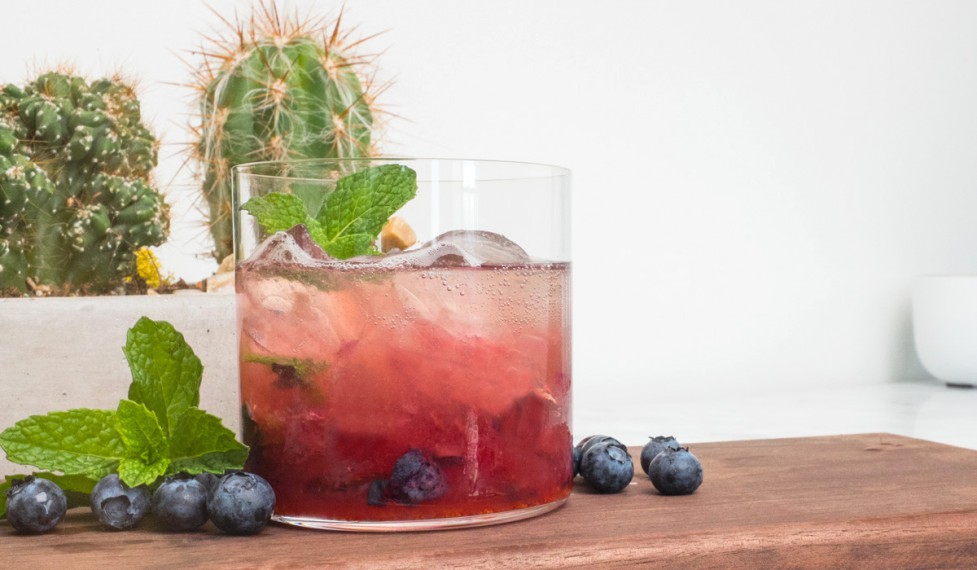 At $16/bottle, Cahoots Simple Syrups can be purchased online at cahootsmade.com, or in-stores at the Dirty Apron Cooking School shop or Walrus Home.