Modern Mix Vancouver recently attended a Famous Grouse whiskey blending event at the Blackbird Public House in downtown Vancouver. Upon arrival, we were warmly welcomed at the Scotch bar upstairs with two awesome cocktails featuring both Black Grouse and Famous Grouse whiskey.
Both cocktails (paired with appetizers from Blackbird) were much needed after a long day…and an exciting way to kick off an evening of educational whiskey blending.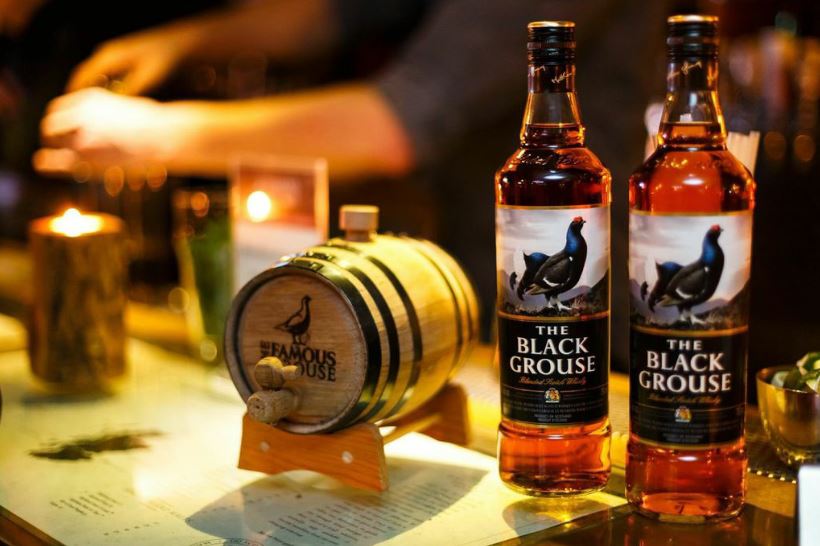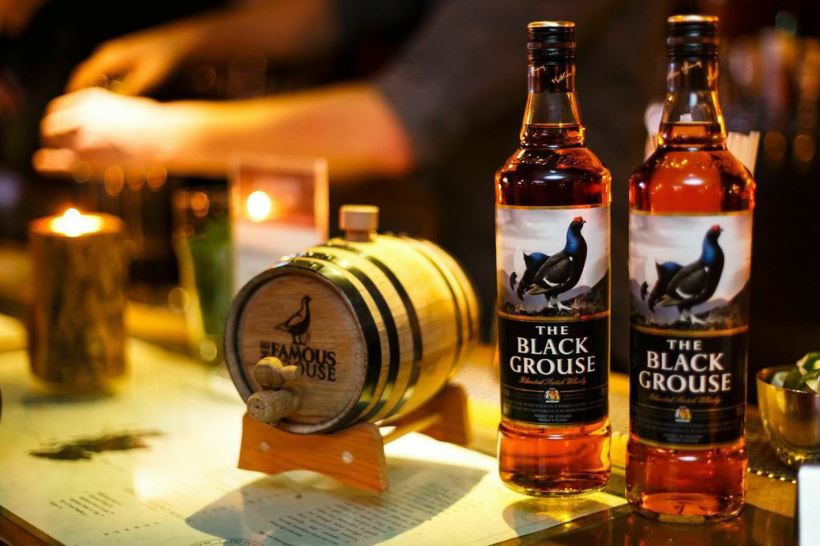 Following the scotch bar and tasting lounge, we took the elevator upstairs to the Donnelly Group offices, which was beautifully set up for the evening's activities.   We went through an orientation of the background of the Famous Grouse and of course drank more whiskey. It was quite an interesting experience as I've never had the chance to simultaneously taste such a variety of whiskeys.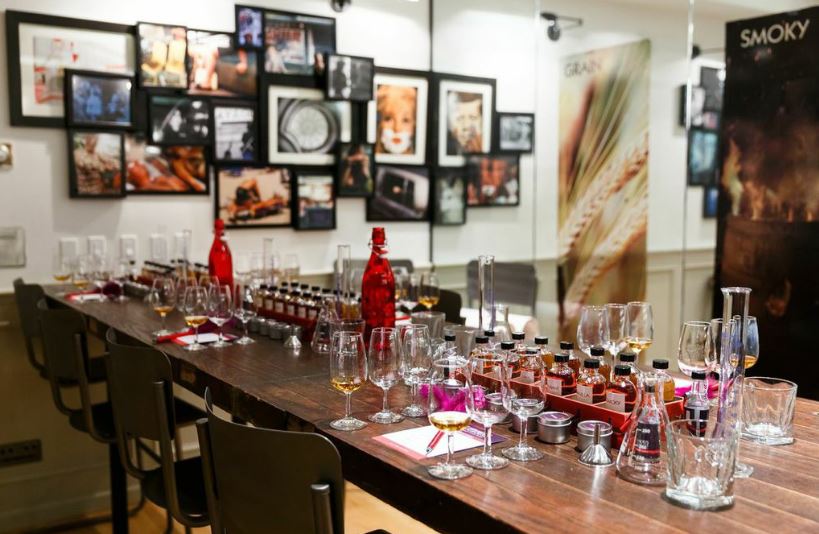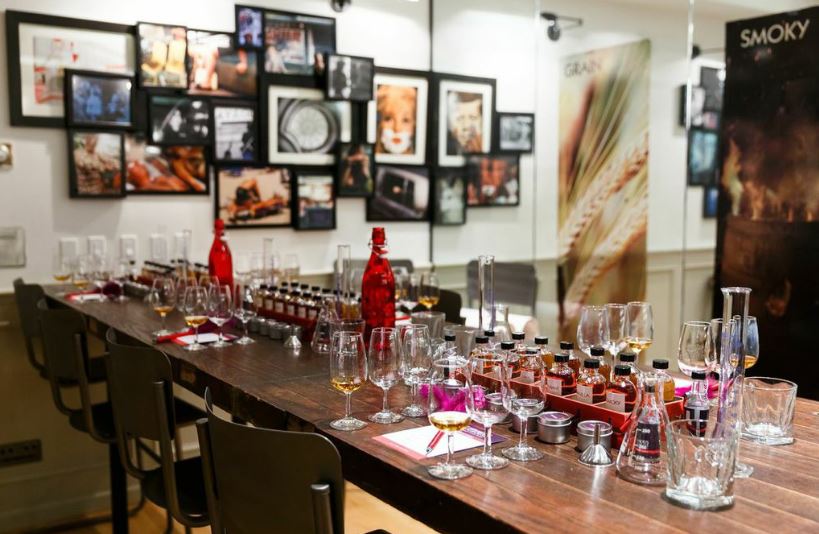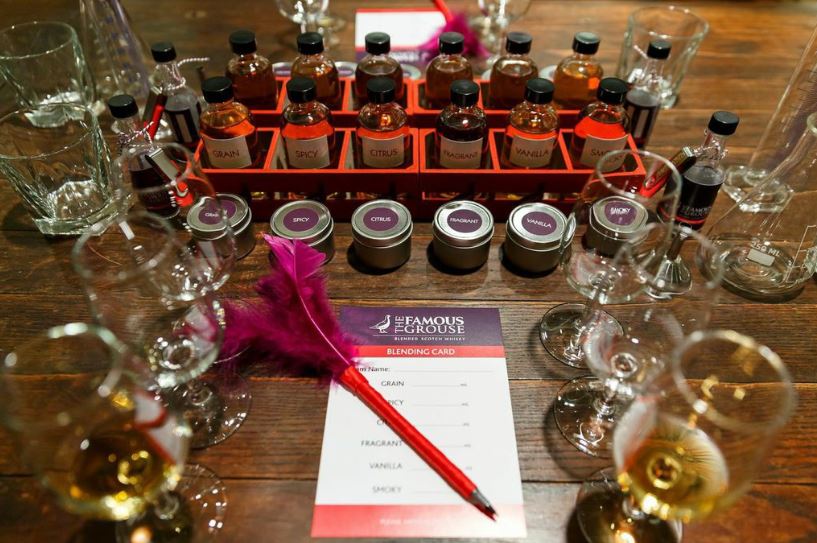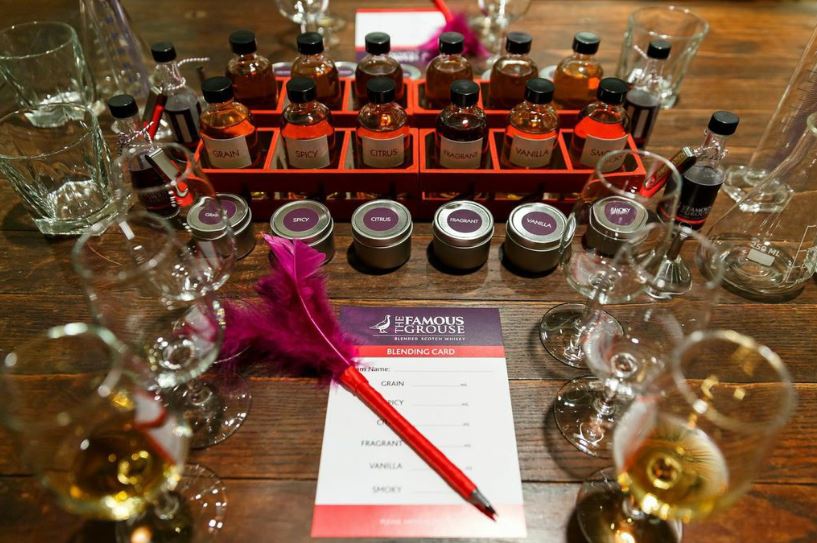 After the orientation we were off to our blending tables for a fun competition against other Vancouver bloggers. The criteria was to blend the 6 different kinds of whiskey aromas/flavours- Grain, Citrus, Vanilla, Spicy, Smoky, Fruity, and Fragrant to match both the smell and taste of the Famous Grouse. We were given a sample of the Famous Grouse as a control.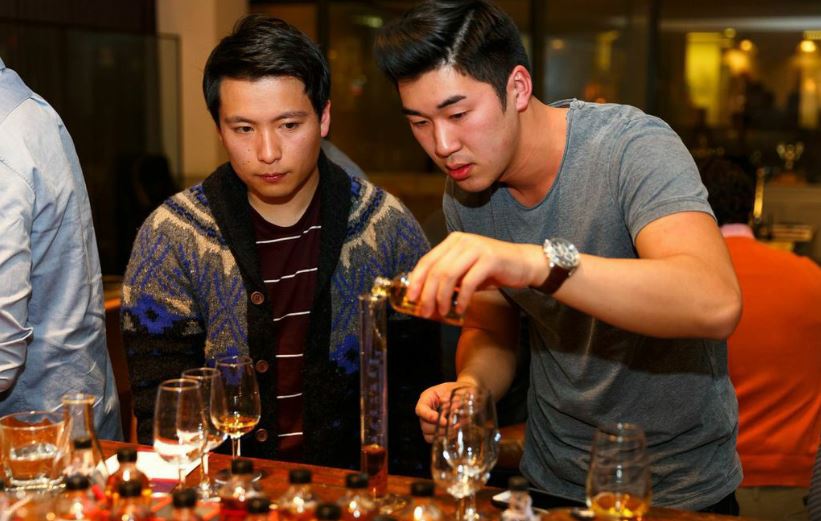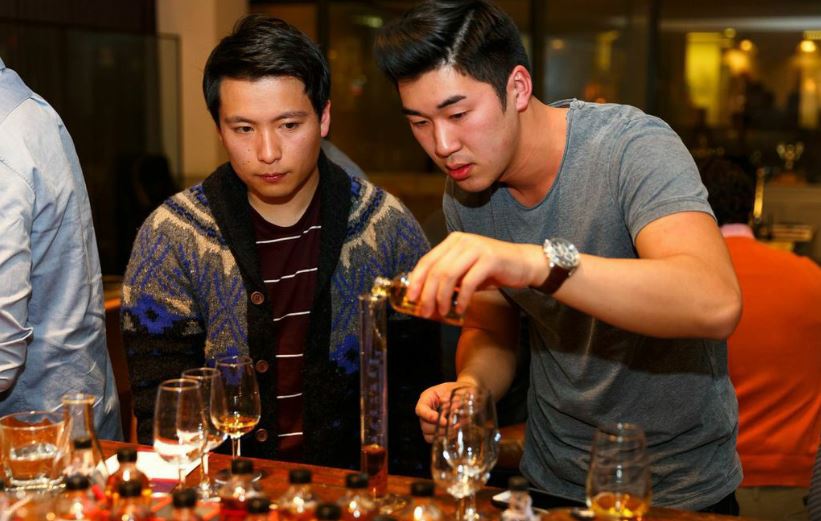 Blending whiskey was a lot harder than I thought as everything started to taste and smell alike after a while. In the final minutes before the judges came our way, my team finally blended something which we thought matched the aroma of the Famous Grouse!
We proudly placed 3rd out of around eleven teams! All in all, we all had a fantastic time and who wouldn't when there's great food, company and a ton of whiskey?
For more information about The Famous Grouse, visit: thefamousgrouse.com.
Guest Post by Abriel Chan