Earlier this month, UBC students were treated to a complimentary yoga class at the UBC Recreation Centre where they were encouraged to break up with routine and get down with yoga.
After an energizing and mind-clearing yoga session, relationship expert Kimberly Moffit gave an honest session on how we can move on from things that aren't right for us in life.  A break-up doesn't necessarily have to be with a person, you can move on (emotionally, mentally or physically) from anything in your life that's no longer working for you.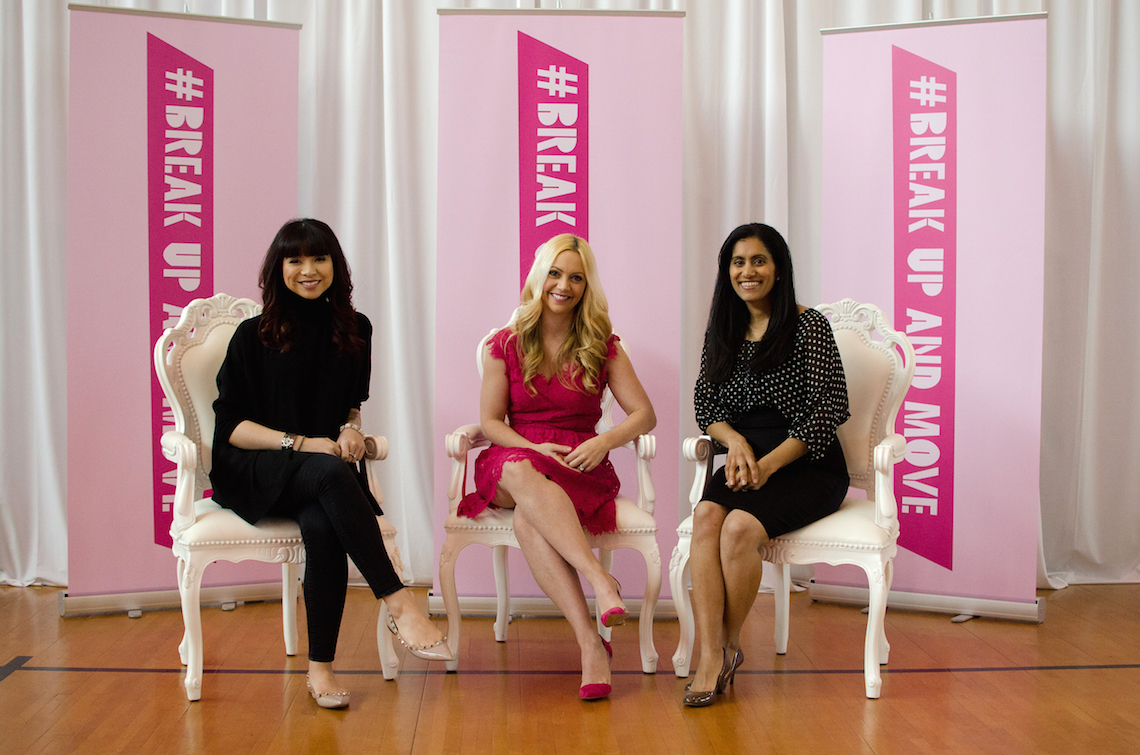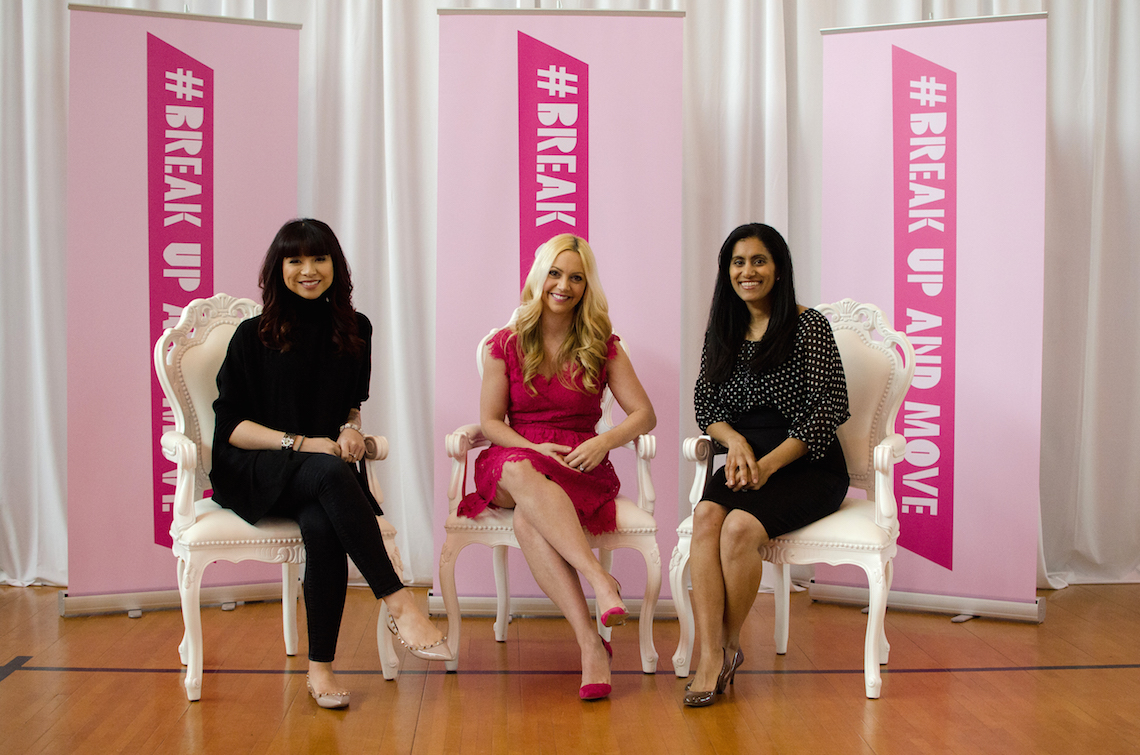 At the UBC event, there was a wall where students could write on with permanent marker and list out what they want to break up and move on from. Some examples included smoking, self-doubt and gluten. Last month, on Modern Mix Vancouver, I blogged about breaking up and moving on from dry skin.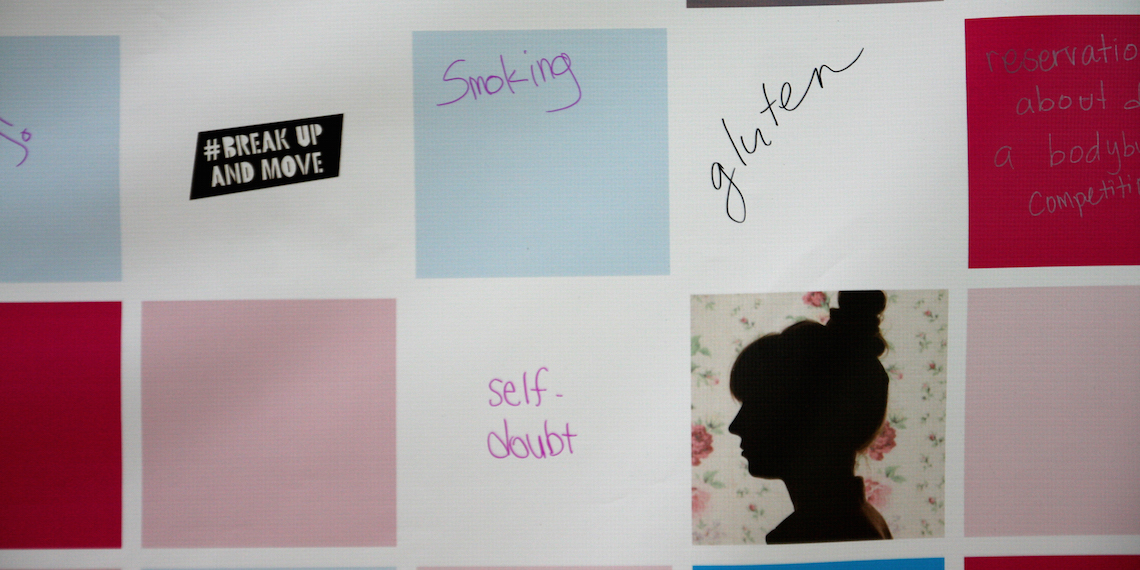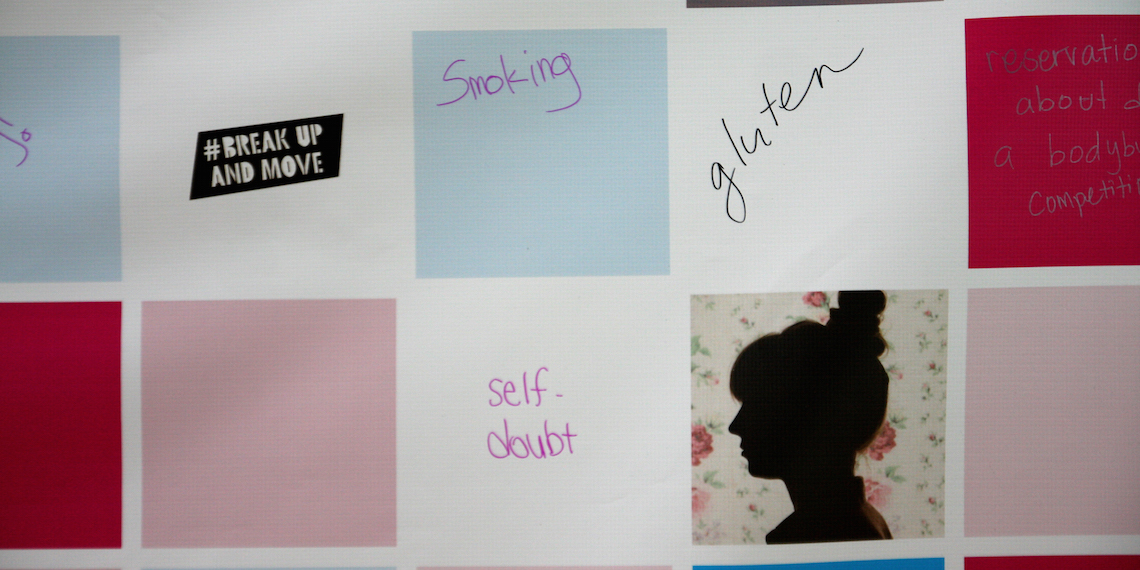 The majority of millennial women say they would break up with a bad friend, while 70% say they would break up with the pill for a long-acting reversible contraceptive like an IUS: everyday contraception without an everyday pill. Students could discover more information about their birth control options at birthcontrolforme.ca.
If you missed the UBC event and want a recap of Kimberly's talk, check out this interview from Breakfast Television: