Organized by Ford Canada, eight bloggers from Vancouver were invited to an exclusive "out of city" experience at the Fraser River Lodge in beautiful Agassiz, BC.  It was a "Back to Basics" weekend where we learned woodsey do-it-yourself skills including  Basic Car Care & Driving Skills, Fly Fishing and Totem Pole Wood Carving  – paired with gourmet experiences including a Wine & Cheese, Artisan Fireside S'mores and a three-course dinner prepared by Chef Lucky Dhillon.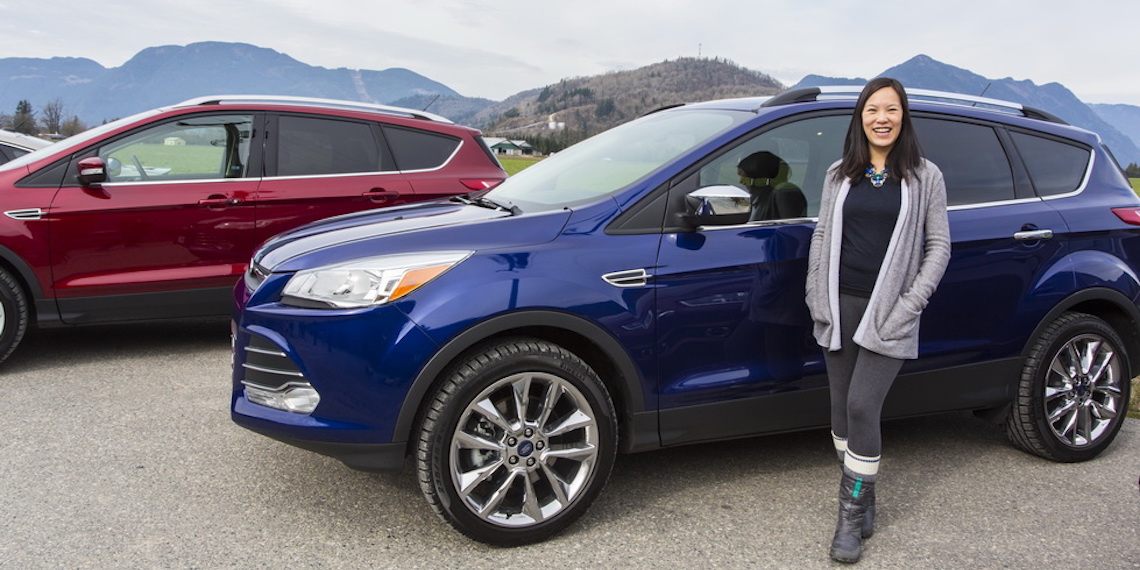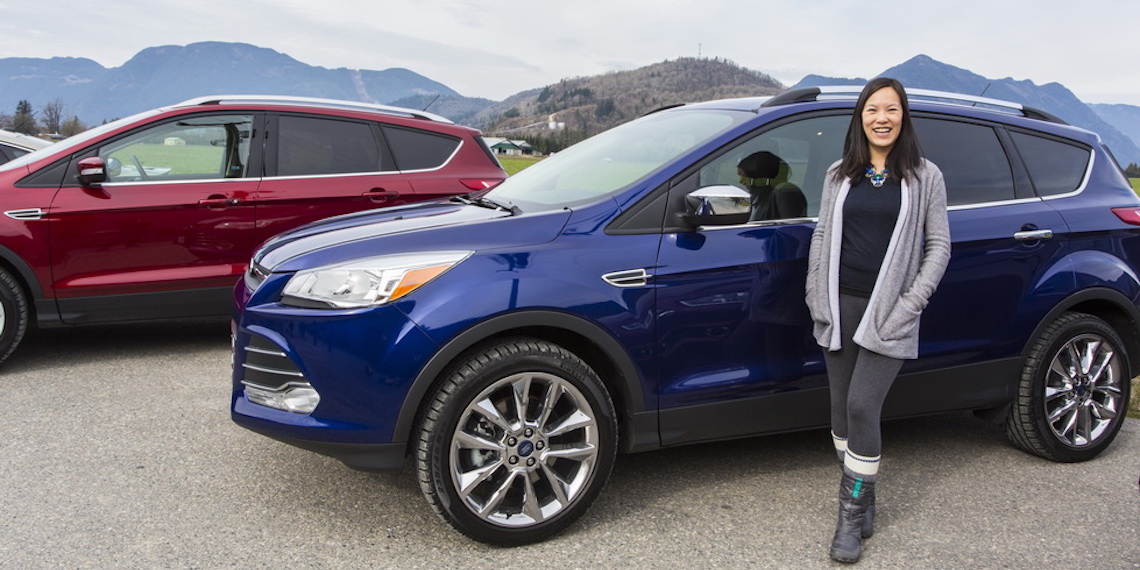 We took the two-hour journey from Vancouver in Ford Vehicles; I was partnered with Lee-Anne from MomParadigm. We were in the Ford Escape SUV which seemed very fitting for the outdoorsy weekend ahead.  (You may remember from a previous post on Modern Mix Vancouver that I had also gone on another outdoor escape to Deep Cove, transportation courtesy of Ford.)  Thanks to the built-in GPS navigation system in the Ford Escape, it was a very easy drive with no stress, and we arrived on time without getting lost.  Time also passes by quickly when you have the 90's channel playing from Sirius XM.


Upon arrival at the beautiful Fraser River Lodge, we were all impressed at how stunning the scenery was, with photo opportunities galore and Mount Cheam as the backdrop.
After a buffet lunch in the dining hall, we had a basic car care lesson, where we learned Winter driving tips and other car related skills.  For example, I had my first lesson in driving a manual transmission…in a Mustang!  We also had a chance to learn about the park assist functionality in Ford vehicles, which allows you to parallel park by pressing a button and letting go of the wheel.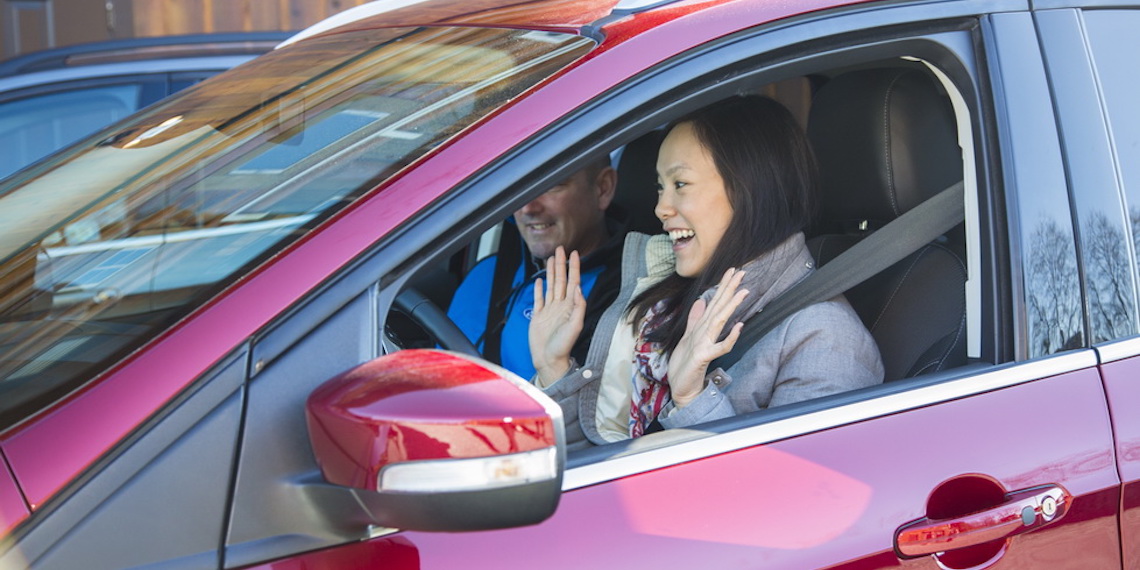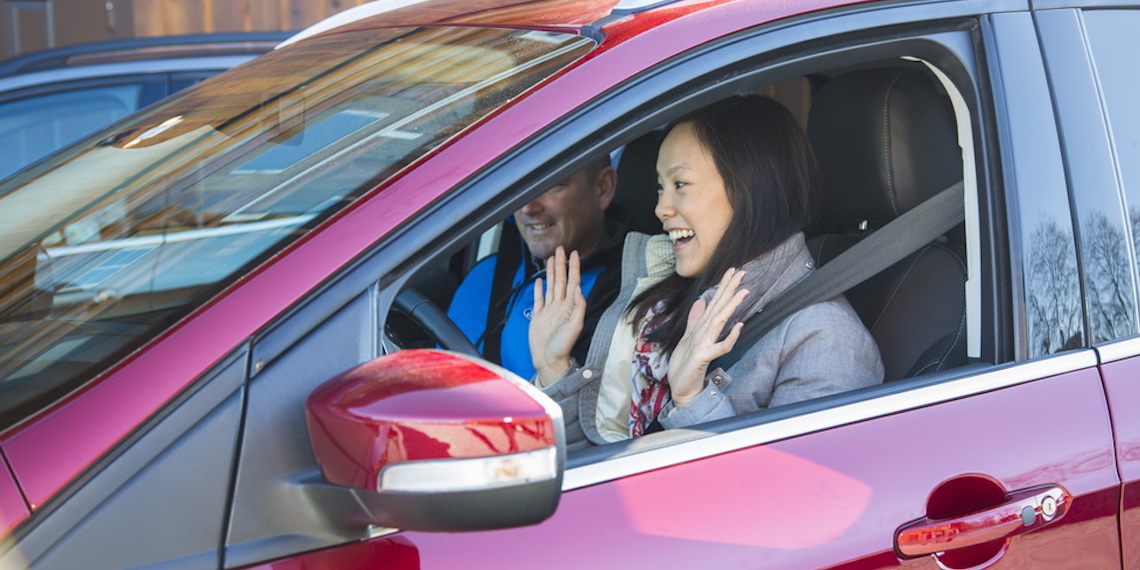 We then had a lesson in totem pole carving….which is actually a pretty intense muscular workout.  The tools used can be finicky, and you have to know which angle to carve in the wood, so you don't exhaust yourself.  Most of us were just hacking away at the wood, but to do it right, the wood should be carved off in long shavings, like you're grating cheese.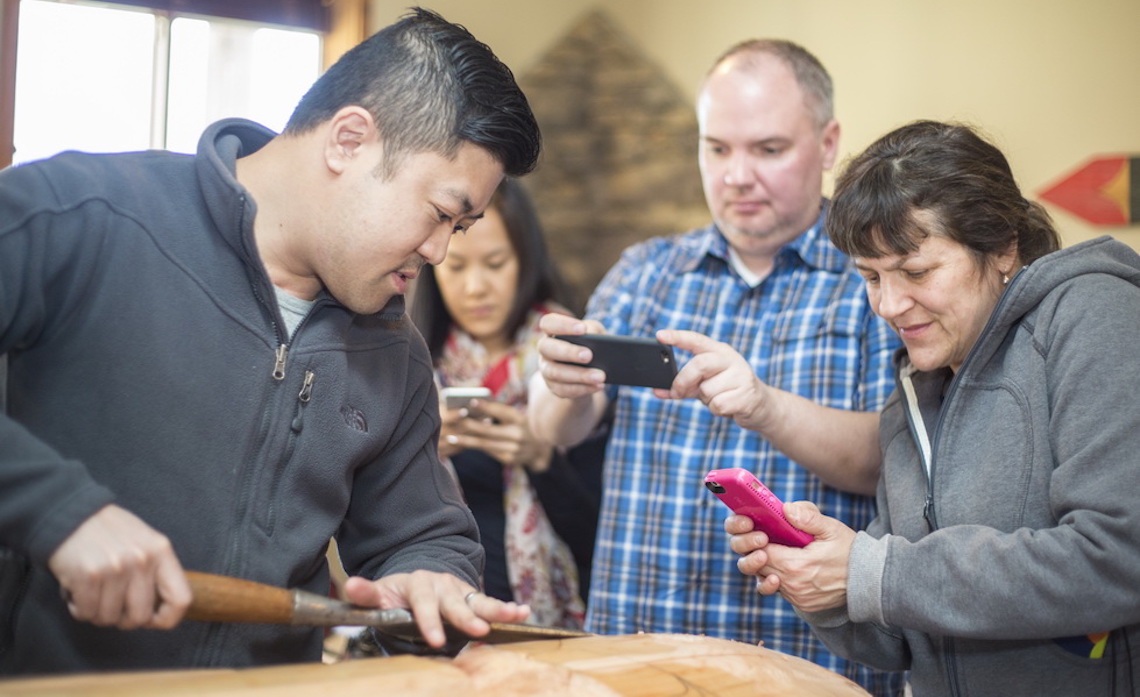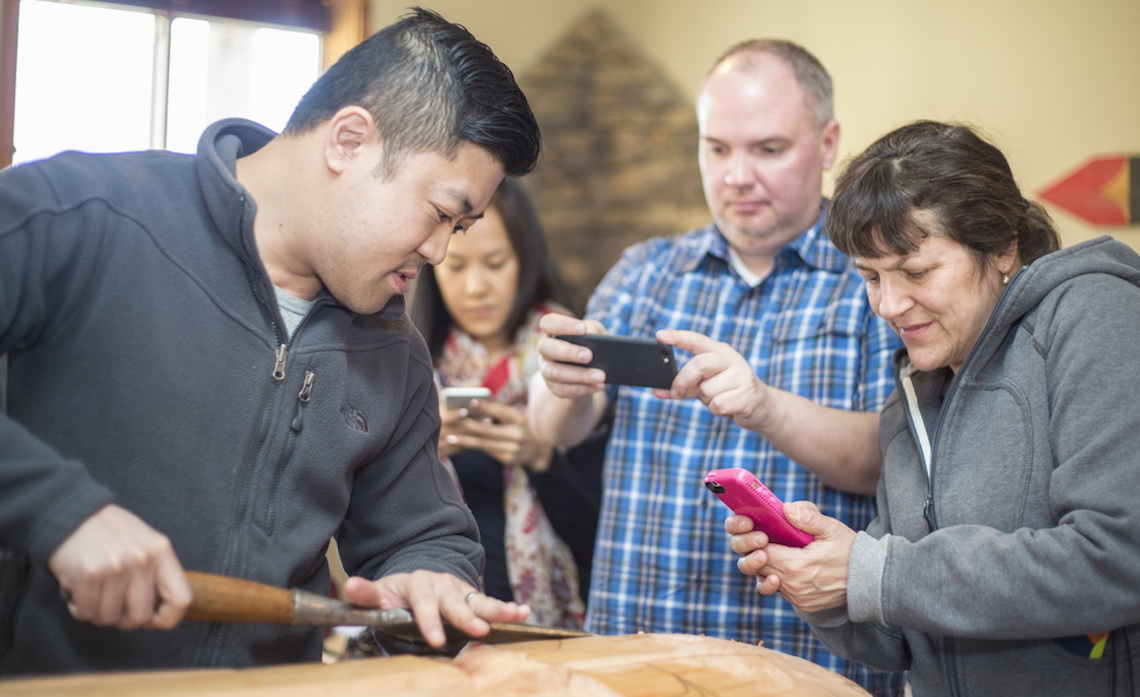 In the evening we started off with a wine & cheese, before sitting down for a formal three course meal prepared by the Fraser River Lodge's in-house chef, Lucky Dhillon.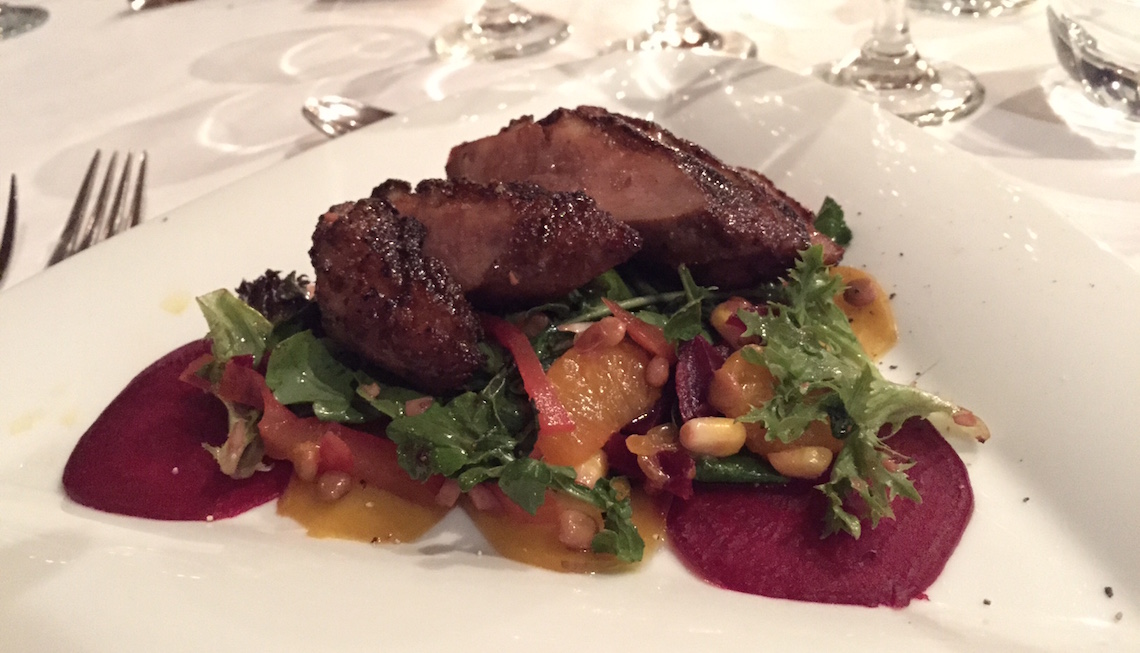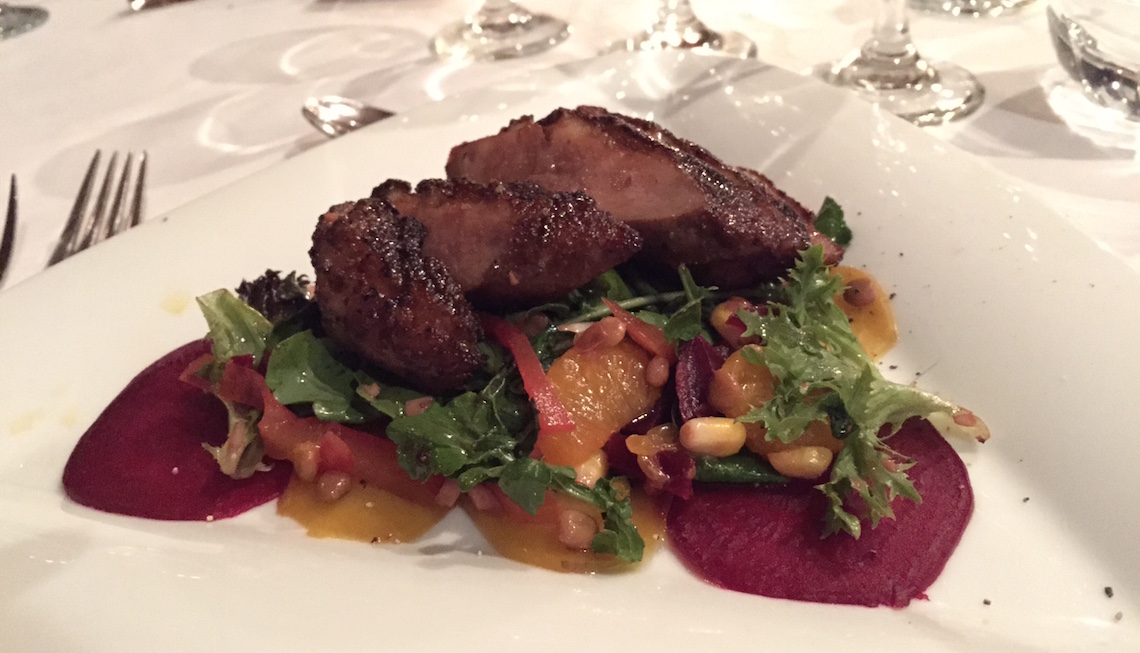 The pinnacle of the trip happened the next morning: a four-hour fly fishing experience on the Fraser River.  We gathered into three boats – my group included Connie from Modern Mama, who viewed this weekend getaway as a vacation from the busy life of an entrepreneur and mother of three kids.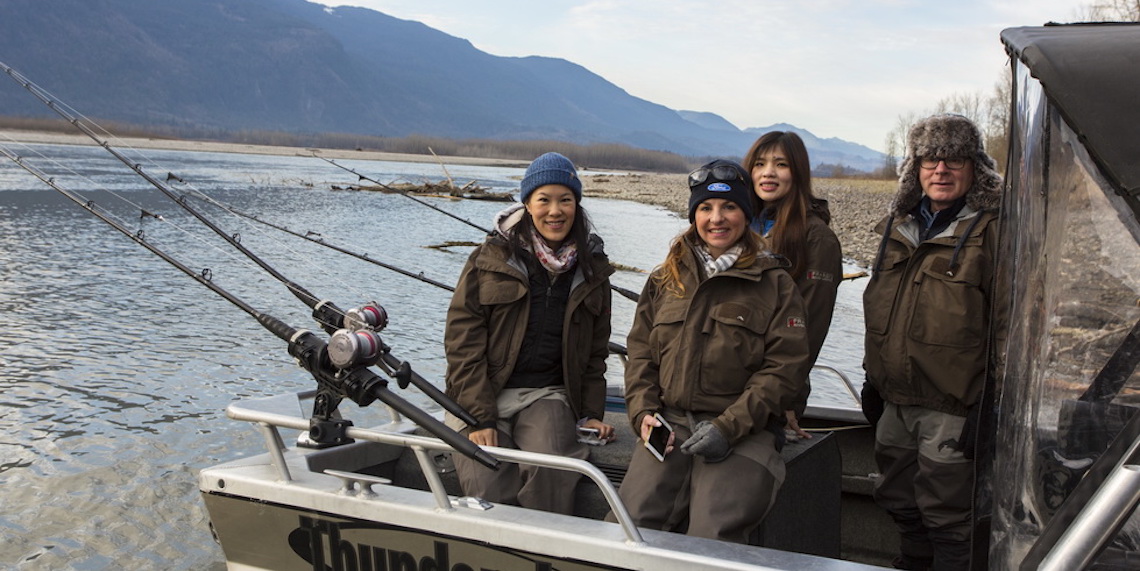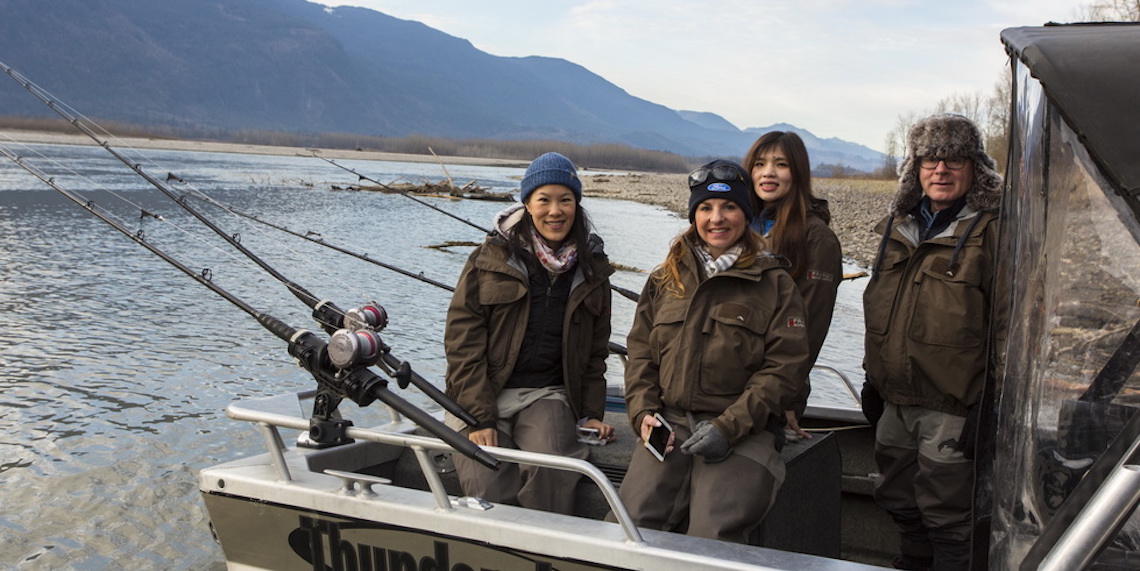 Fishing is a lot harder than it seems.  It requires a lot of patience.  We had four fishing rods dangling off the side of our speedboat, but our boat only managed to get a few bites.   Once you see the line of your rod jerking from a bite, you have to act very quickly to start reeling the fish in.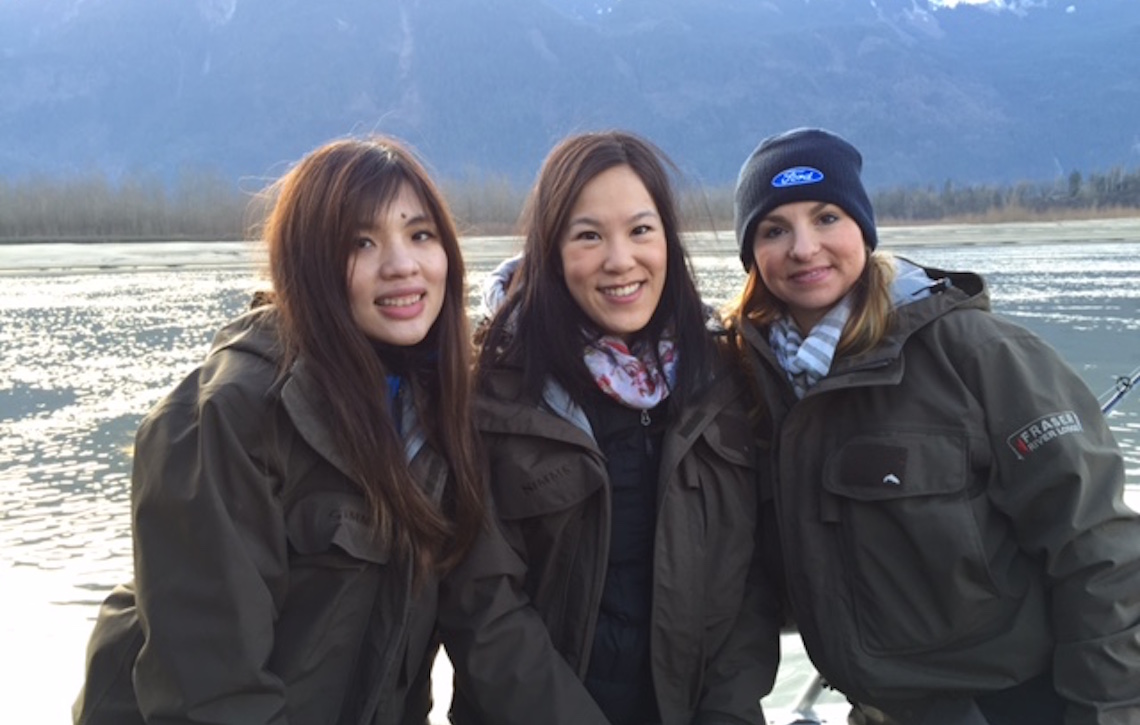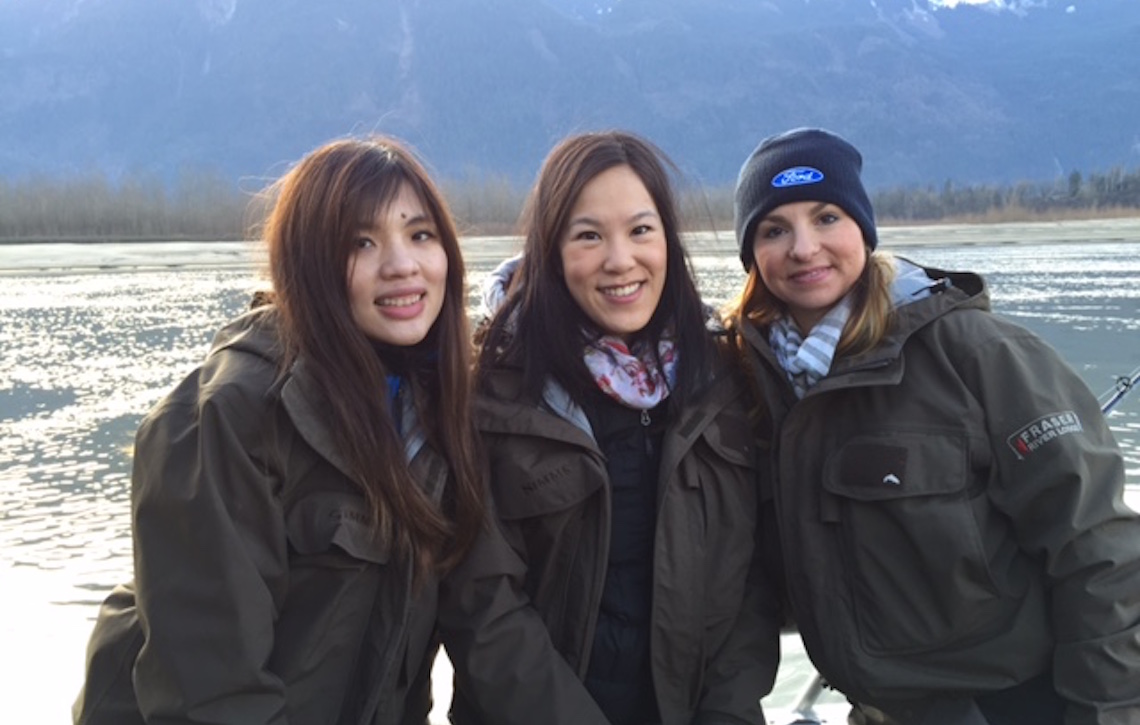 The pull from the fish is surprisingly strong.  I had to leverage my feet against the inside of the boat, to prevent being pulled overboard (or that's what it felt like anyway).  We came close to catching a fish, but the line was snagged and it escaped.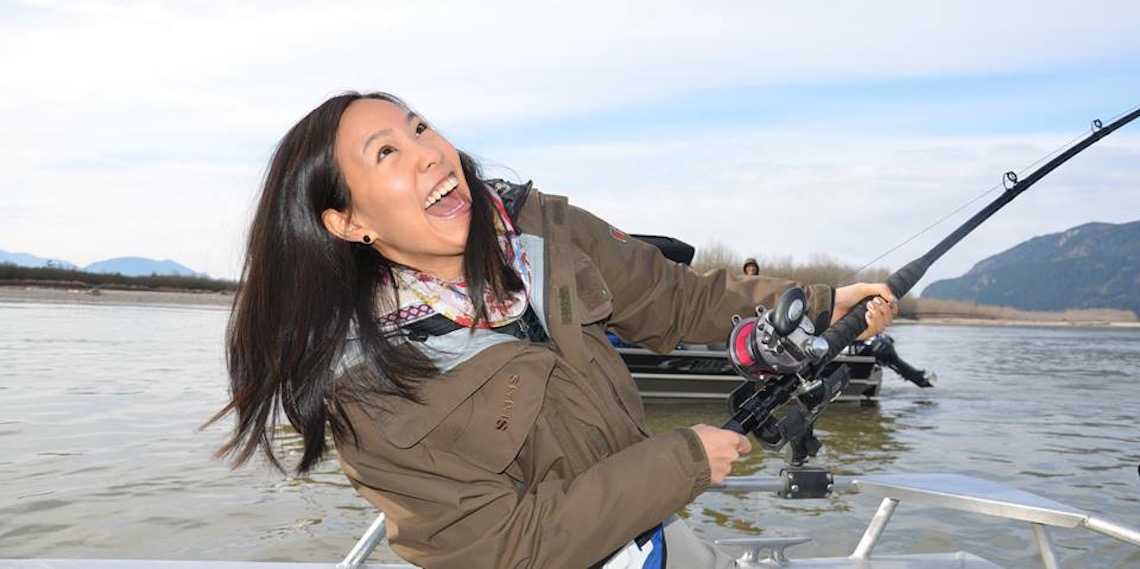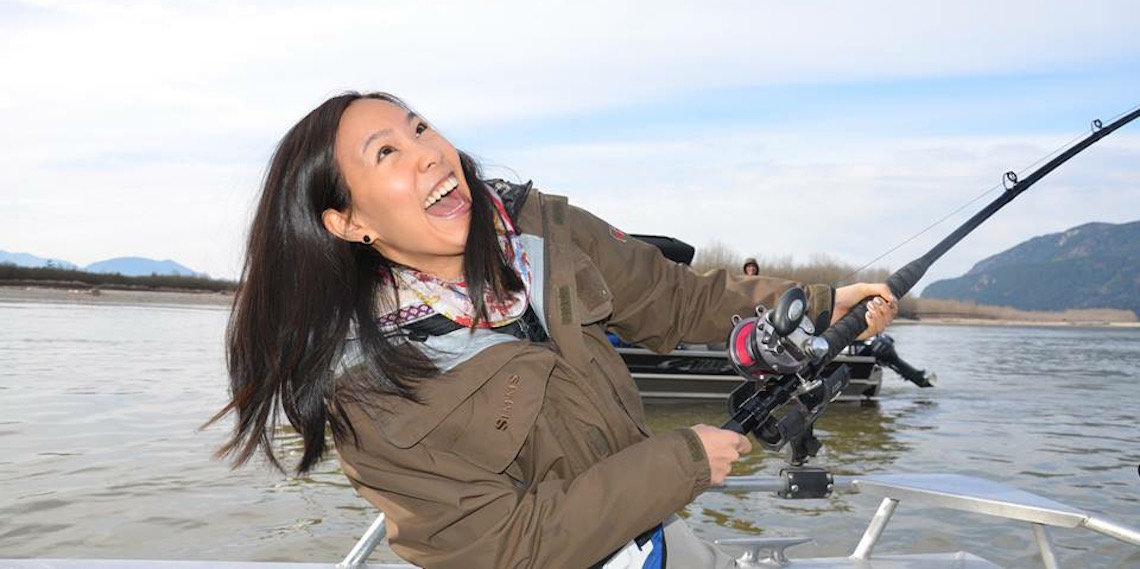 After four hours of fishing with minimal success from my group, (the boat beside us caught an 7ft, 300lb sturgeon, but that's another story), we went back to shore and packed up for home.
Thank you Ford for this opportunity to get "Back to Basics".  Overall, everyone had a great time and we all left with smiles on our faces and stories to tell.  For additional recaps of this Ford Back to Basics weekend getaway from the other bloggers in attendance, check out vancouverscape.com, modernmama.com, johnbiehler.com, momparadigm.com and hellovancity.com.