"Natural Source" Supports Corporate Wellness in Vancouver Through Healthy Snack Delivery Program
Vancouver-based Natural Source has been advocating for the benefits of corporate wellness and culture since 2013, when they pivoted their business model to focus on healthy office snack stations, inspired by those offered by tech elite like Google and Facebook.  Now, with culture noted as one of the top focuses for companies in 2015, the company is excited to see that the importance of employee wellness is getting the focus it deserves.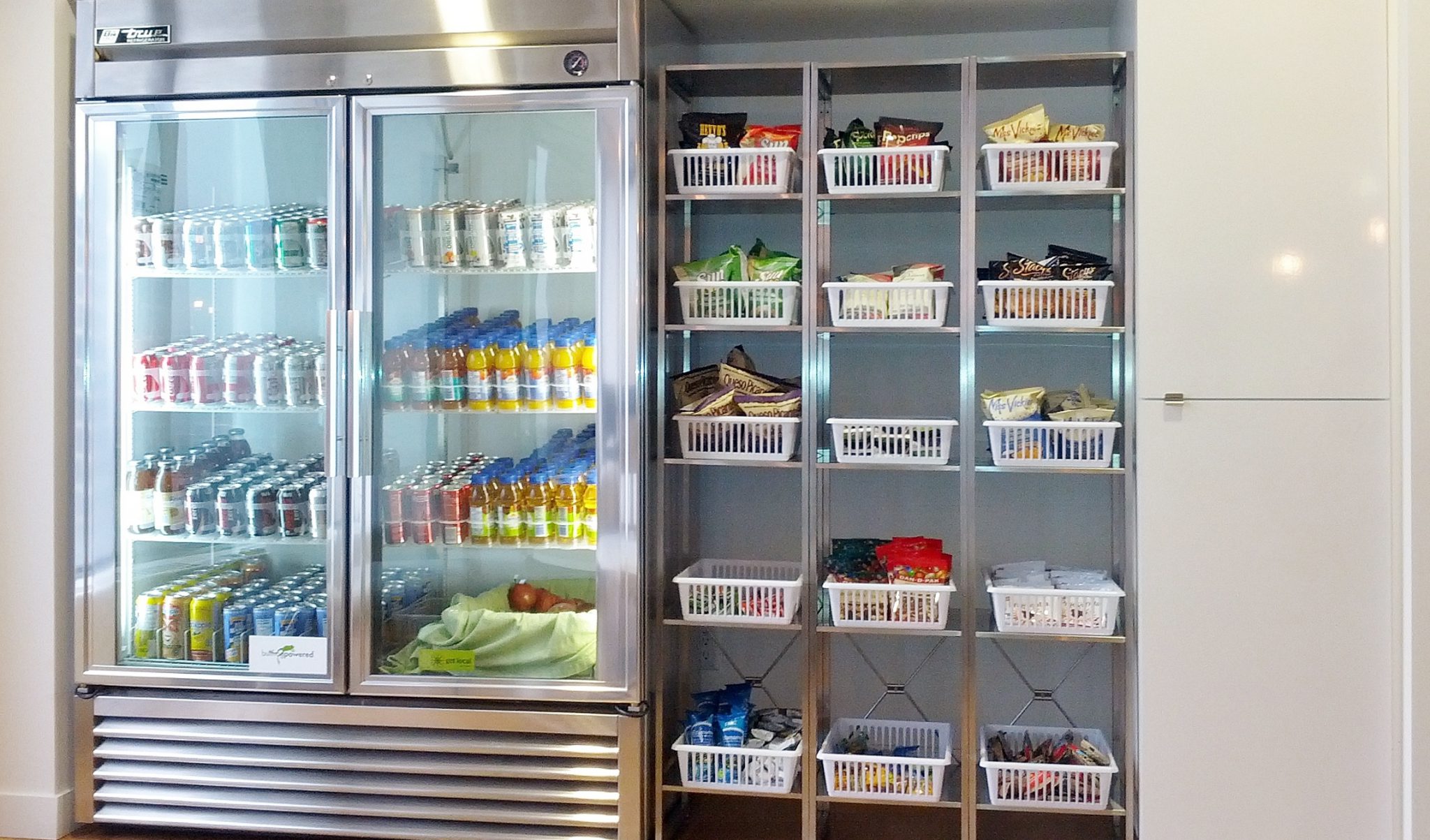 In Vancouver, Natural Source services well-known and boutique agencies such as PlentyofFish, Mozilla, Kabam & GREE.  So if you know anyone working at those offices, they can tell you all about this healthy perk!  As a result of corporate wellness programs like these, benefits for the companies include healthier happier workers, greater ability to attract new and more qualified employees, longer employee retention and increased productivity.
"The office can be one of the main stressors of our everyday lives, which is why it is important that these sorts of corporate wellness programs become the norm in the definition of corporate culture.  We are starting to see a more diverse clientele, from law firms, to not-for-profits," – Cody Irwin, Founder & CEO, Natural Source
Healthy eating is always top of mind at the beginning of a new year, and Natural Source's all-natural and organic products are why many of their clients seek them out.  When Modern Mix Vancouver was gifted with a selection of snack samples, we recognized many of our favourites including Popchips, Snapea Crisps and Guru's All Natural Energy Drink and discovered some new brands too.
While many companies already do in house purchasing for their office kitchens, Natural Source relieves the stress of sourcing delicious, healthy products and hand selects them all for their nutritional value and taste; ensuring that clients don't end up buying something that their employees don't like.
For more information about Natural Source and how you can get them involved in your office, visit naturalsourcesnacks.ca.