Holiday party season is in full swing, and you're dolled up to perfection.  But now that the party is over, what are some make-up remover options that'll propertly cleanse your face and keep your skin in healthy condition?  From cleansing oils, to convenient travel wipes, to organic products and a classic no-fuss cold cream, here are 10 make-up removing cleansers which will help keep your skin fresh, clean and beautiful.
Scroll left and right or use the arrow keys on your keyboard to browse our list below: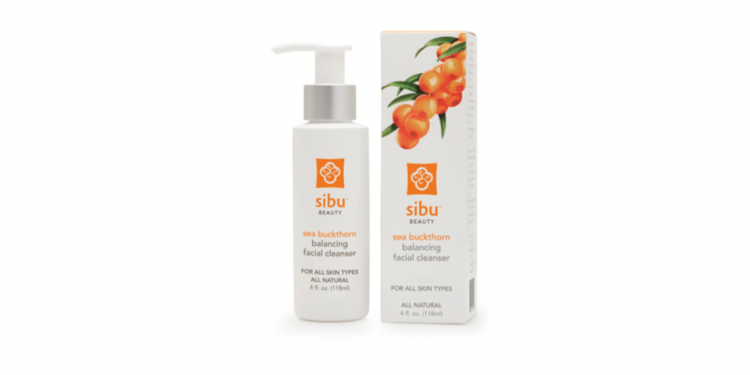 Sibu All-Natural Facial Cleanser
Sibu Beauty is an all natural, vegan, gluten-free and cruelty-free skin care line.

Their gentle, gel-based facial cleanser is a non-foaming formula with micro-particle exfoliants which gently removes dirt, impurities and make-up while maintaining a healthy balance in your skin without compromising its natural protective nutrients.

Available for $18 at Whole Foods.
Sibu All-Natural Facial Cleanser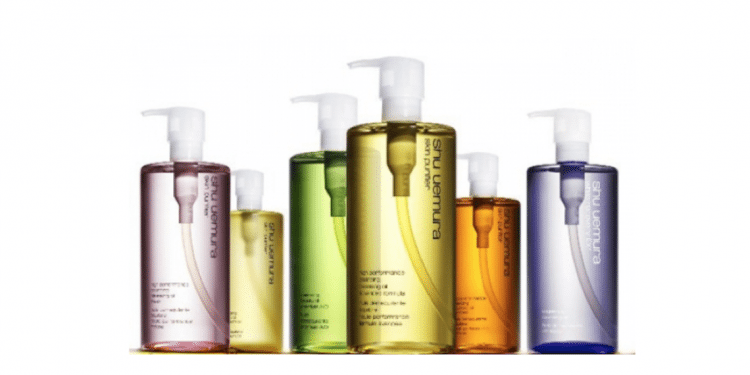 Shu Uemura Cleansing Oils
These oil-based cleansers from luxury skincare brand Shu Uemura are great for removing waterproof make-up while cleansing your skin. Depending on the needs of your skin, there are multiple formulas to suite your skincare requirements.

The Porefinist Anti-Shine Fresh Cleansing Oil is best for oily concerns without pulling or parching your skin, while the Anti/Oxi Skin Refining Cleansing Oil includes green tea extract to clear away a dull, yellow look to your skin.

Available for $36+ at Shu Uemura counters at Holt Renfrew of The Bay Richmond Centre.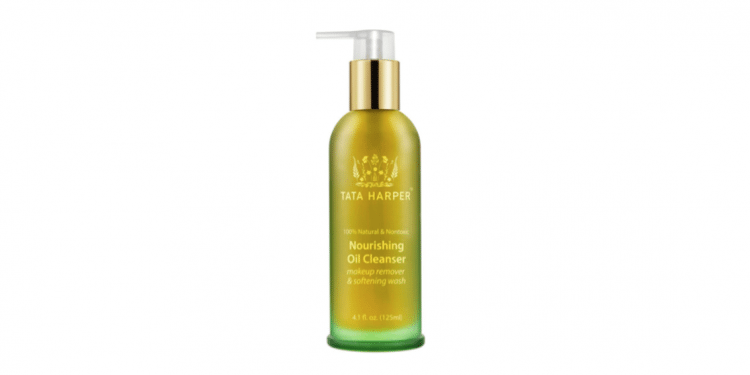 Tata Harper Nourishing Oil Cleanser
This gentle formula thoroughly cleanses the skin with a silky blend of oils that dissolve makeup and daily impurities. Beta Carotene, Vitamins A, C and E, Lycopene and Omega 3 help purify and nourish the skin.

Available beginning mid-December for $64 at Murale at Oakridge Centre or online at Murale.ca.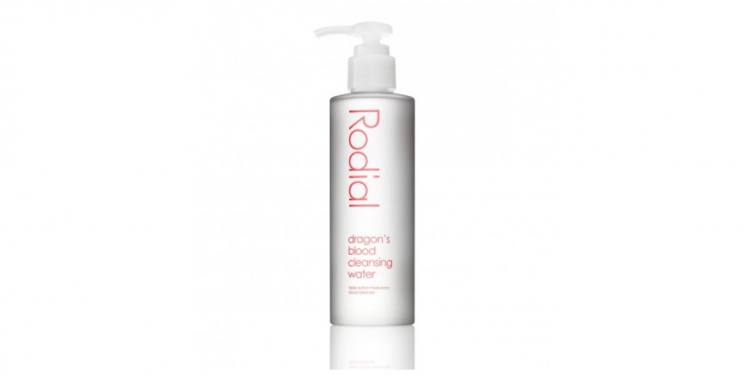 Dragon's Blood Cleansing Water
Remove all traces of make-up and give skin a burst of freshness with dragon's blood cleansing water, a gentle, hydrating and soothing cleansing water for the eyes and face.

This non-sting, no rinse formula is infused with refreshing Rose Water to remove make-up and impurities whilst Dragon's Blood soothes sensitive and stressed skin. Vitamin B3 illuminates and evens skin tone for an instant burst of energy and an instantly brighter complexion.

Available for $36 at Murale at Oakridge Centre.
Dragon's Blood Cleansing Water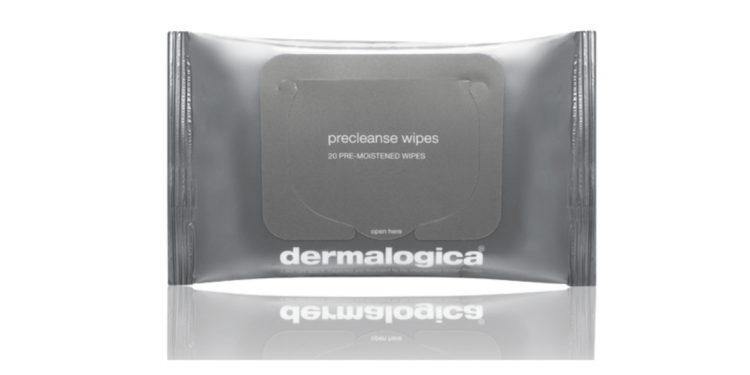 Dermalogica Precleanse Wipes
If you've used Dermalogica's pre cleanse product, you'll be happy to know that this formula is now available in a convenient wipe format.

Available for $27 for 20 pre-moistened wipes at specialty skincare boutiques.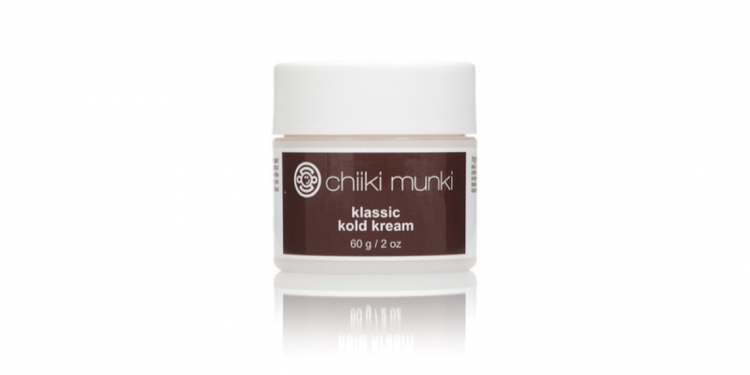 chiiki munki klassic kold kream
A modern take on a classic. The chiiki munki klassic kold cream contains aged orchid extract, vitamin e and hydrating coconut esters to gently and thoroughly remove makeup while hydrating your skin. Great for dry, sensitive, irritated skin and for removing all traces of makeup.

Available for $21 at skoah.
chiiki munki klassic kold kream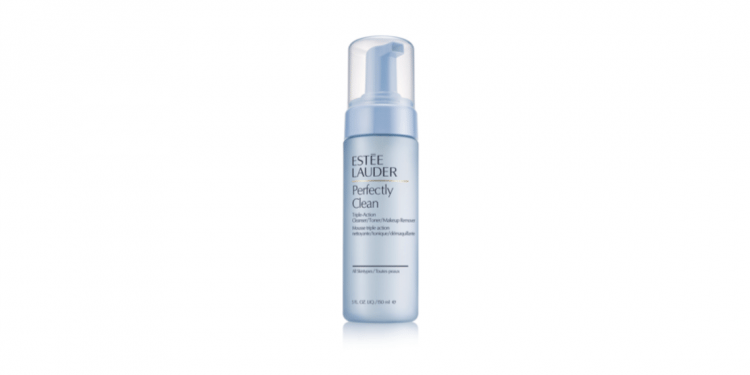 Estée Lauder Perfectly Clean Triple-Action Cleanser, Toner & Makeup Remover
Functioning as three products in one, this high-performance, multi-action formula provides cleansing, longwear makeup removal and toning benefits. This airy, foam cleanser transforms in to a silky oil that glides easily across dry skin and rinses away to leave skin comforted and clean.

$32.00, available at Estée Lauder counters and online at esteelauder.ca.
Estée Lauder Perfectly Clean Triple-Action Cleanser, Toner & Makeup Remover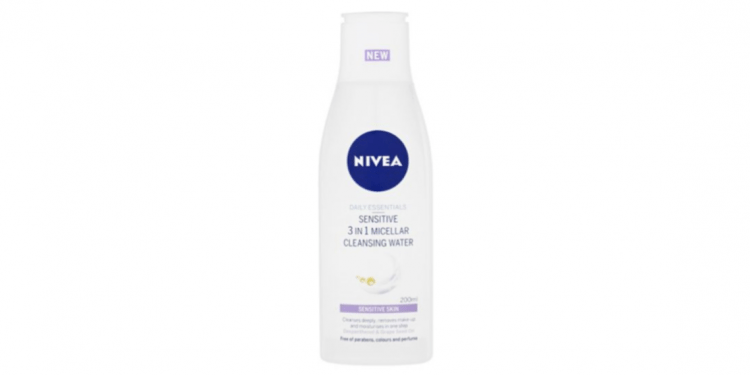 NIVEA 3 in1 Micellar Cleansing Water
If you are concerned about sensitive skin, consider the 3 in 1 Micellar Cleansing Water from Nivea's new sensitive skin line.

With micelle technology, NIVEA Sensitive 3 in 1 Micellar Cleansing Water requires no rinsing and does not break the skin's natural barrier. The micelles work like a magnet: when applied with a cotton pad they enclose oil and make-up within their centre, but keep water outside. The caring formula with dexpanthenol and grapeseed oil further soothes the skin.

The formulation cleanses, removes makeup from the face and eyes and moisturizes in one simple step.

Available for $8.99 at your local drugstore.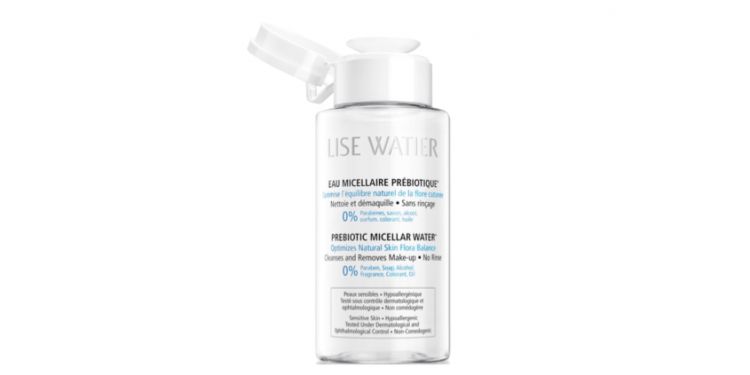 Lise Watier Prebiotic Micellar Water
More than just micellar water, this prebiotic rendition is the first of its kind. This micellar water gently removes makeup and optimizes the natural skin flora balance, using an active prebiotic that stimulates the growth of beneficial bacteria for a more beautiful and radiant looking skin.

Available for $25 at London Drugs.
Lise Watier Prebiotic Micellar Water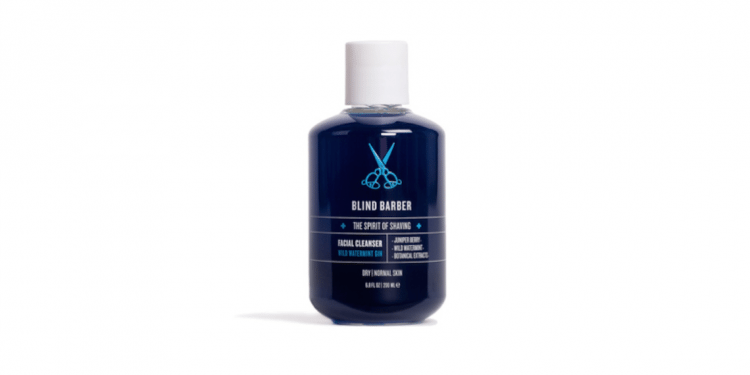 Blind Barber Watermint Gin Facial Cleanser
And finally, here's one specifically for the guys.

This specially-formulated Facial Cleanser was created to be gentle enough for daily use but strong enough to remove excess dirt and oil buildup, pre-shave and at the end of the day.

It infuses skin with natural hydrating agents and botanical extracts such as Juniper Berry from gin, which helps to fight acne breakouts and leaves skin feeling cool and fresh.

Available for $18 at Kiss and Make Up in North Vancouver.