You can already find eggnog on the shelves of your local grocery store, which means the holidays are just around the corner. Modern Mix recently indulged in the sweet quintessential holiday staple (with a twist!) at the first eggnog cocktail competition hosted by Avalon Dairy and Kraken Black Spiced Rum. The event was held at Legacy Liquor store in the heart of Olympic Village.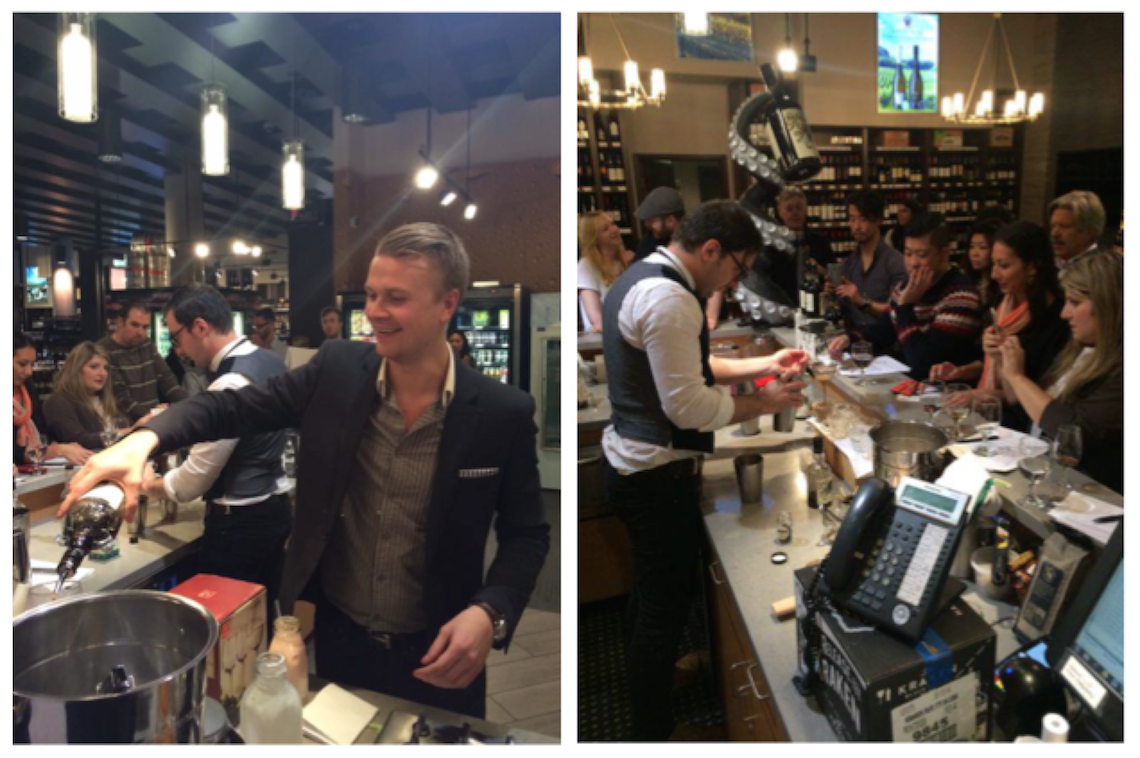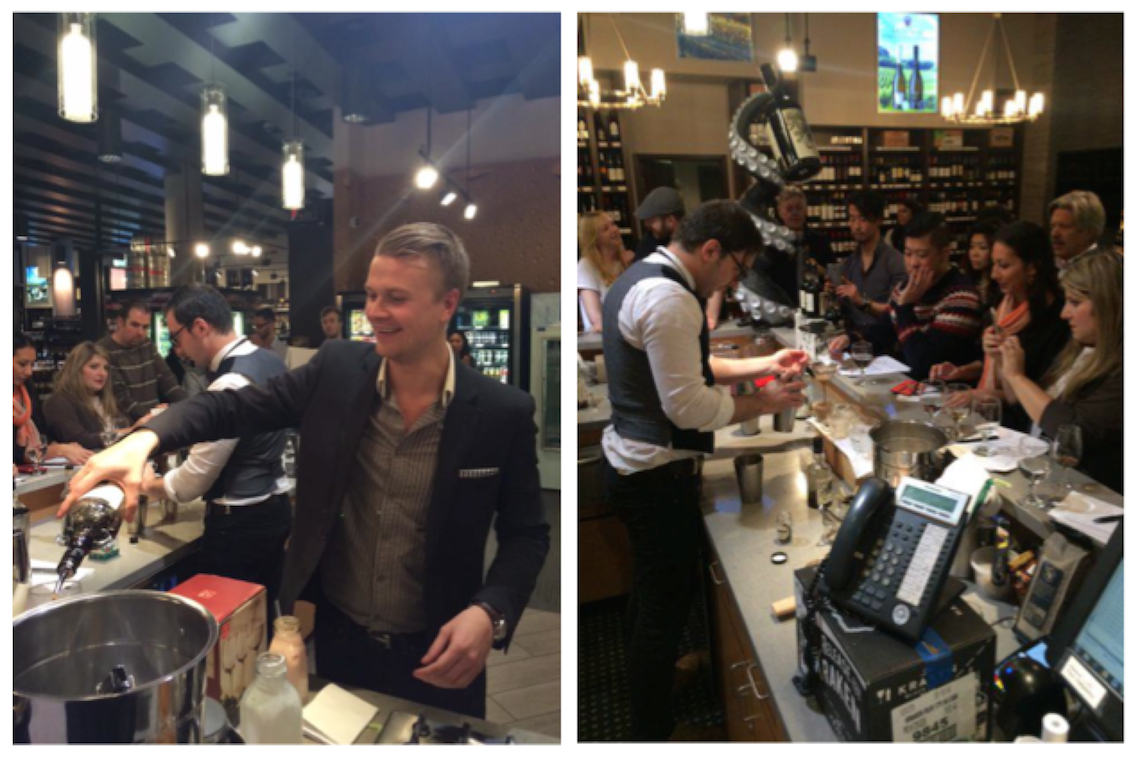 Guests were invited to sample Avalon eggnog and Kraken Black Spiced Rum cocktails, a combination that works well because Kraken's darkness and complexity of spices like cinnamon, ginger and clove complement the richness of traditional eggnog, like that of Avalon's.
During the competition, bartenders who were invited from restaurants across the Lower Mainland created their finest eggnog cocktail concoction for a panel of judges. The contestants were:
Martin – La Pentola ( @La_Pentola )
Todd – Four Seasons Vancouver ( @FSVancouver )
Ryan – TUC Craft Kitchen ( @TucCraftKitchen )
Tarquin & Dominic – Bambudda ( @BambuddaGastown )
Anton – Rim Rock Whistler ( @RimRockCafe )
For those of us who aren't professional bartenders like the competitors that night, we say go ahead and experiment with your own festive eggnog concoctions. Add a little spice to your holidays and warm up with your eggnog cocktail creation.