5 Unexpected Stories Behind the Labels of BC Wines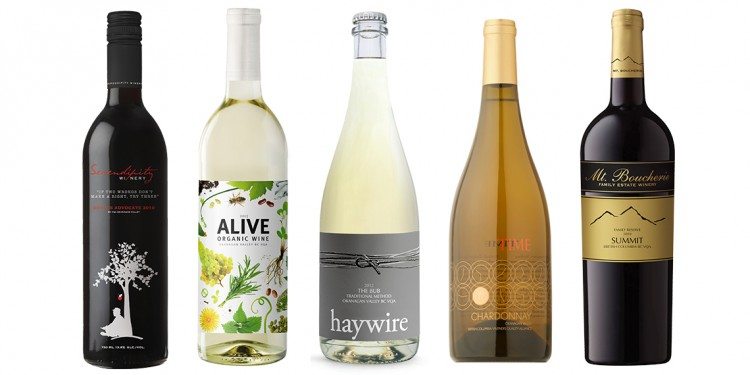 Sometimes it can be overwhelming to walk into a BC Liquor Store and choose one bottle of wine out of thousands.  Wine experts will probably disagree with this method of selecting a bottle of wine, but I am quite certain that many casual wine drinkers will walk into a liquor store, pick a colour and region, and then puchase the bottle with the most interesting label.
Supporting local whenever possible, Modern Mix Vancouver has compiled five stories behind the labels of BC wines.  Maybe next time you'll walk into a BC liquor store, you'll recognize and remember the story behind these labels.
Scroll left and right to read the stories.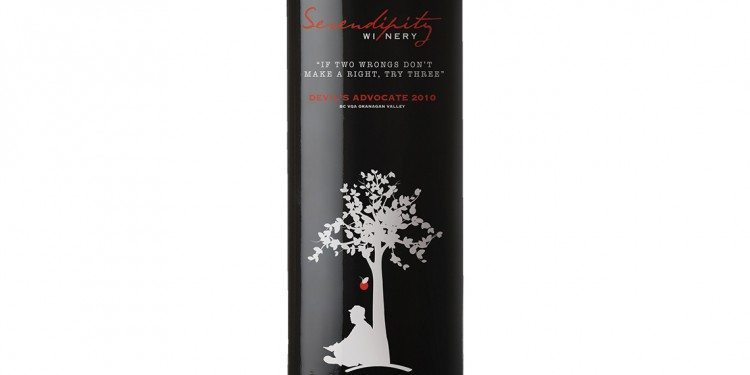 Serendipity Winery BC – 2010 Devil's Advocate ($24.90)
"Devil's Advocate" is one of the first wines made by lawyer-turned-winery-owner, Judy Kingston. Judy was a high-powered tech lawyer in Toronto until a very bad car accident nearly took her life. Undergoing much rehabilitation and trying to determine her next steps, she was on holiday in the Okanagan and a serendipitous wrong turn ultimately resulted in her purchasing a vineyard - without any knowledge of winemaking and farming.

With soft notes of pepper combine with smells of vanilla cigars, eucalyptus, leather and a hint of black cherry, Devil's Advocate will be sure to leave an intriguing impression. After all, how many people can bring a bottle called Devil's Advocate to a party without drawing attention to themselves? "If two wrongs don't make a right, try three," reads the front label. A great story-starter, and a delicious food-friendly wine.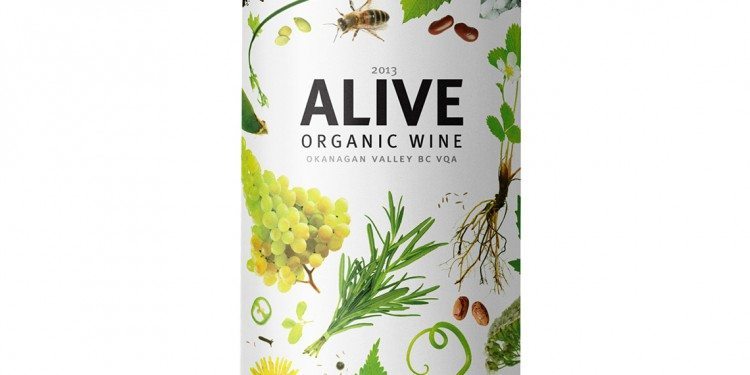 Summerhill Pyramid Winery – 2013 Alive Organic White ($19.95)
Committed to an organic and biodynamic growing practice, Summerhill Pyramid Winery is a leader in translating the natural richness of the BC vineyards into flavourful and high-quality wines for your palate.

As BC's most visited winery, Summerhill is full of colour, energy, and has an energetic team; all of which are expressed in the winery's colorfully-packaged 2013 Alive Organic Wine, full of vibrant beauty of our earth.

Supremely versatile and friendly, this wine is well-loved in any situation, with anyone, and anywhere. And the best part? It gives back to our land by being fully organic, without all the herbicides, pesticides, and artificial chemicals. You will be as happy as these grapes where they're flourishing in nature's organic goodness.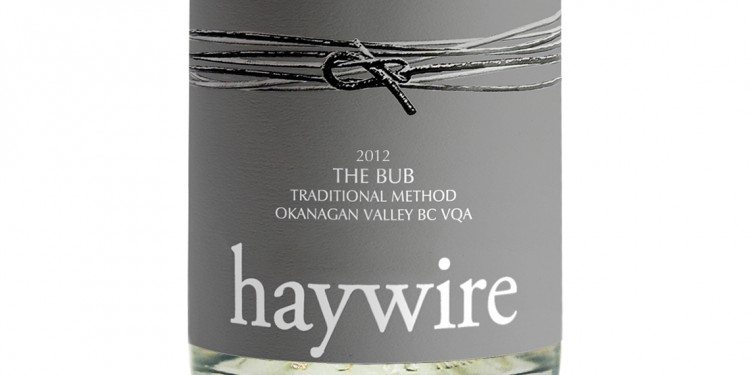 Haywire Winery- The Bub 2012 ($25.00)
A tribute of love, the Haywire Bub 2012 is crisp, youthful, fresh, and elegant like the lovely Alison Scholefield (also known as "Bub" in her childhood years). With a mother, Christine Coletta, who has long been a trailblzer in the BC wine industry, it is no doubt that Alison has become a wine sommelier in the making.

With a blend of Pinot Noir and Chardonnay, this bubble is sure to make you smile while reflecting a lively expression of Okanagan freshness. Enjoy a glass on your own or with a friend, there's more than enough sparkles and love to suit everyone's taste buds.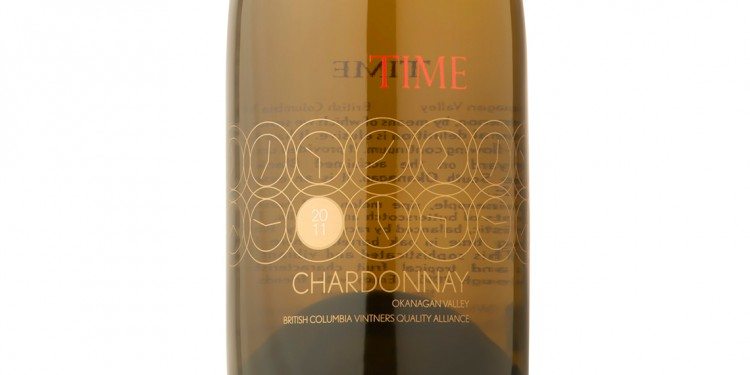 TIME Estate Winery - 2011 Chardonnay ($27.99)
It's about time and place. As pioneer and leader of BC's progressive wine industry, Harry McWatters has combined his impressive wine expertise consisting of more than 45 vintages and the best of Okanagan's most awarded vineyards, Sundial Vineyard, to create a sophisticated collection of wine that captures his journey in the BC wine industry.

Modern and vibrant with luscious flavours of pineapple, ripe melon and honeysuckle, this TIME 2011 Chardonnay evokes a symphony of citrus and tropical characteristics that reflect the personality of time and place in a bottle. It's time you be a part of this legendary journey, too.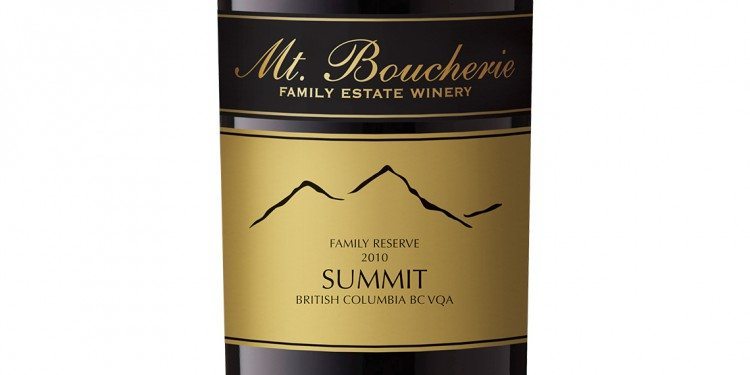 Mt. Boucherie Winery- 2010 Summit Reserve ($28.00)
Family-owned and operated since 1968, the 2010 Summit Reserve reflects the high-level of integrity, respect and commitment that the Mt. Boucherie Family maintains for its land, people and winemaking skills. Located on the pinnacle of the stunning Mt. Boucherie valley peaks, the label and wine is a result of the natural synergy between the Mt. Boucherie land and Team.

This is truly an iconic and exceptional wine under $30.
All the wines above are available for purchase directly via the winery website or at most BC wine retail stores.