Vancouver's hottest upscale department store Holt Renfrew raised funds and awareness towards men's health by hosting Moustaches for Movember, an after-hours ticketed charity event.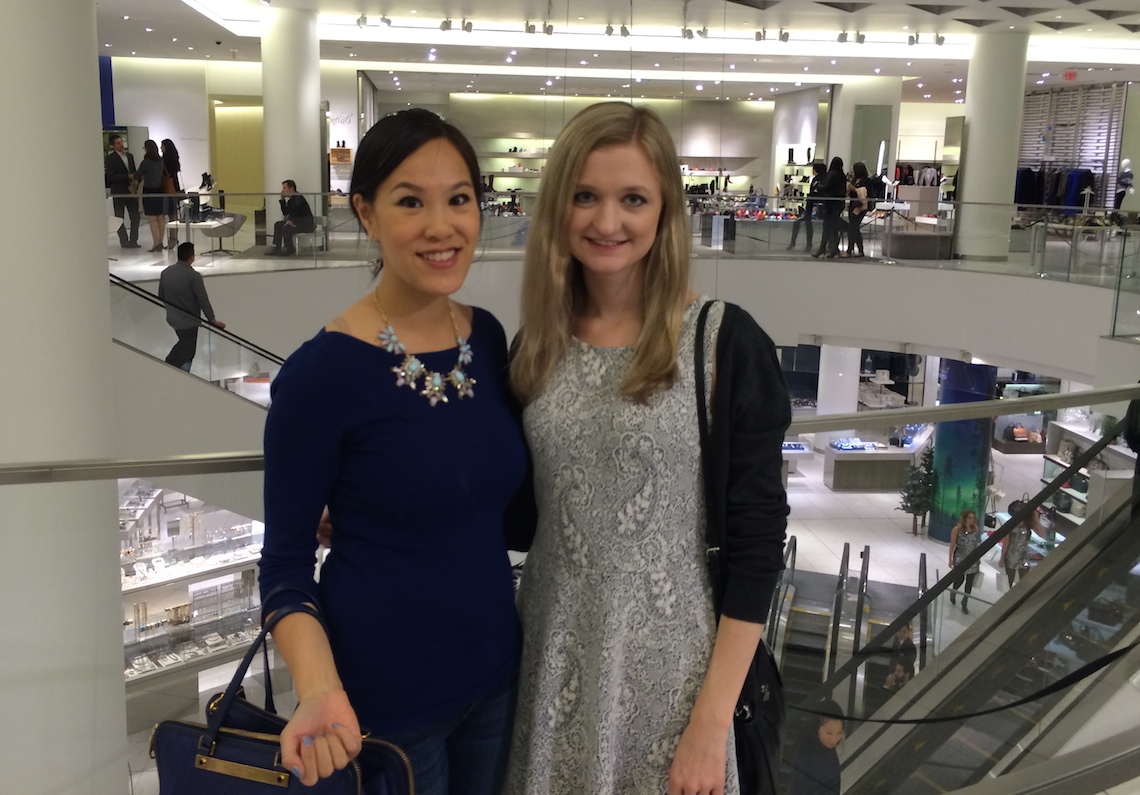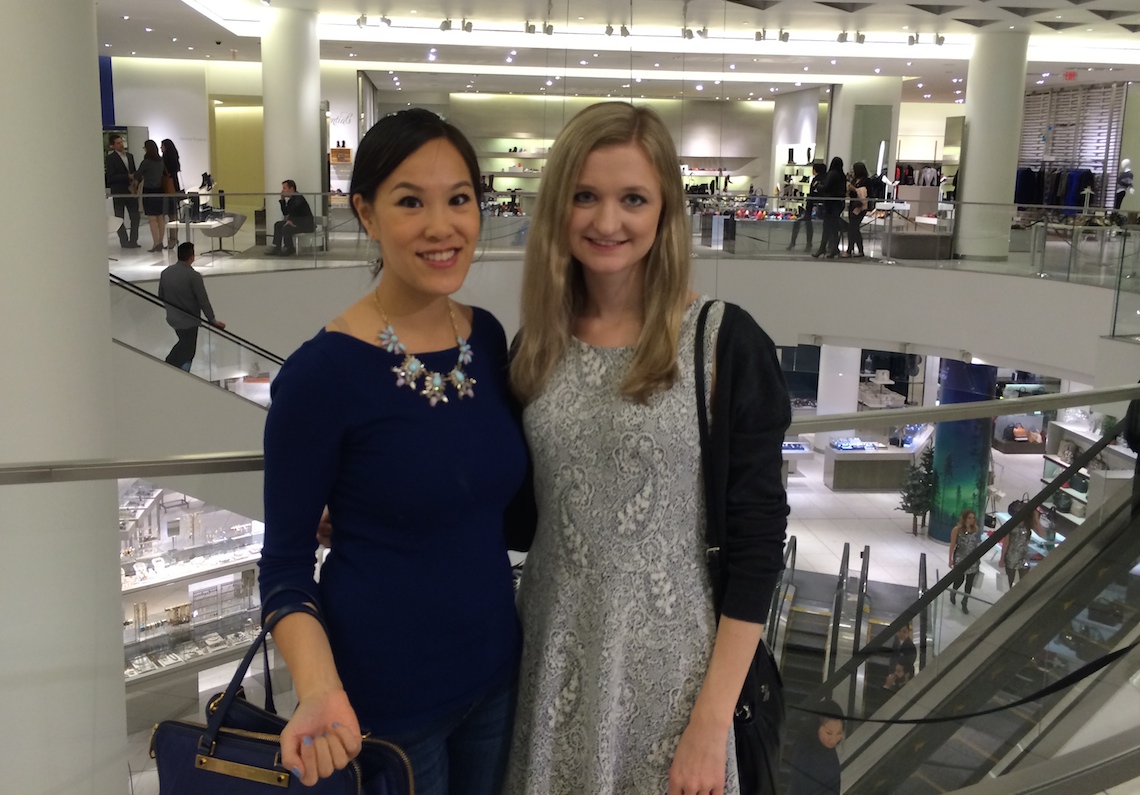 The majority of Holt Renfrew was open for the night, with three floors of shopping, beer, wine and other activities. 10% of all retail sales during the event were generously donated to Movember, courtesy of Holt Renfrew.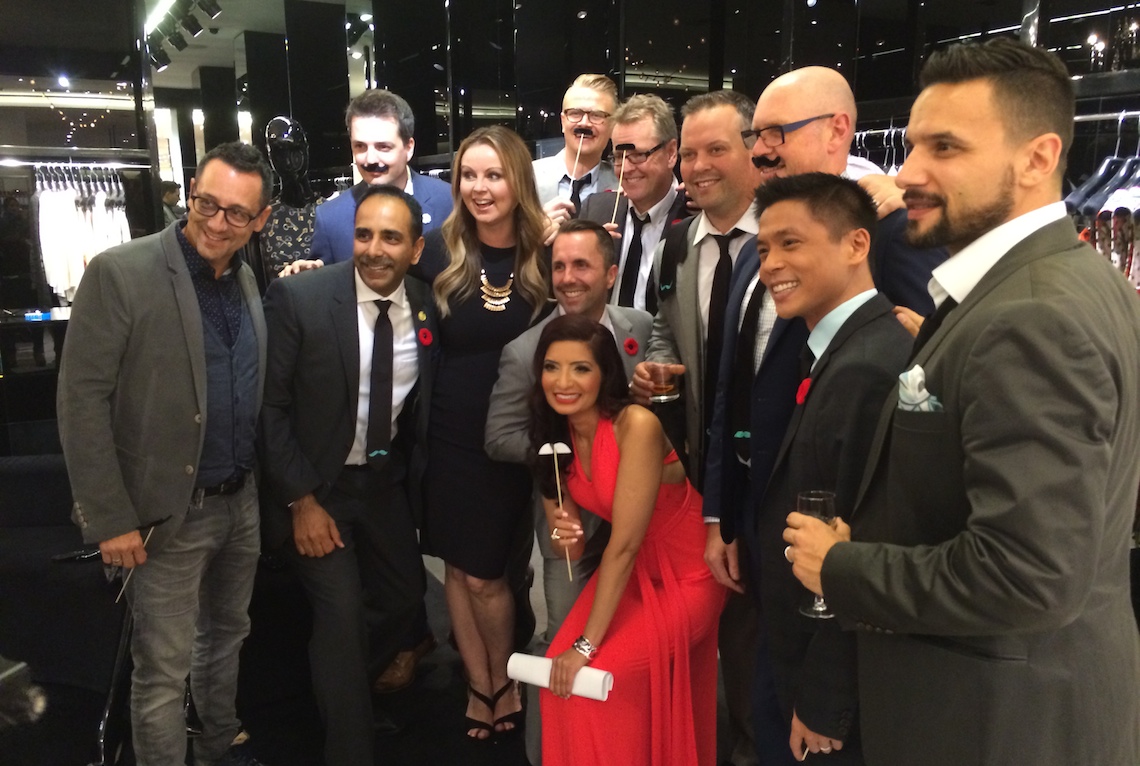 With the goal of "changing the face of men's health", the main feature of the night was a presentation of 18 influential members of the Vancouver community, working the runway for a customer Movember necktie auction.
MC'd by Fiona Forbes, the runway participants (or should I say, male models!) went down a floor of escalators as event attendees looked on to catch a glimpse of their antics. The last person to take the runway route was the ex-captain of the Vancouver Whitecaps Jay DeMerit. Others included Tommy Europe, Todd Talbot and Jonny Staub.
Other activities during the night included complimentary homemade artisan marshmallows from Vancouver-based Archimallows. Uniquely flavoured marshmallows (including root beer) were toasted with a small blowtorch to melt the surface.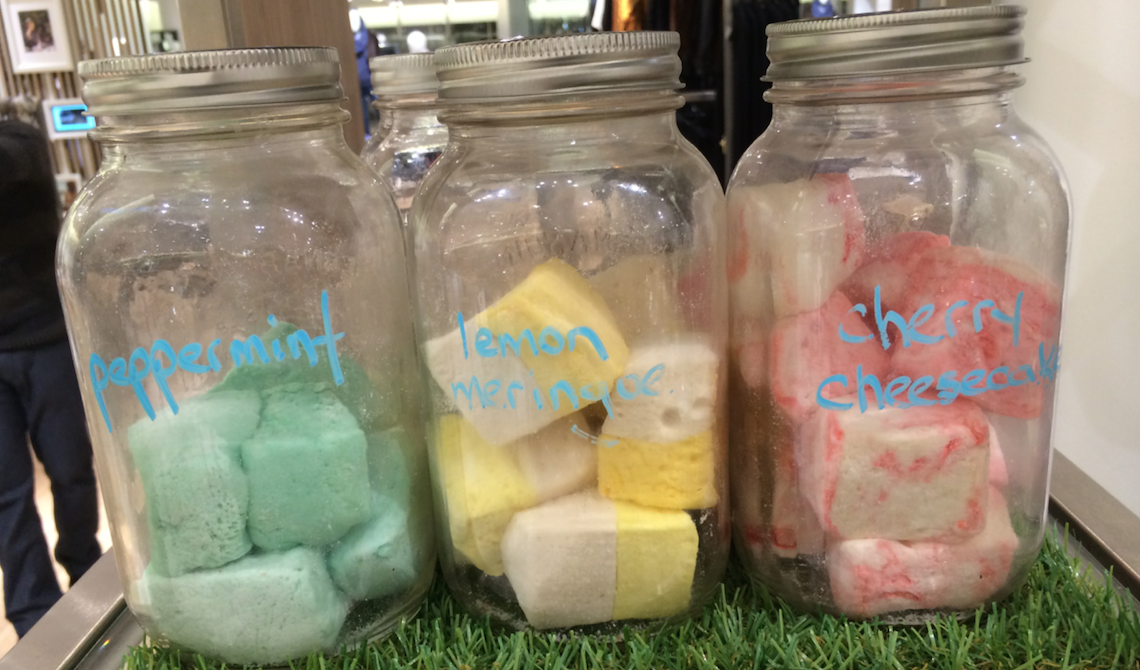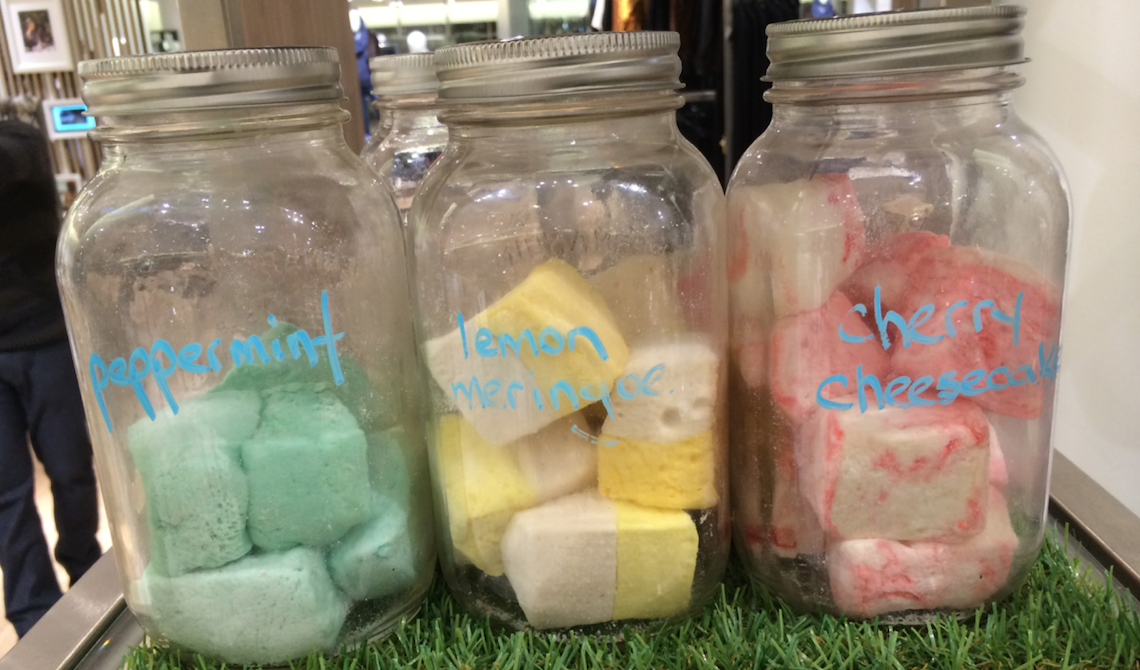 There was also a DJ, photo booth and beer and wine stations situated throughout the department store.
Overall, Moustaches for Movember at Holt Renfrew was an enjoyable evening – an excuse to get out and dressed up, all for a great cause!  Hopefully we'll see something like this again with Holt Renfrew for Movember 2015.