With the fall season in full swing and winter just around the corner, our vibrant selection of neighborhood farmers' markets goes down to a single winter market at Nat Bailey Stadium.
Below are easy recipes featuring some of our favourite Autumn and Winter fruits and veggies, including broccoli, parsnip, pumpkin, eggplant and kiwi.
However, if the cold and rainy Vancouver weather is causing you to stay at home, stock up on any variety of Happy Planet's locally-inspired fresh soup, which takes inspiration from some of Canada's richest growing and farming regions including Kawartha, ON, Chatham, ON, Chilliwack and the Fraser Valley, and is available at your local grocery store.
Scroll left and right to get cooking: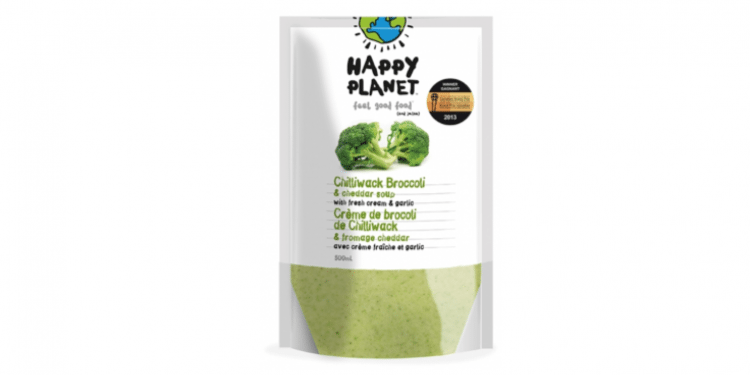 Happy Planet Chilliwack Broccoli & Cheddar Soup
Open the package and pour into a pot for stovetop or microwavable bowl. Reheat and enjoy delicious, fresh & hearty, local goodness. This award-winning soup is made with broccoli from Chilliwack, B.C., and can be found in the refrigerated aisle of your local grocery store.

Click here for a $1-Off Coupon for Happy Planet Fresh Soup.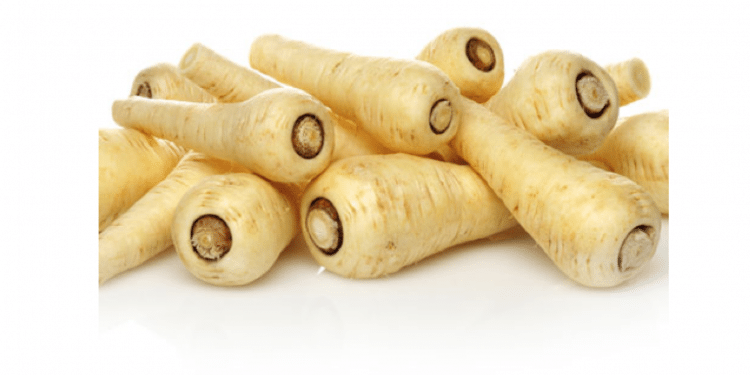 Roasted Coconut Parsnip Fries
Peel and cut parsnip lengthwise into the same shape and size as french fries. Coat with coconut oil and roast in oven at 450F for 20 minutes, tossing halfway through. Remove from oven and toss with garlic salt or another preferred seasoning.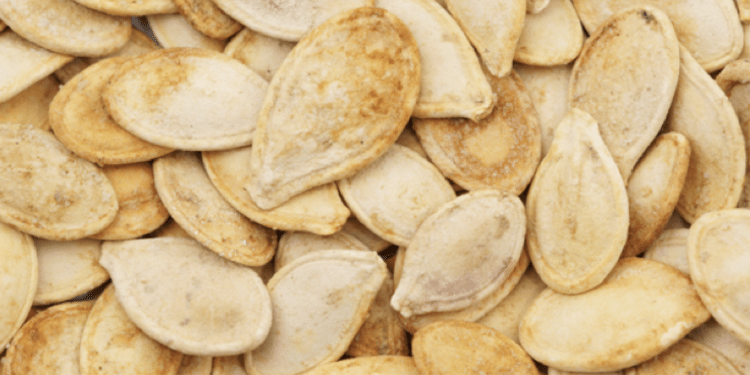 Baked Pumpkin Seeds
Wash and dry the seeds (approximately two cups) from one pumpkin. Coat with vegetable oil and salt. Spread in the single layer on baking sheet and bake at 375 degrees for 15 - 20 minutes until golden brown. Let cool before you start munching.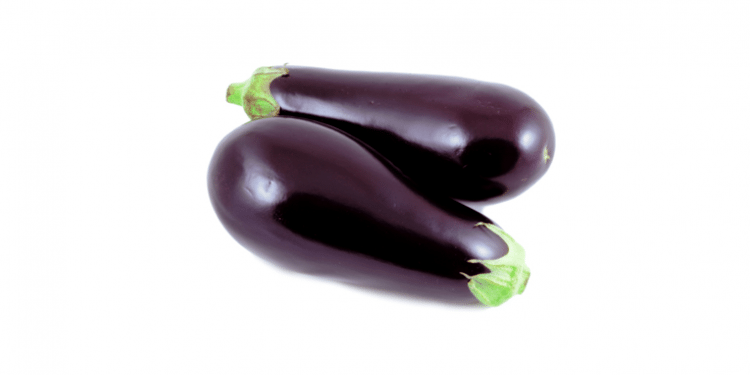 Baba Ganouch (Eggplant Dip)
Slice medium eggplant into 1/4-inch rounds. Coat with olive oil and salt and roast in oven at 400 degrees until soft (about 15 minutes). Peel skin, and blend in food processor with the juice of one lemon, a few garlic cloves, two tbsp of tahini (sesame paste), and a handful of basil. Dip with your favourite bread or crackers.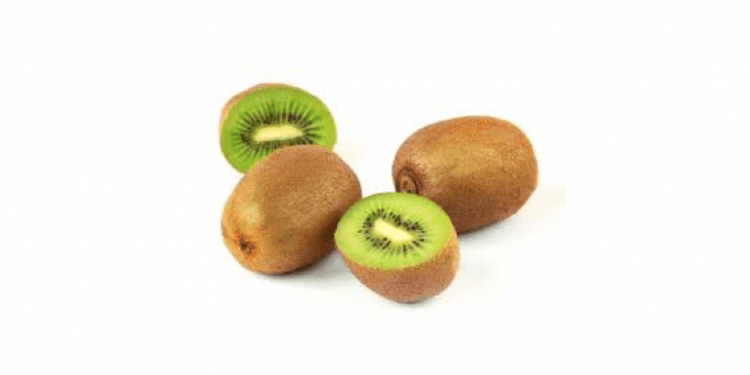 Apple, Kiwi & Grape Salad
Peel apple and kiwi and dice into ½-inch cubes. Slice grapes in half and add. If available, you can also add in slices of mandarin orange.
Happy Planet is passionate about giving you great food that is as natural and organic as they can get it, using ingredients that you can recognize and pronounce.  They are also passionate about supporting Canadian farmers so that means buying what they can get right here in Canada. Take a look at their "In The Community" page to learn more about what they have been up to.