With their goal to make it "ridiculously enjoyable & simple" for women to look fabulous, online fashion boutique #HartRepublic has popped-up in Vancouver for a week at thisopenspace (434 Columbia Street) in Chinatown.
Hart Republic was founded by engineer gone entrepreneur and Halifax-native, Kaylyn Monk. Motivated to redefine the traditional shopping experience by connecting with young professional women who bounce between work and play, Hart Republic is instigating a new social experience through fashion.
"Hart Republic is not-so-sneaky play on words that represents what we stand for – living life with booming heart and passion day-to-day." – Kaylyn Monk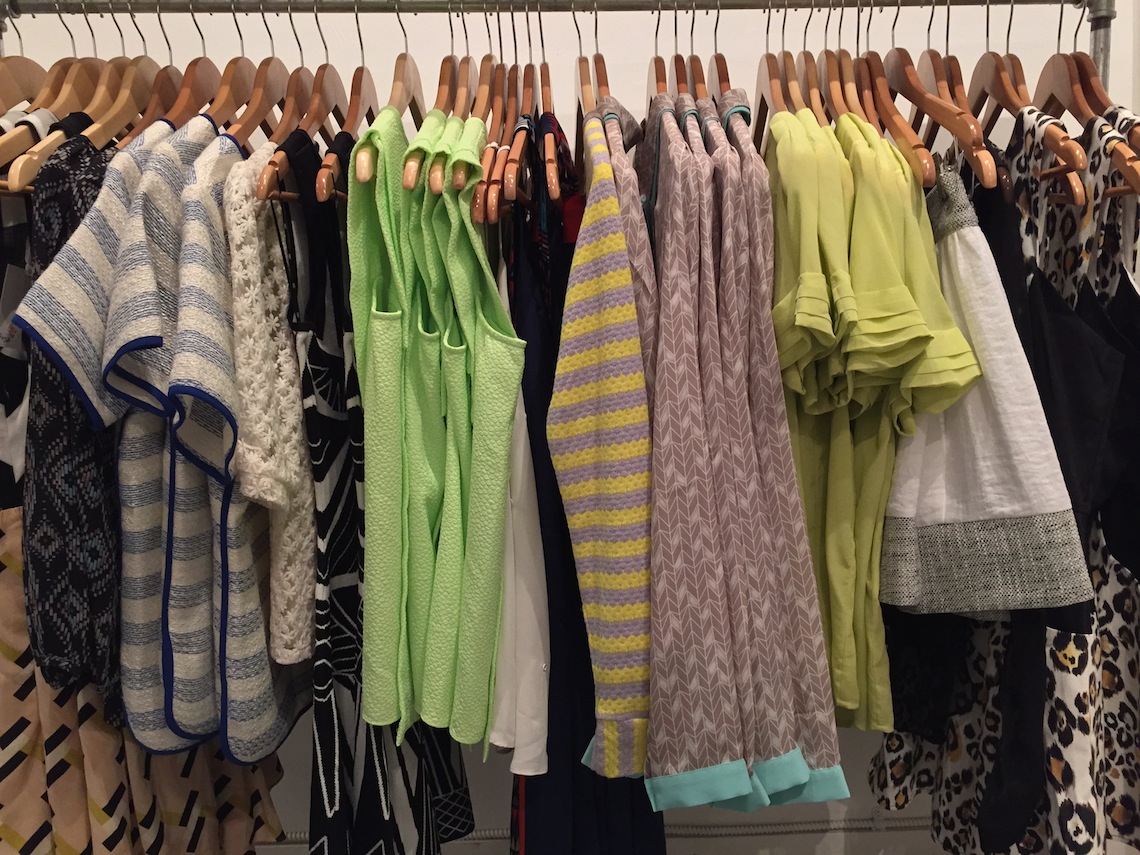 The brand includes various fashion labels including a few LA-based designers hand selected by Monk who understands how women want to shop and challenges you to question the conventional rules of retail. Open until Sunday October 26,  with two special events crammed into one week, Hart Republic pop-up hours are as followers:
Pop-Up Store Hours
Tues-Fri 11-7PM
Sat 11-6PM
Sun 11-5PM.
Hart Co-Lab Trunk Show: Sat Oct 25th 11-6PM
Hart Café Sunday: Oct 26th 11-5PM.
To take a look at some of the styles this boutique is currently carrying visit hartrepublic.com.