To prepare for the chilly fall weather in Vancouver, Modern Mix recently checked out what some of this season's hottest trends are at Gap Day in downtown Vancouver. The event which took place at Gap on Robson Street was hosted by Gap and FLARE magazine, featured a fall trend presentation and celebrated Gap's 25th Birthday in Canada – yes there were cupcakes and balloons!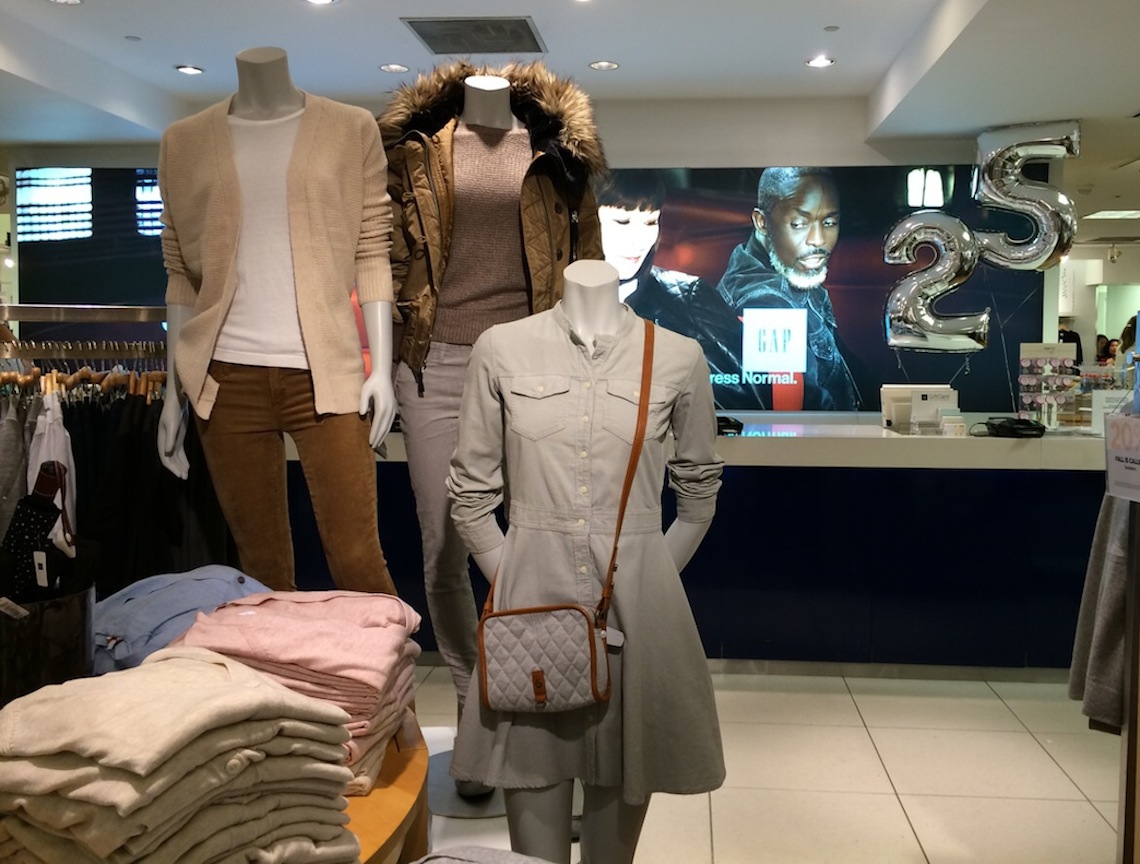 The fall trend presentation highlighted some of Gap's iconic pieces that are must-haves in any fall wardrobe. Here's how we would style some of this fall's trendiest items:
Cozy knits
Fall in Vancouver means sweater weather, which include all kinds of cozy knits. Cozy knitted sweaters, sweater dresses, robes and cardigans are easy to style with a skirt, skinny jeans or leggings and ankle booties or riding boots. These knits are great for either lounging around at home or quickly stepping out to run errands. Oversized is in, but to make sure your shape isn't completely lost in a chunky knitted sweater or robe, belt it to keep it chic and still comfy.
Turtle necks

As conservative as they may be, turtle necks are back and are classy and trendier than ever. Wear a thin turtle neck sweater with a cardigan or a cozy knit sweater on top and you'll be both warm and stylish this fall, without having to wear a scarf. Finish off your look with a skirt or a pair of trousers.
Pea coats
You can't go wrong with the classic look of a double breasted pea coat. This type of coat is practical and should be a staple in any fall/winter wardrobe because it can be worn on a daily basis to work or for a fancy night out with friends.
Indigo blue
Indigo blue is one of the strongest colours this fall for both men and women, so you'll see it in tees, Henley shirts, dresses, jackets and coats, trouser pants and accessories like head wraps and scarves. Try wearing this deep blue with a variety of colours like mustard yellow, maroon or grey. It's dark enough that adding some colour would make your outfit look bold and sophisticated.
Pocket and graphic tees
Basic items are always the easiest to match and layer, which is perfect for fall. Both graphic and pocket tees can be layered underneath a thin cardigan and a jacket or heavier sweater on top of that, for a casual yet trendy look.
High boots
Fall and high riding boots go hand in hand, which is why high boots are so common during this time of year. You can find high boots almost anywhere, and they pair so well with leggings, a skirt, or skinny jeans. Complete the look by wearing knee high socks under the boots.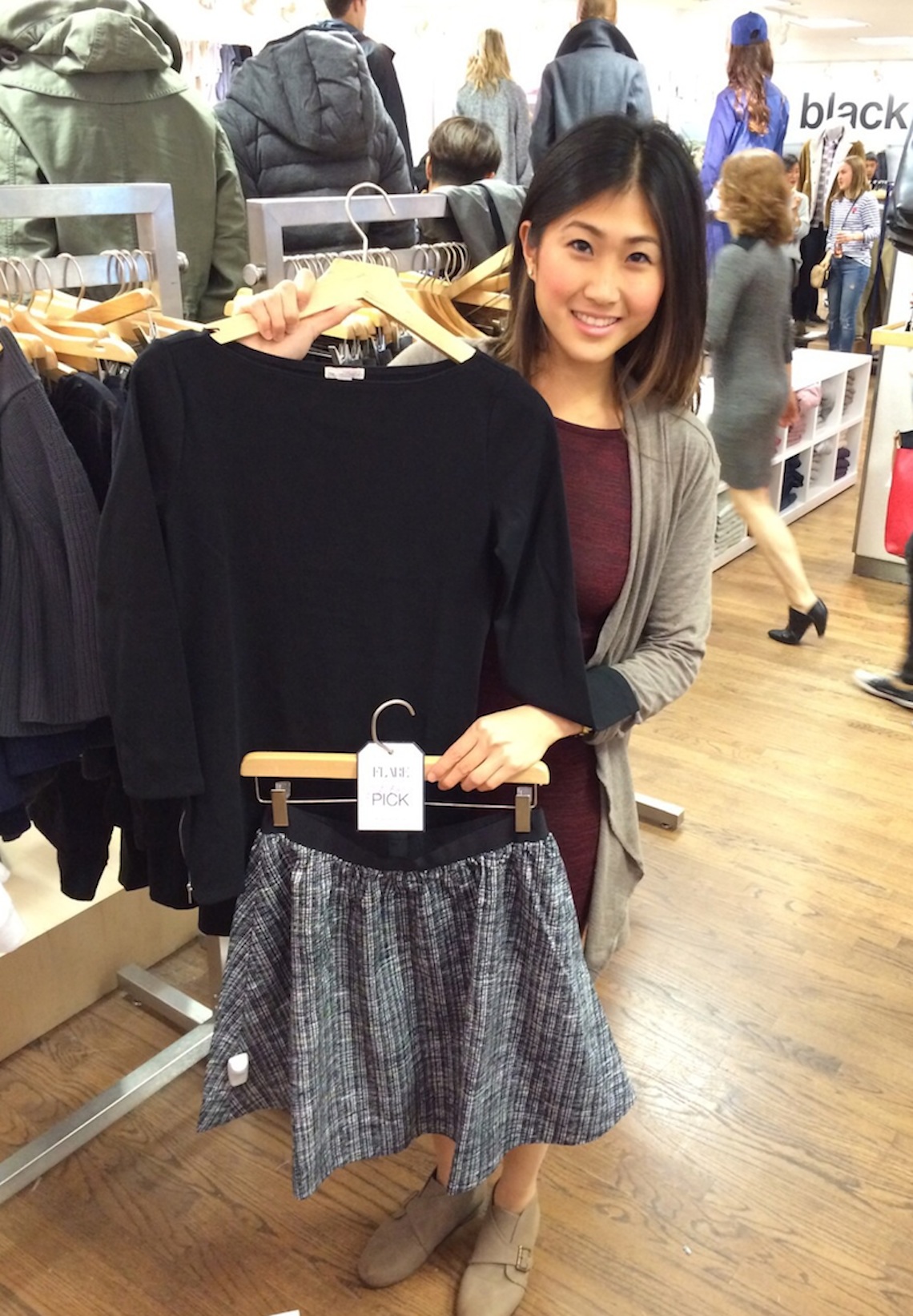 Mix and match some of these styling tips, come up with your own, and create your unique fall look! If you're in need of even more inspiration or if you'd like to purchase some of Gap's iconic pieces for fall, check out gap.ca for more outfits and styles.