The second floor of Earls Yaletown is a comfortable, chic and modern extension of its main restaurant space.  Formerly known as V Lounge, this top floor area has been appropriately renamed and relaunched to The Loft at Earls Yaletown.
This change is more than just in name, as renovations have freshened up the appeal of the space which has great wood aesthetics and is a comfortably spacious way to utilize the floor. The multi-use rooms are excellent for hosting functions and the openness of the overall space, which allows people to wander and make of the space how they please. The highlight of the main room is certainly the central bar, which is grand but not too imposing or difficult to approach.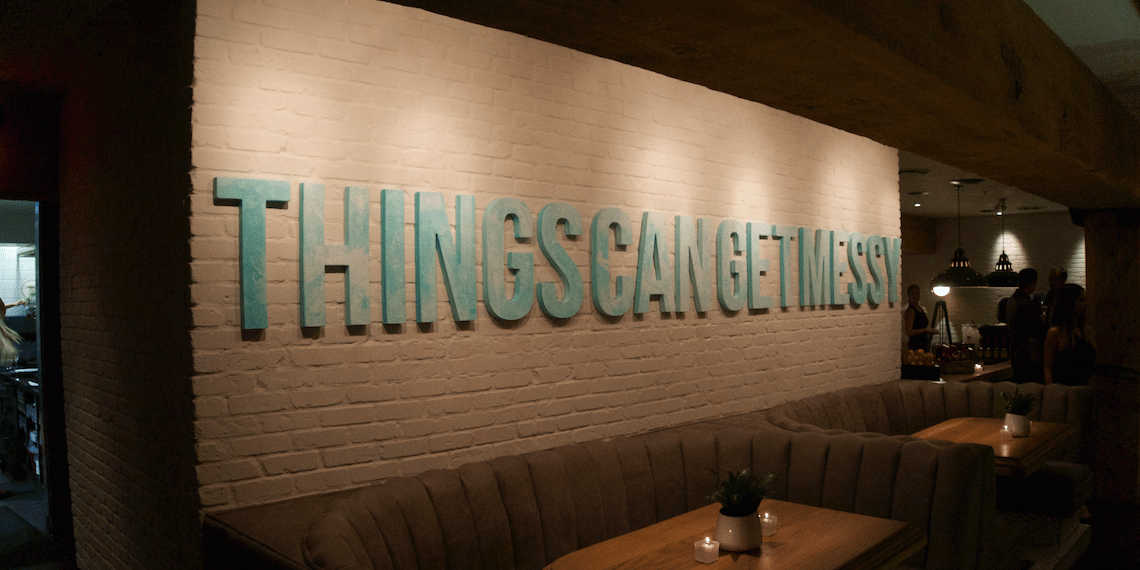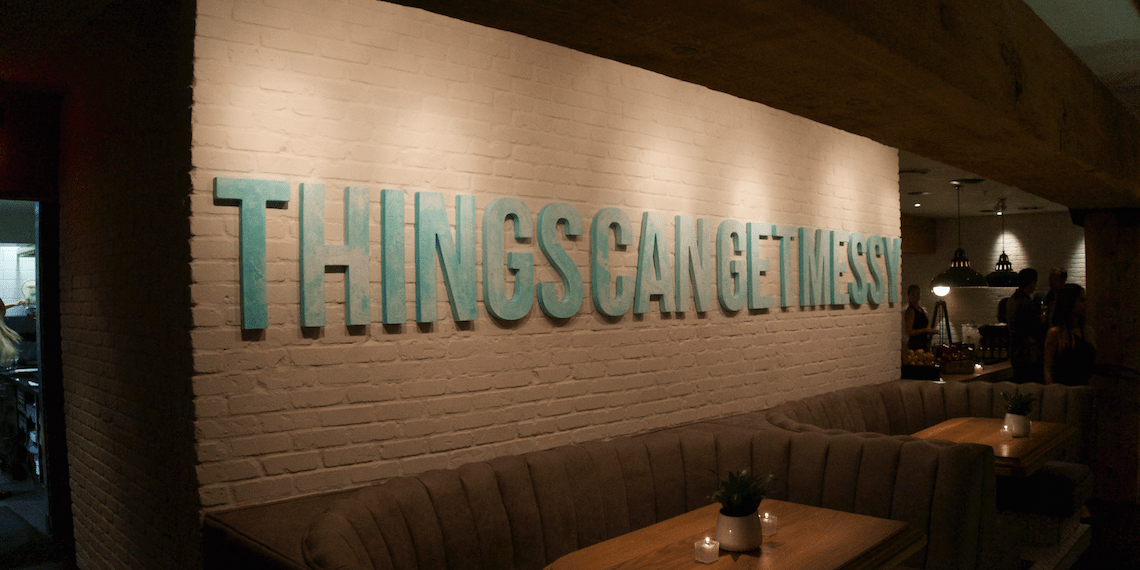 Offering the same service and food options, The Loft at Earls Yaletown is available for private events up to 300 people, but is open to the public on Friday and Saturday nights.