Feed Life is a Vancouver-based company which focuses on nutrition education through a series of workshops, recipes and consultation services. Their goal is to make everyday healthy eating accessible to its participants.
Located in the Juice Truck storefront space at W. 5th Avenue and Ontario Street, Modern Mix Vancouver had the opportunity to attend a "100km Plant-Based Diet" after-hours class hosted by Feed Life.  In fact, the nutritionist at Feed Life played a role in helping The Juice Truck create its juice cleanse program.
The room was set up in a small classroom style, about 20 participants were in attendance.  At the start of the class, Feed Life lists out four categories of food we should be putting into our bodies: Nutrient Dense, Plant-based, Whole Food, and Omega 3 Fats. According to Feed Life, 80% of what we eat should come from these four categories. That's a lot of green veggies and nuts and seeds. The remaining 20% is what our instructor Colin considers junk food – like cheese or processed food.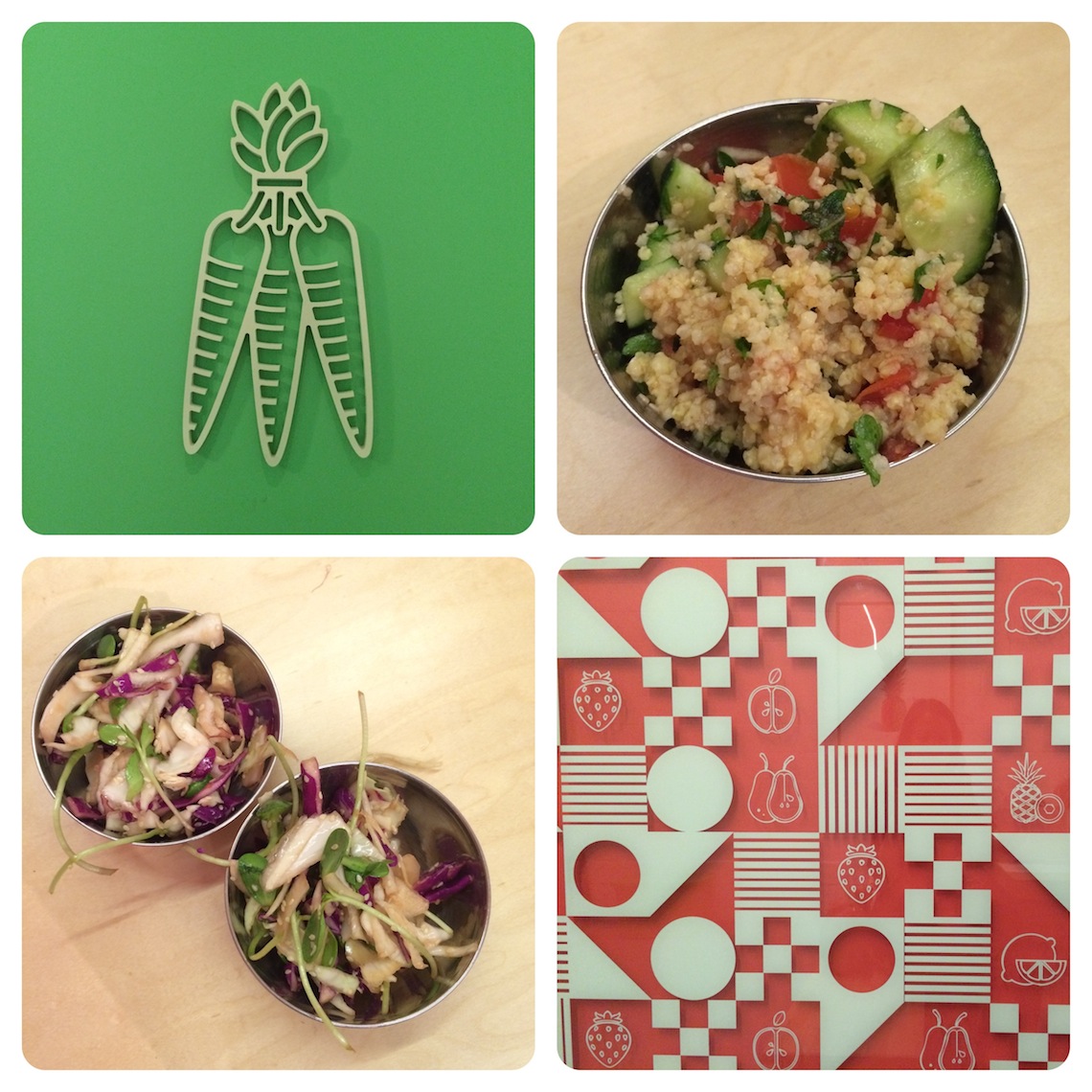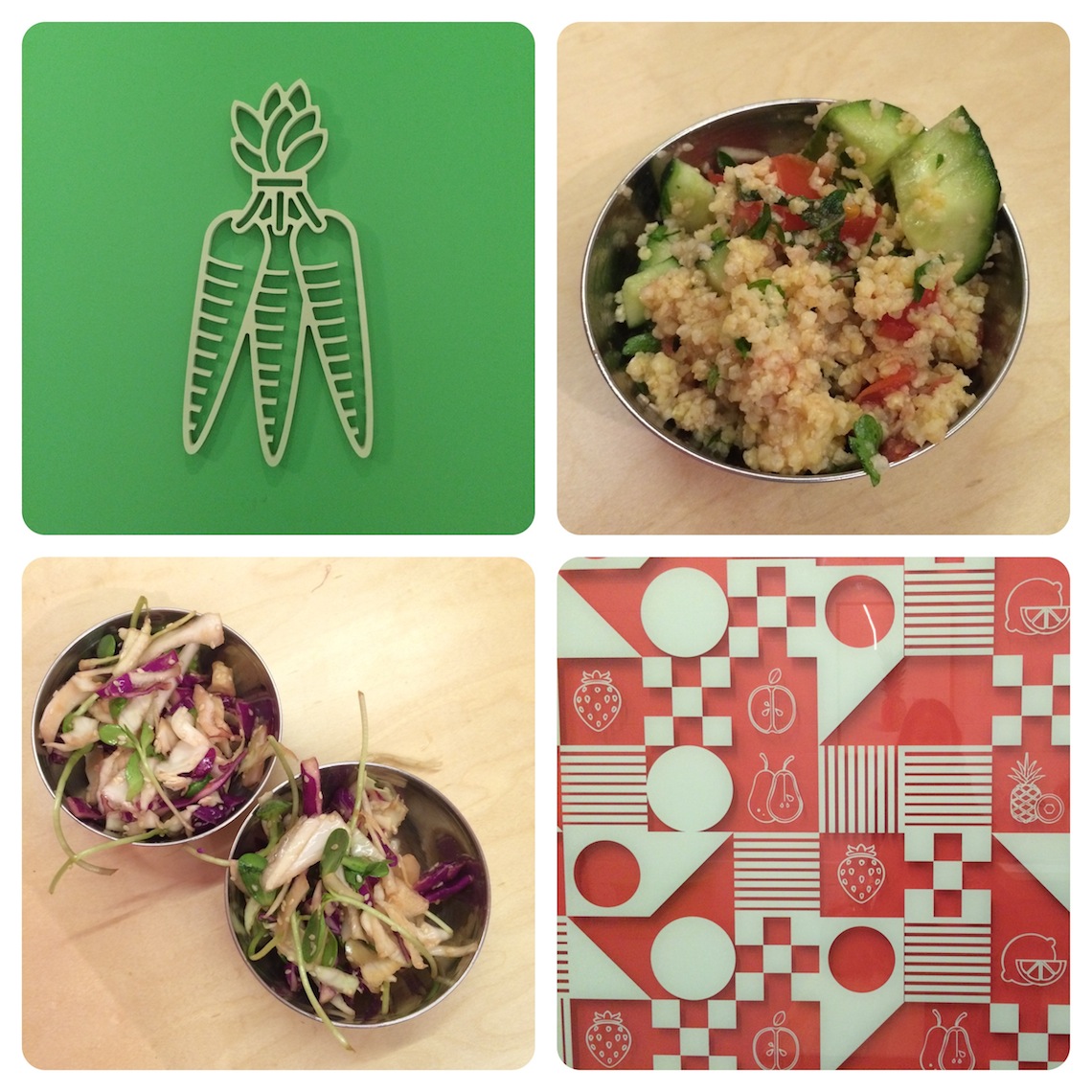 Because this was a "100km Plant-Based Diet" workshop, the focus of the 2-hour workshop is to encourage its participants to eat local whenever possible, because it is a more nutritious and sustainable habit.  Fruits and vegetables apparently are the highest in nutritional content right when they are picked from the plant, and the longer these items are stuck in transit, they more nutritional content they lose.  During the workshop, Colin lists out his support for local supplies, events, and resources, many of which we are already familiar with through Modern Mix Vancouver, including the Vancouver Farmer's Market, Spud and Naked Coconuts.
In our class, we watched a cooking demonstration and sampled two smoothies and two salads. Although this particular course is not "raw" or "vegetarian" or "vegan", the recipes shared in the class certainly leaned towards those consumption styles. Don't go to the class expecting dinner because you'll leave hungry! Make sure you eat beforehand.
Other upcoming workshops include Nutrient Dense Eating 101 on September 28, and Cleanse for Life on October 1.  For more information, visit: feedlife.ca.