This year at Vancouver Fashion Week, over 50 designers from 21 countries are showing their Spring/Summer 2015 collections, and all the models walking the runway will pass through the chairs of COVERGIRL, Pantene and Olay to get their hair styled and make-up applied.
Modern Mix Vancouver had the opportunity to sit down with Justin German, Pantene Consulting Sylist and Amelie Ducharme, COVERGIRL Makeup Pro and get a couple of quick insights on upcoming hair and beauty trends.
Justin mentioned that braids are still in for 2015, but the "return of mousse" provides more volume and definition for hairstyles.  Meanwhile, Amelie did a quick beauty touch-up on me, mentioning that we should expect to see floral shades of lilac in the Spring.
Here are some snapshots from the busy backstage at Vancouver Fashion Week: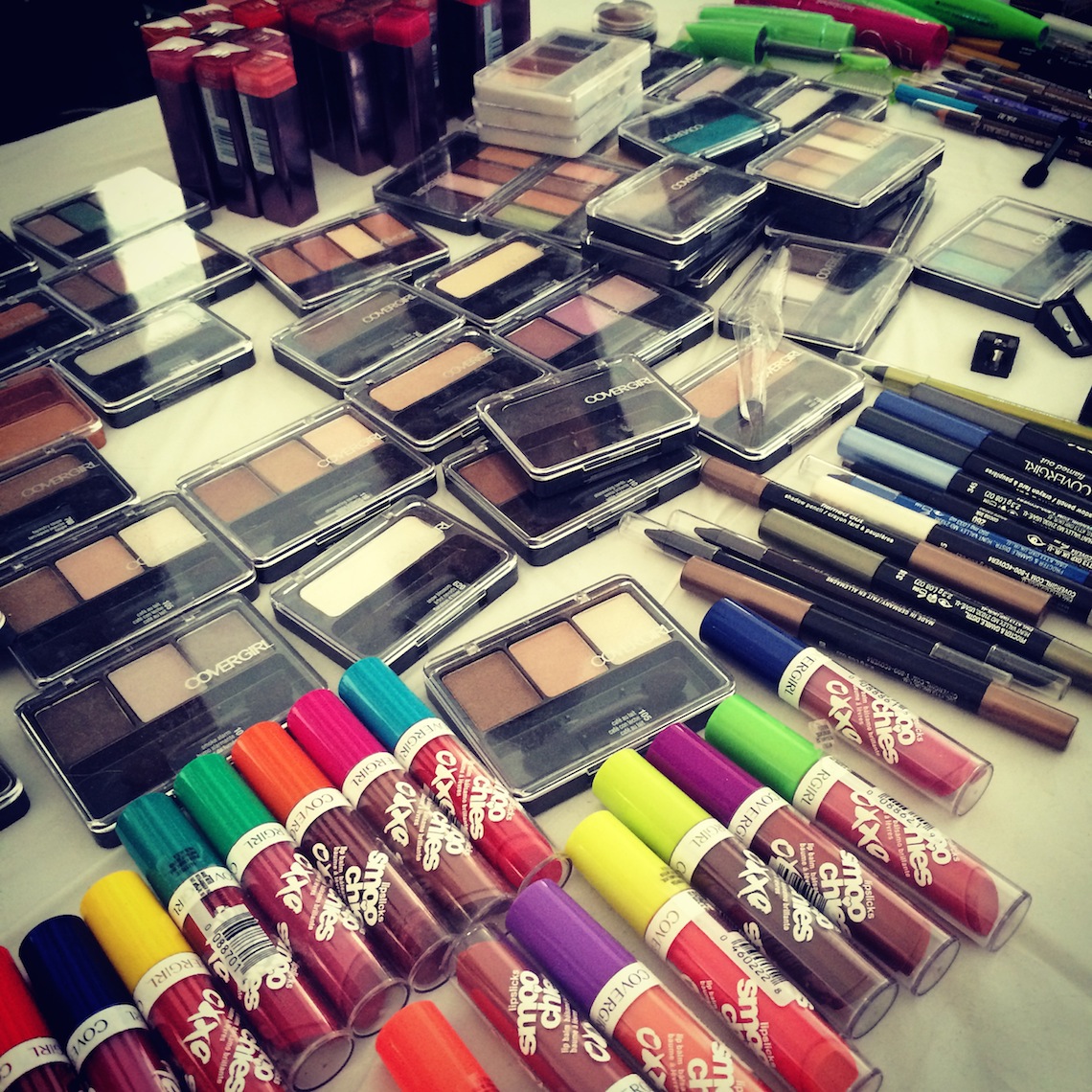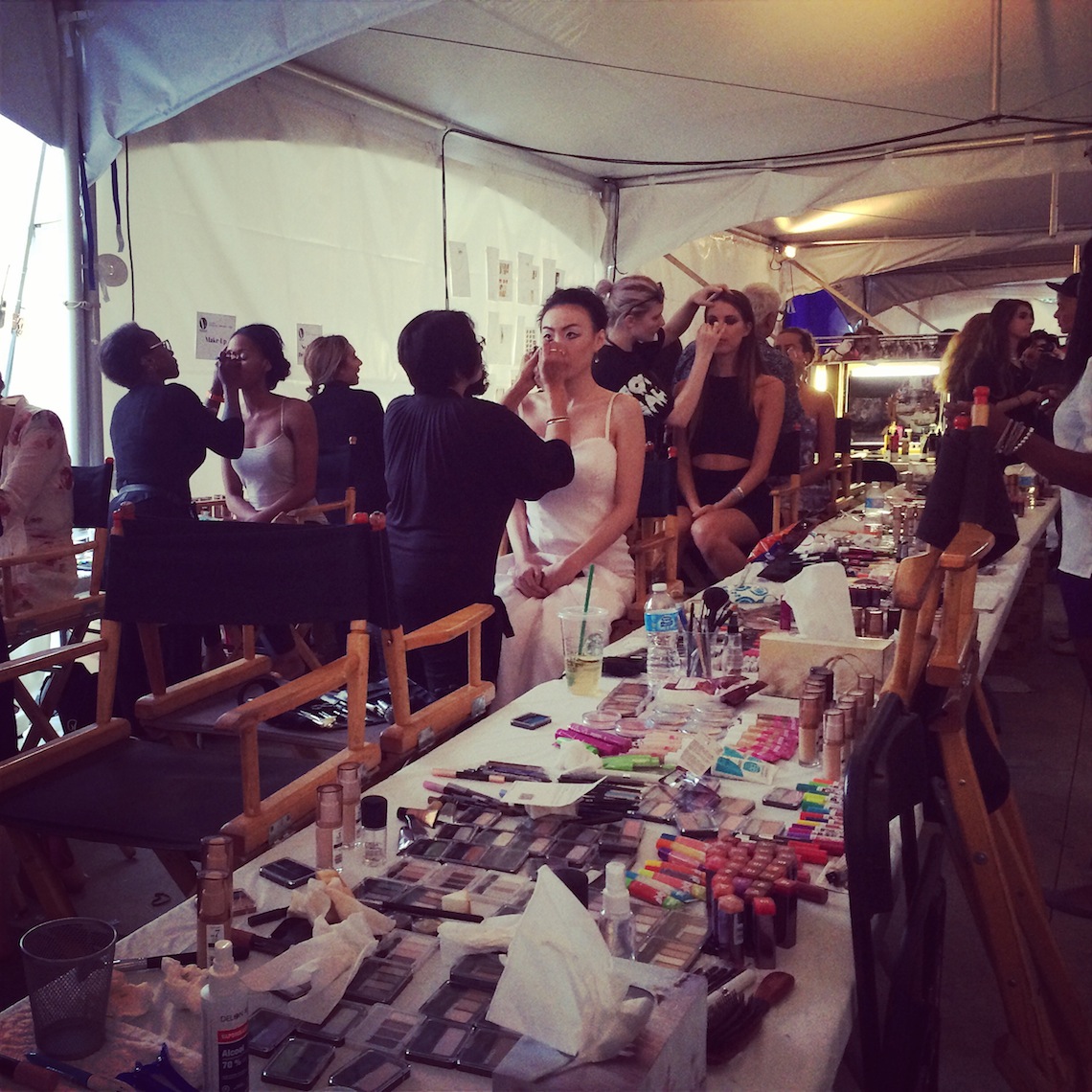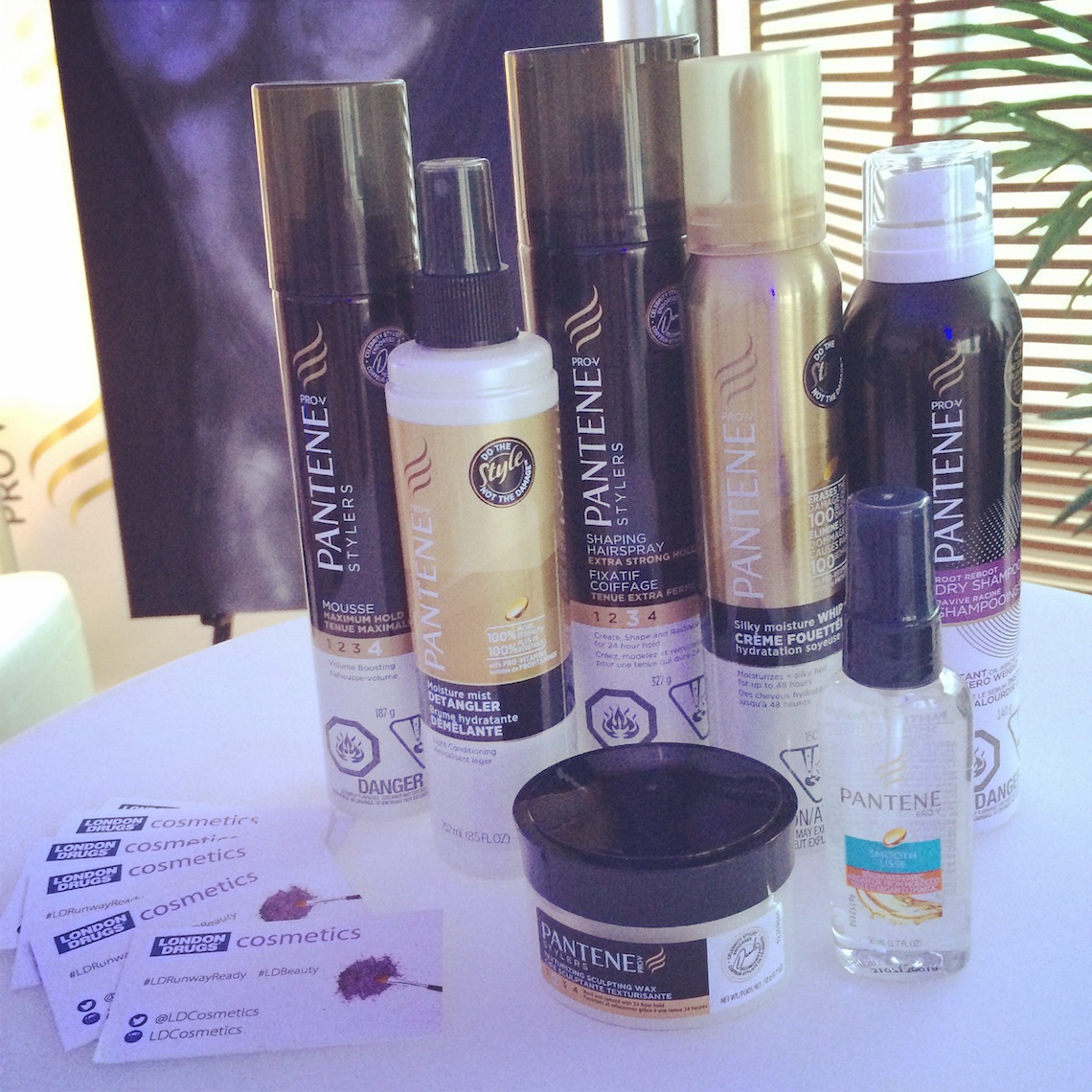 COVERGIRL, Pantene and Olay products are available at London Drugs.
If you read more about the actual runway designs, our friends over at Style By Fire have done a great job covering the VFW Opening Gala, highlighting the Day 1 collections of Blushing Designs, Dawson & Deveraux and Evan Clayton, and Asian designers Alex S Yu, Lu Liu and Shin Seul Ji.