Earlier this year, Modern Mix Vancouver was invited by the T-fal Canada team to try out their new line of Ingenio Gourmet pots and pans.
Knowing how Modern Mix Vancouver constantly showcases our dining experiences, surely, if provided with the right tools, we'd be able to create some delicious dishes of our own. Because of its multi use properties, the T-fal Ingenio Gourmet collection makes cooking easy.
As promised in our earlier posts, Modern Mix Vancouver will be hosting a small dinner party for one lucky reader and their guest.  I will personally be cooking a three-course meal for your enjoyment. Dinner will take place on Sunday September 21 at 7pm, at my apartment in Yaletown and will feature the below three dishes.  To enter our giveaway, scroll down for details.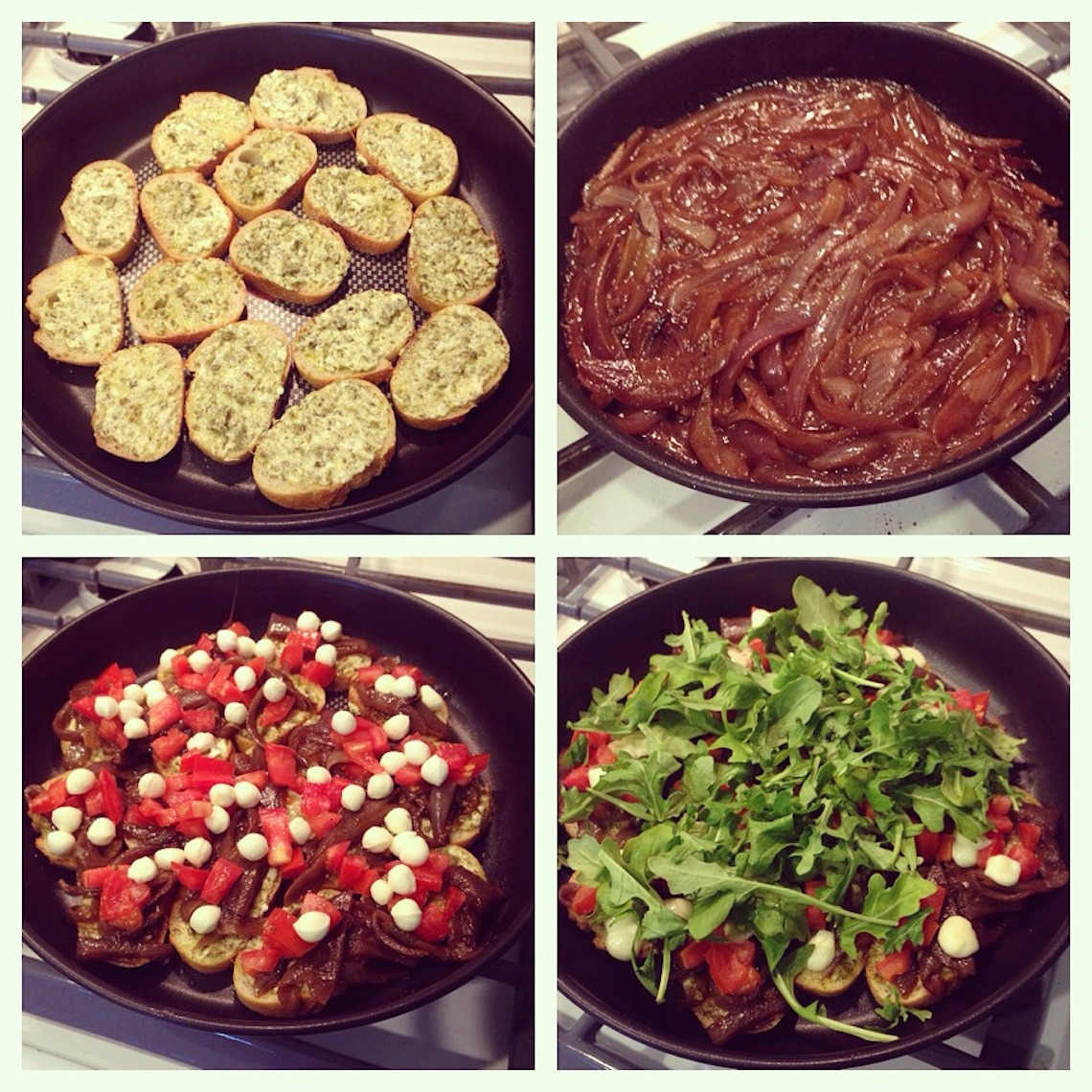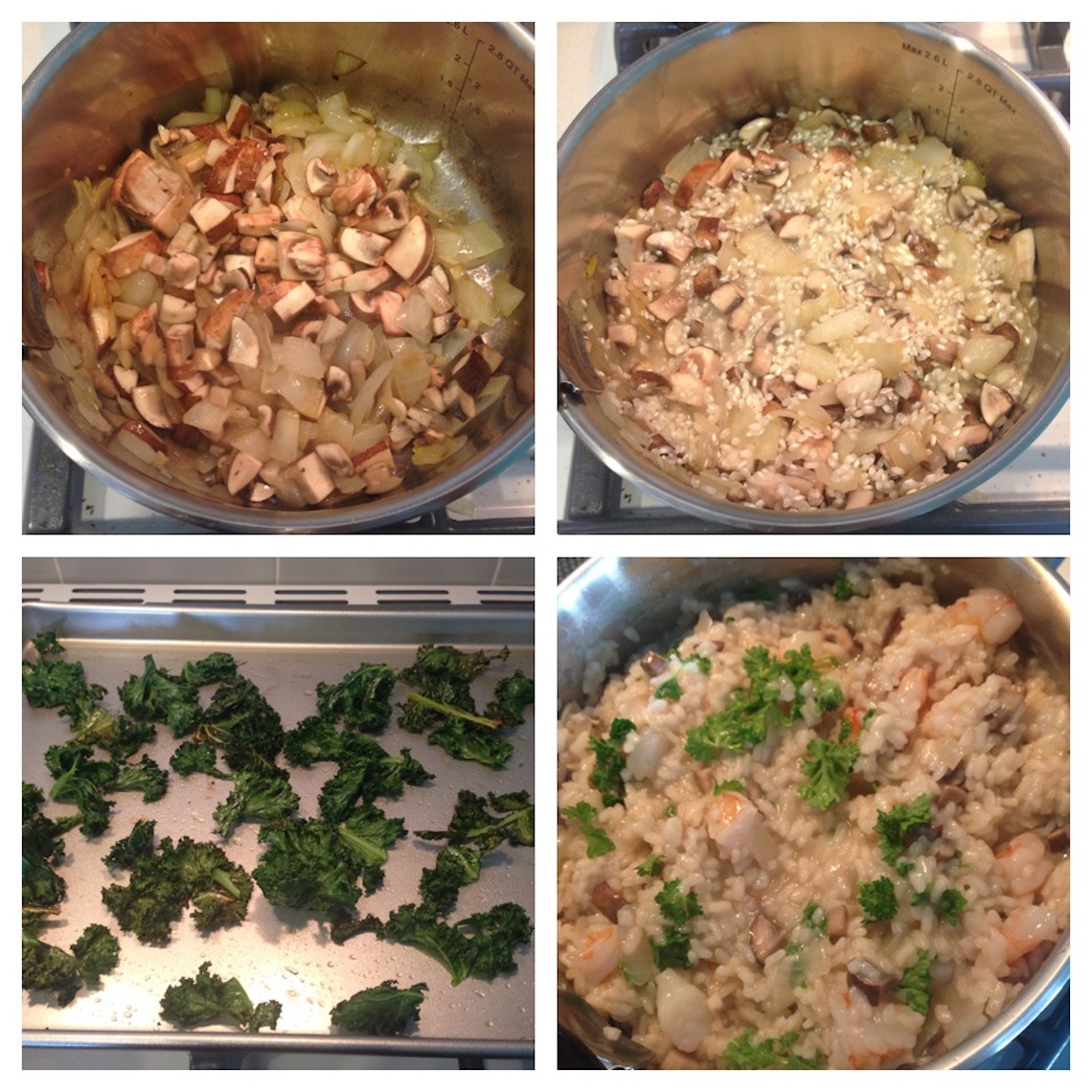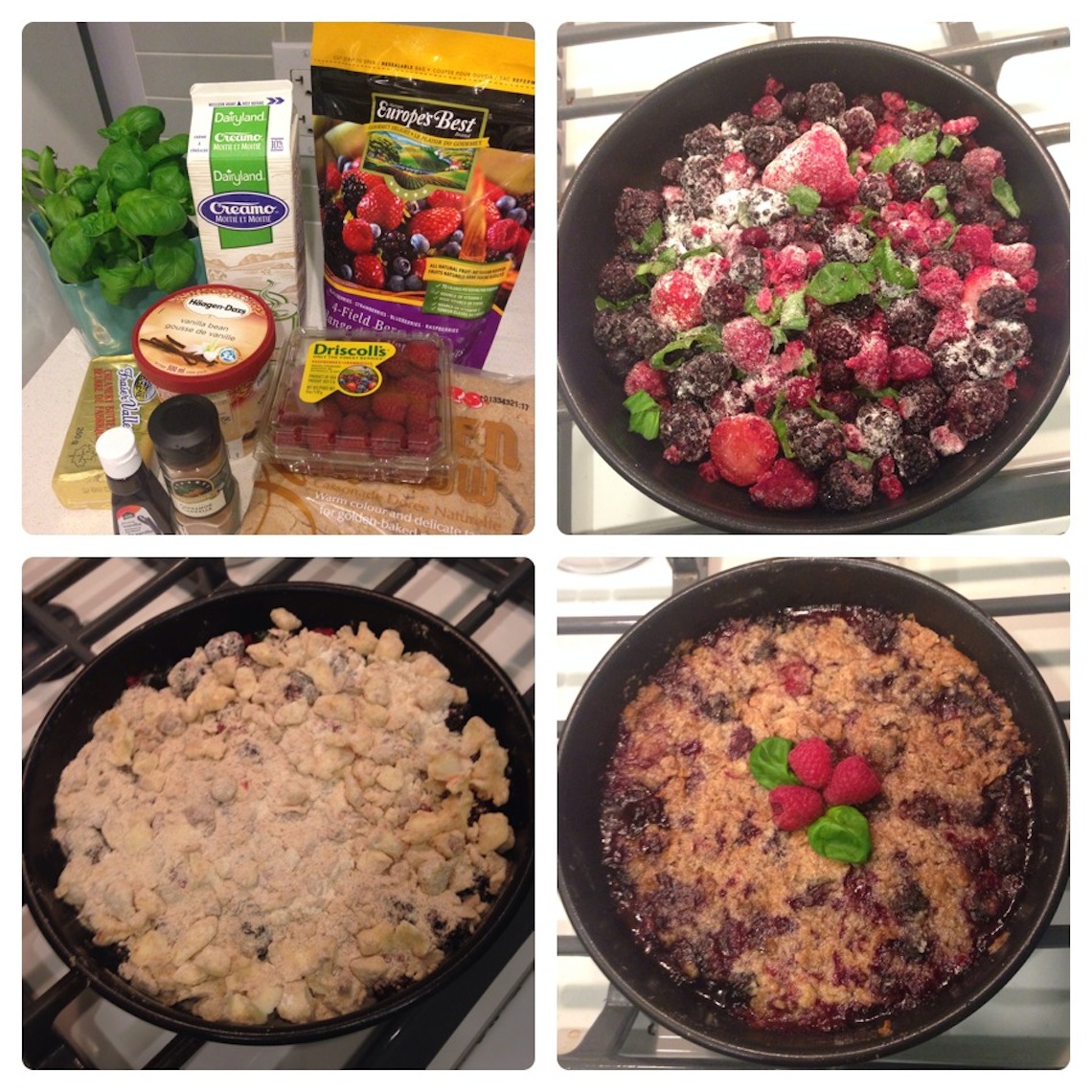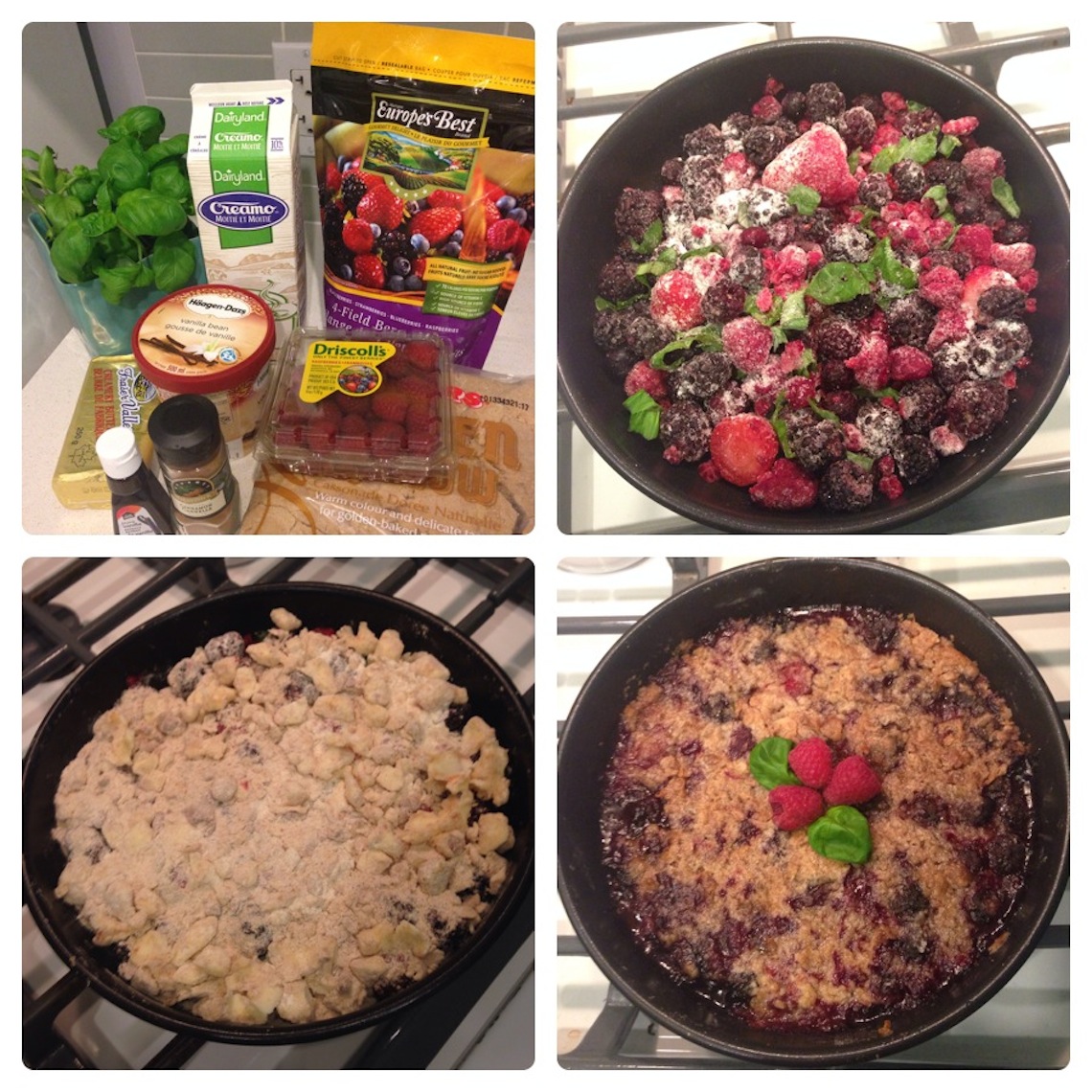 By the way, here's a bit about me, so you know who your hostess is. I grew up in Vancouver and went through high school and university in Vancouver as well.  I have a degree in marketing, worked a few years at a digital advertising agency and now I'm working in the marketing department of a company which owns shopping centres.  I started Modern Mix Vancouver six years ago and have been blogging ever since.  My boyfriend Steve (who will also be at the dinner party and helping with the cooking) grew up in Kitsilano and can definitely carry on a conversation about sports (especially about hockey and golf) and craft beer.  We are both avid travellers as well.
By the way, I have a dog so best if you like them (he is adorable) but if you are allergic, we can put him away for a while in his cage.
Modern Mix Vancouver Giveaway: Courtesy of T-fal, MMV is giving away seats to our dinner party on September 21, for you and a guest.  There will be four guests total – myself, my boyfriend, the winning reader and their guest.  To enter, please leave a comment below telling me a bit about yourself and why you'd make a great dinner guest at my #ClickToCook dinner party.  I will be choosing a winner on Tuesday September 16, and will notify the winner ASAP via email.
Good luck! We look forward to having you.