For anyone who is curious about meditation and wants to learn more, this upcoming event is for you. Yoga instructor Anita Cheung is currently working in collaboration with some of Vancouver's finest to bring to the city a 5 day pop up movement located at the thisopenspace (formerly known as the Chinatown Experiment) at 434 Columbia Street.
MOMENT: A Mindfulness Movement will be an pop up installation dedicated to introducing curious minds to the practice of meditation. This pop up experiment will bring together a series of free events including guided meditations, a speaker series and yoga to put a pause in your day and bring awareness to the simplicity of mindfulness.
The idea came to Anita one day when she attended a pop up event at thisopenspace. As a yoga teacher, she found she was often having conversations with friends about the concept of meditation and quickly tapped into the insight that people were intimidated by the idea yet curious to know more. At thisopenspace, something clicked and she instantly felt there was an an opportunity to do something special. The goal: make the concept of mediation more approachable with a space that would allow people to explore mindfulness at their own pace.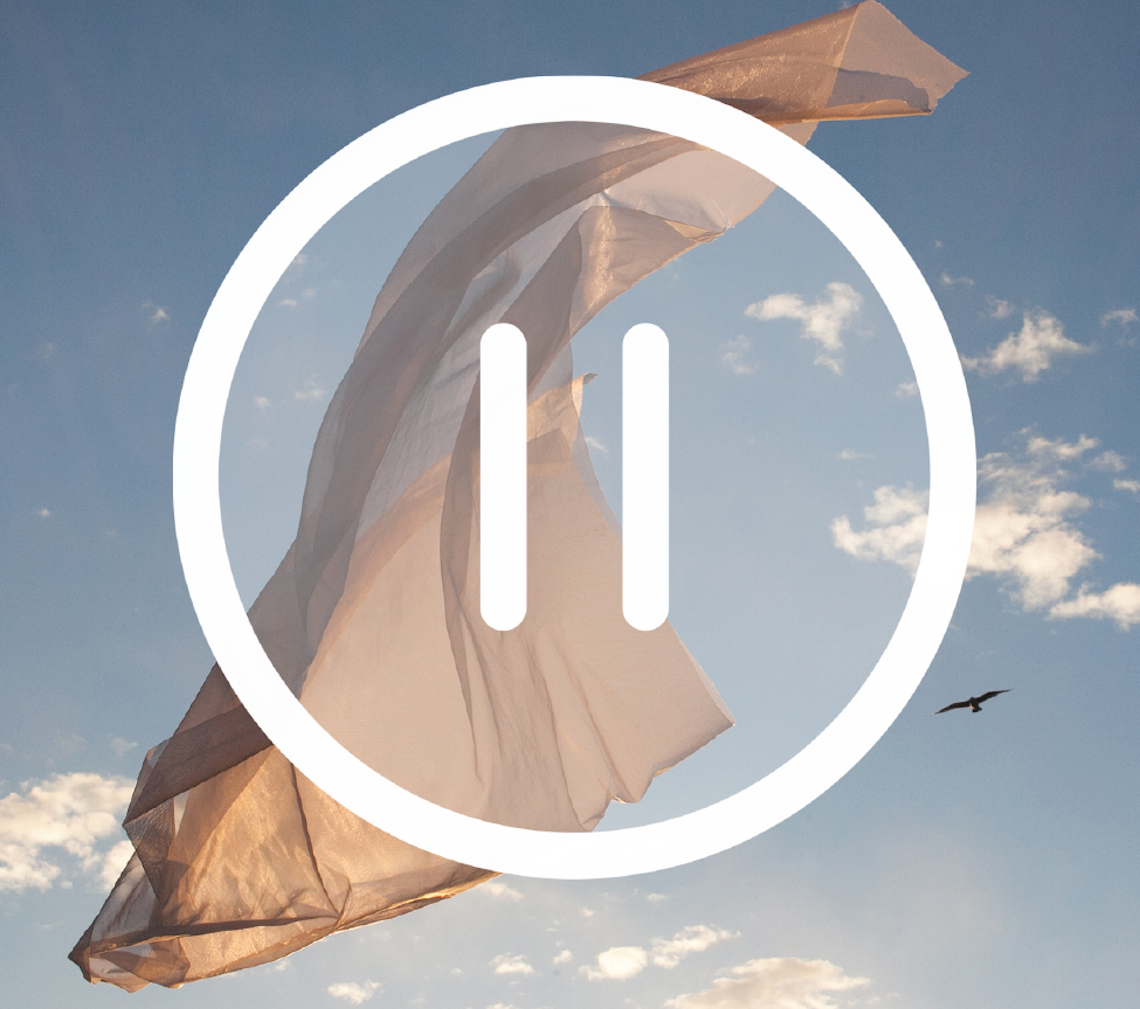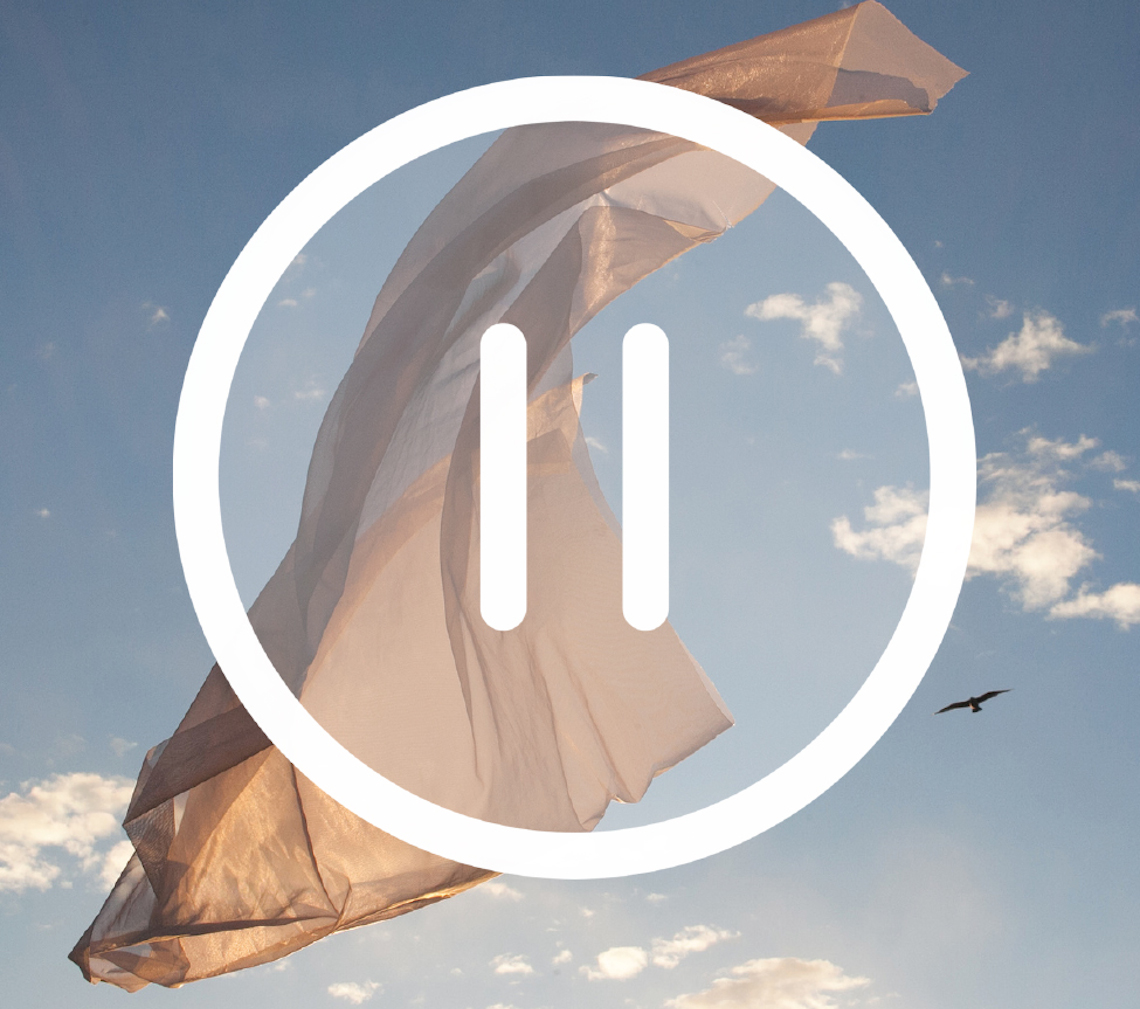 With the exception of the Mindfulness Meal on Sept 12, all of the events from September 9 to 13 will be free, so the only commitment required is your time and an open mind.  For a sneak peak at the schedule of the events, here's what you need to know:
FREE – Opening Party:
Stop into the space on Tues Sept 9 for the opening party and meet the passionate mind behind this project and her incredible team. Get to know what the next five days will be all about, ask questions, and get some answers.
FREE – Guided Meditations:
On Tues Sept 9 and Thurs Sept 11 (2:00-2:30PM), MOMENT will feature guided meditations by Carolyn Budgell. Stop into the space for 5-10 min and plug into your mobile device to access guided meditations online, at your own pace. Although the event is free, participants are encourage pre-register via email. Drop-ins are also welcome but space is limited.
FREE – Speaker Series:
On Wed Sept 10 (7:00PM) and Thurs Sept 11 (7:30PM), MOMENT will feature speakers from various walks of life who will share on the practice of mindfulness from different points of view. The list of speakers will include professional mountain biker & coach Ryan Leech, financial planner Bernie Geiss, clinical psychologist Dr. Mike Lau, and instructional designer Pender Sande. Limited seats are available for this event, so make sure you reserve your spot here (for Sept 10) and here (for Sept 11).
FREE – Closing Night Party:
On Sat Sept 13, stop into the space again for the closing night party. Celebrate with a new community of people who have had the shared experience of stopping by through the week. Items within the space will also be auctioned/sold at this closing event.
TICKET EVENT – Moment Meal – 7:00-9:00PM On Fri Sept 12 (7:00-9:00pm) leave your cell phone behind and indulge in a long table meal featuring culinary creations from My Edible Advice, SPUD, and Culver City Salads. With decor by Best Day Ever, it's back to the basics with good food, a beautiful space and soul satisfying food. For tickets, book your spot here.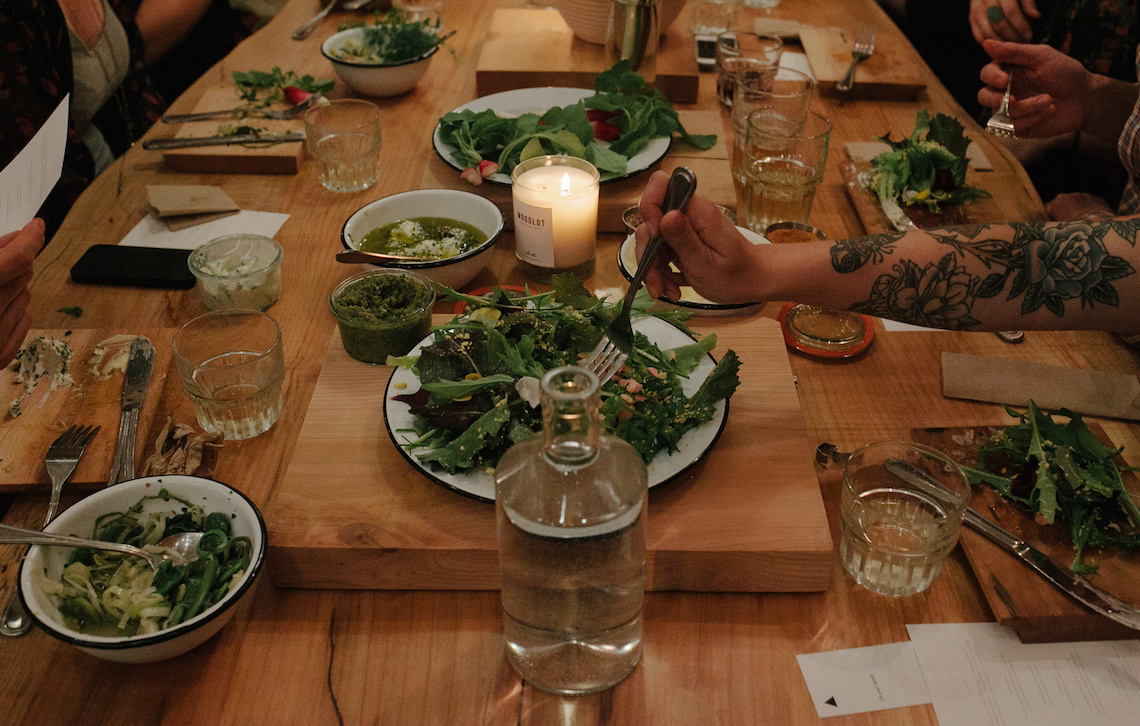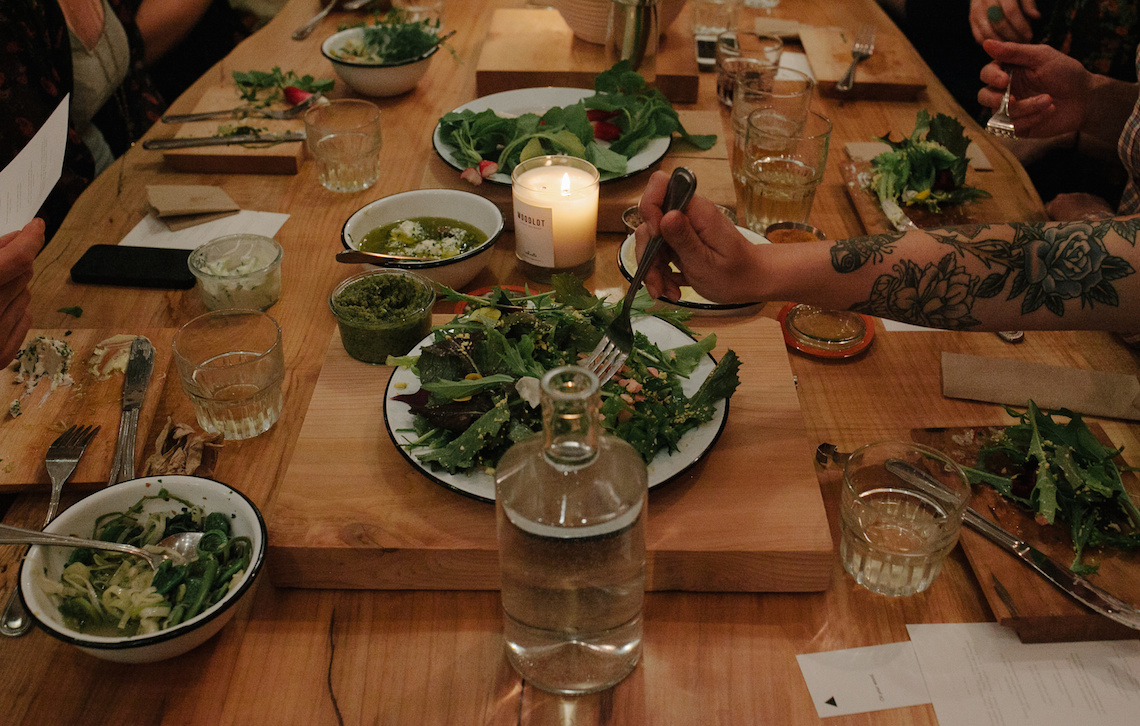 City life in Vancouver can often mean tedious routines that so quickly become mechanical so we're very excited to see an event like this come to fruition. With 5 days full of activities it's perfect way to hit pause on your life and give some attention to exploring the potential of a more mindful life. For a full schedule of events, learn more at popupmoment.com.