Entrepreneur, writer, personalist stylist and owner of Nadia Albano style inc. Nadia is a jack of all trades. A local beauty expert, she is regular contributor to the Vancouver Province, Toronto Sun and 24 hour newspaper in addition to writing for her own blog, and running her studio out of Kitsilano at 183 West 1st Avenue.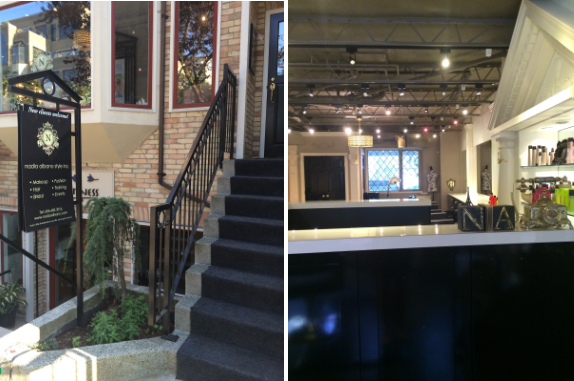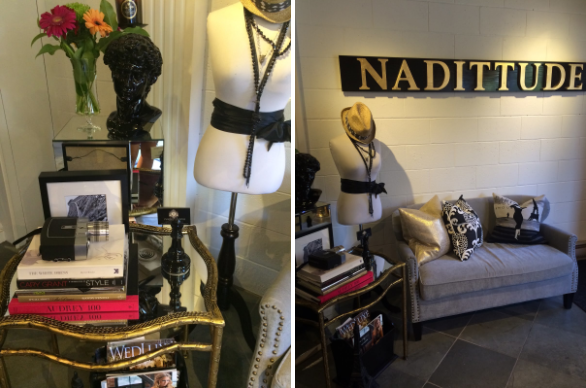 Last week, I stopped in to meet Nadia to refresh my makeup routine. With a warm smile and vivacious personality it doesn't take long to get chatting away.
We discussed the hot topic of contouring and how it doesn't take pounds of makeup to highlight your best features. Nadia instantly understood that I like to keep things simple and walked me through her 5-in-FiveTM which works perfectly for my daily routine. 5-in-FiveTM is all about keeping it simple with 5 simple steps: primer, foundation, bronzer, mascara and lipstick.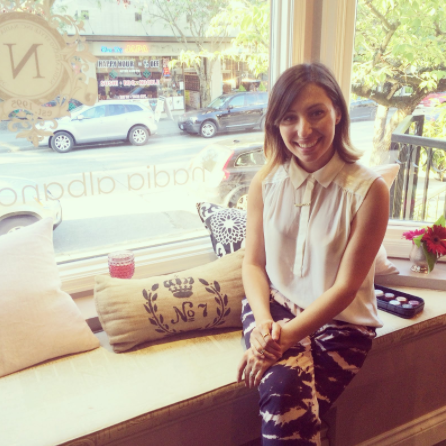 When it comes to makeup basics, Nadia recommends the rule of DLDB™ – Dark, Light, Dull and Bright. If you're doing a smokey eye, keep it simple with a nude lip color. If you want to do a bold blush, keep the eyes simple.  The fun part is mixing up colors to match your mood.
My favorite part of the visit was learning about all the "Shake Up Your Makeup" service. While beauty brands may push their product, Nadia offers a service where you can bring in your makeup bag and she'll teach you how to revamp your routine with products you already own.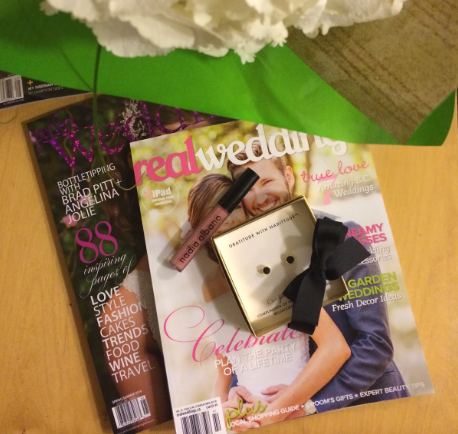 With a wealth of knowledge about how to get you looking and feeling your best self, Nadia is the one to see. For more information on services & her incredible portfolio to date, visit her at nadiaalbano.com.