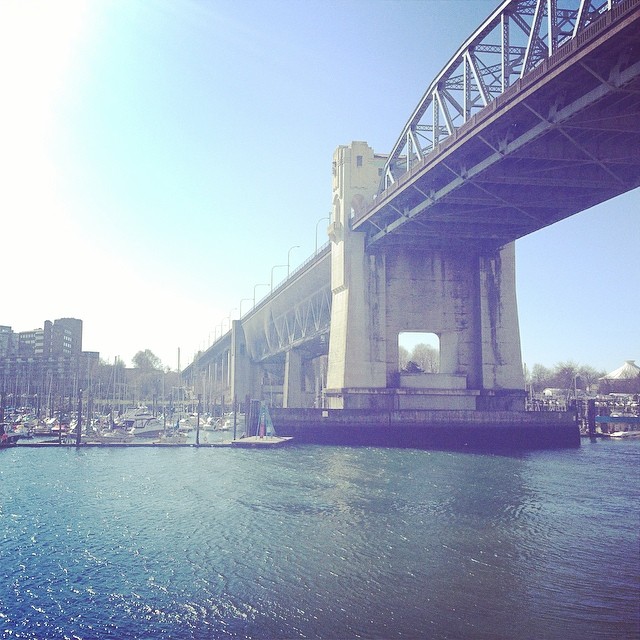 World Oceans Day on June 8th is a globally celebrated occasion where people around the world join together to act for the oceans' future with more than 400 events in 70 countries. Being from Vancouver, what a wonderful opportunity to share our love of our creeks, rivers, lakes and ocean with the rest of the world!
Skincare brand Biotherm has a global platform devoted to the protection and preservation of the world's waters. For the third consecutive year, Biotherm Water Lovers supports Mission Blue (their long-term international ocean partner) on its mission to provide the same protection for the ocean that's already afforded to land.
Specifically for 2014, Biotherm will be raising funds for the Galapagos Islands.  While 97% of the land in the Galapagos Islands is protected, the ocean is still under great ecological stress. Biotherm's partnership with Mission Blue seeks to redress that imbalance, alerting the world to the need to protect this otherworldly ocean site, home to such incredible species.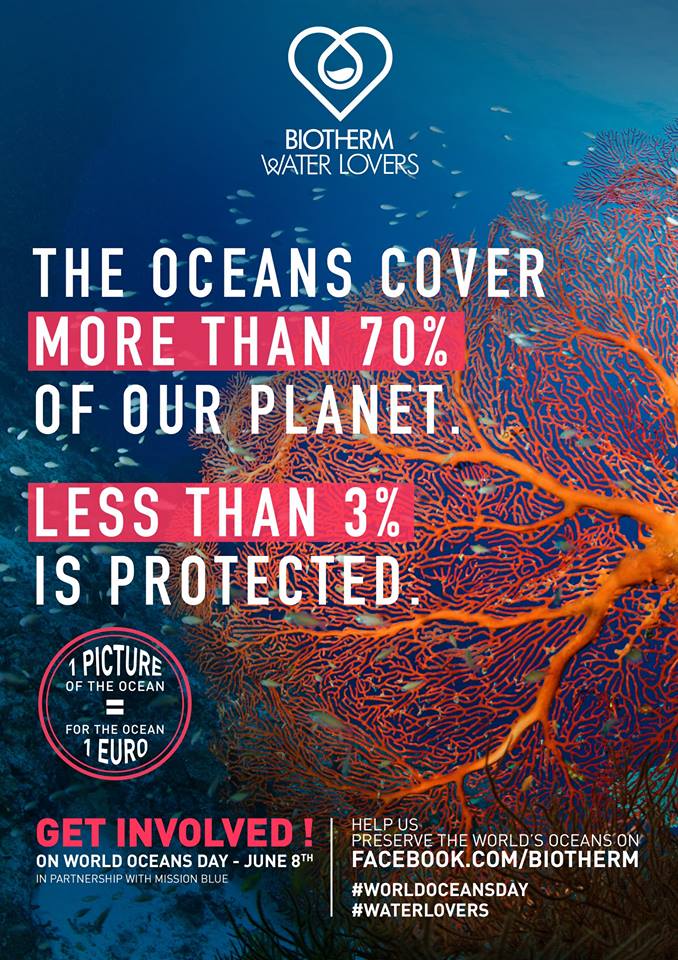 So what can we do to help?  This year, Biotherm's calling for beautiful photos inspired by the theme "Water Lovers" – be it a breathtaking ocean view, a mountain lake, a city river – anything that shows a love for water.  As you can probably see from this post, some of my favourite scenic water spots in Vancouver are in the False Creek / Yaletown / Seawall area.
For every thematic water photo posted all week starting June 8, Biotherm Water Lovers will donate 1$ to Mission Blue. The photos posted will be curated in an online image gallery celebrating water from all over the world.
For every online purchase at Biotherm.ca (regardless of the amount) during the weekend of June 8, Biotherm will donate 10$ to Mission Blue.
In addition, Modern Mix Vancouver readers can receive a free gift worth $30 by using the code "modernmix".  Gift includes: the Aquasource gel 20ml, Aquasource deep serum 7ml and Biosource Lotion 30ml.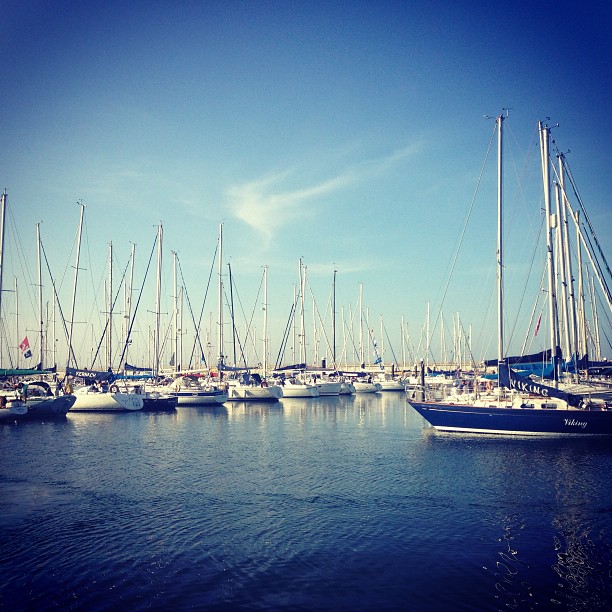 For more information about Biotherm Water Loves and for more details about the Water Lovers donations and what you can do to help, "LIKE" their Facebook Page at: facebook.com/BiothermCanada.