"Made In Strathcona" is a new campaign which includes inaugural tours offered to the public to showcase the talents and diversities of local businesses in the Strathcona neighbourhood.  Tour participants will have the opportunity to visit Strathcona companies in various industries including fashion, design, food and beverage.
Modern Mix Vancouver participated in an exclusive sneak peek of the "Made in Strathcona" tour which included stops at A.G.R.O. Roasters, The Butler Did It Catering Co., YEW Woodshop, Christine Lingerie and ended with a reception at the Settlement Building.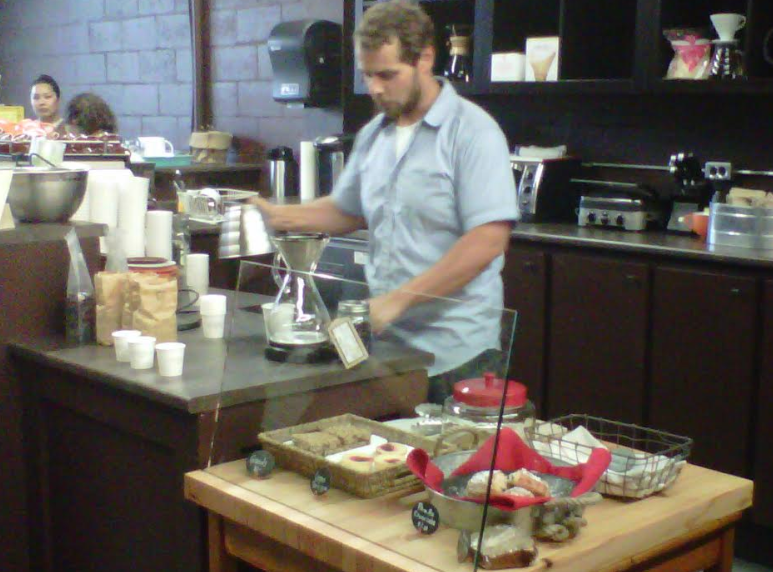 The media tour began at A.G.R.O. (Agricultural Growers Resource Organization), an artisan specialty coffee roaster owned by master roaster and young entrepreneur, Blake Hanacek, who is also a Strathcona resident. A.G.R.O. first opened in Yaletown, then expanded to Granville Island, and finally to Strathcona. The Strathcona shop operates out of a refurbished industrial space where they roast their own coffee in-house using their 12KG roaster. On the tour, we were introduced to their coffee roasting process, different brewing methods, and a variety of brewing equipment, including the Chemex coffeemaker.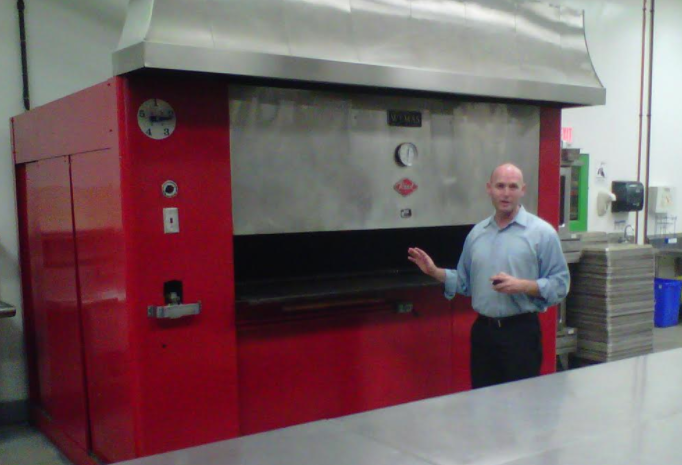 The second stop was at The Butler Did It Catering Co. where we toured the catering company's 12,000 square foot facility. The Strathcona location is the company's main site, housing their large kitchen and prep centre, cafe, and corporate office. The company provides catering services for events and functions of all sizes and in any given week goes through approximately 800 to 1,000 lbs of compost. Their kitchen mascot which they call "Big Red" is a large industrial oven which can cook 50 turkeys at once.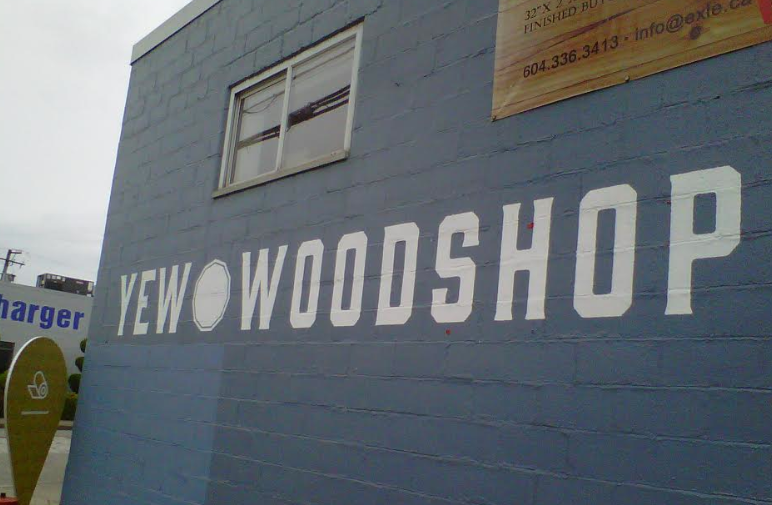 The third business we visited was YEW Woodshop, which was started by an Emily Carr graduate. YEW opened in 2011 as House of Doors, which still operates in the same space along with several design and contracting companies. Their show room is filled with already-made designs with a majority being doors. In the back is their large workshop where custom pieces are designed and made. 90% of the wood YEW uses is sourced from reclaimed wood. They also collaborate with and outsource to other businesses depending on the project.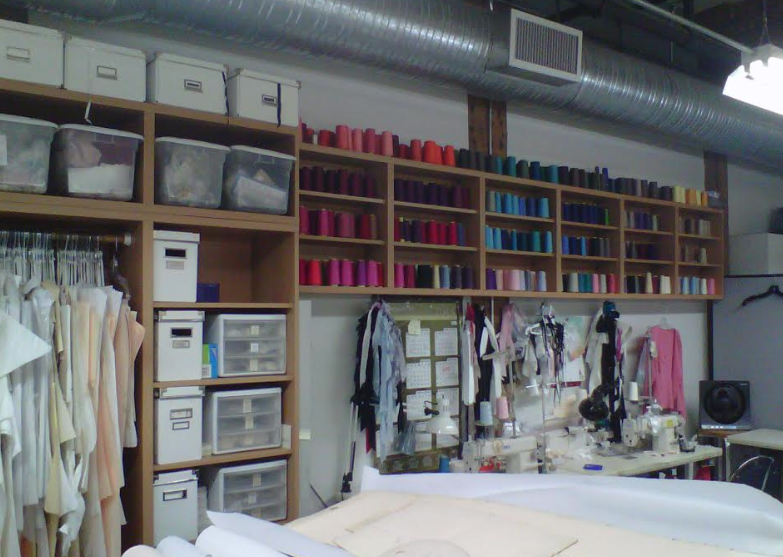 The tour then took us to Christine Lingerie on Powell Street, where we had the opportunity to meet owner Christine Morton in person.  All her pieces are designed and made in Vancouver and while she develops her own fabrics and materials, some are also imported from France and Italy. Her pieces are sold worldwide and carried in stores such as Neiman Marcus and Holt Renfrew. Locally in Vancouver, they are carried at La Jolie Madame and Diane's Lingerie. While the Strathcona location carries a small selection of lingerie, the first full retail boutique will open in West Vancouver on June 12.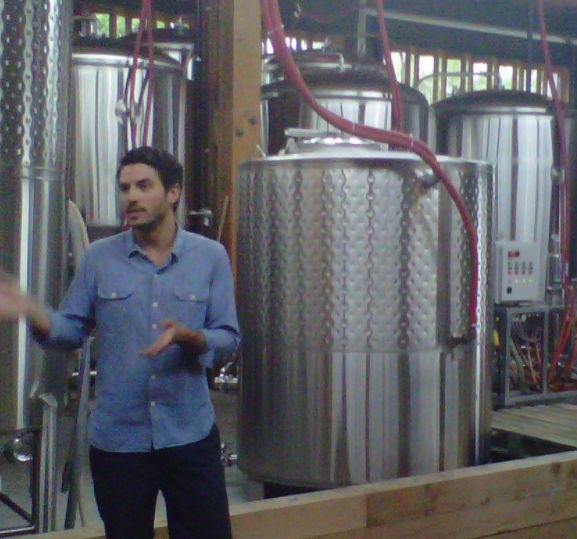 The tour ended at The Settlement Building which houses Vancouver Urban Winery, FreshTAP, the newly opened Belgard Kitchen, as well as the Roaring Twenties Wine Co. and Postmark Brewing (opening June 16). In this building is where various types of wine are produced in 19.5L stainless steel kegs and then packaged for sale. A rotating selection of 36 wines on tap is also available at the tasting bar.
This tour is a must-do for anyone who wants to learn more about this fast-growing neighbourhood in Vancouver.  The next Made in Strathcona tour is on June 7th. Tickets can be purchased online through Event Brite for $10.  For 50% off the listed price, Modern Mix Vancouver readers can use the promo code BLOGGER50.