This Valentine's Day, treat your loved ones to a bouquet of 20 roses for $20 from Whole Foods Market.
Thanks to shoppers' Whole Trade flower purchases, Whole Foods Market has generated funds for more than $4 million in premiums to support improvement programs for floral workers and their communities in Ecuador, Colombia and Costa Rica. So far, those extra dollars have funded first homes for families, scholarships for children, art programs, community centers, medical and dental treatments and an overall improvement in the quality of life for farm workers, their families and their communities.
In addition to funding community improvement projects, our Whole Trade Guarantee ensures fair prices to producers, safe and healthy working conditions for farm workers, environmentally-friendly growing practices and high quality products.  Plus, one percent of retail sales of each purchase goes to Whole Planet Foundation for poverty relief.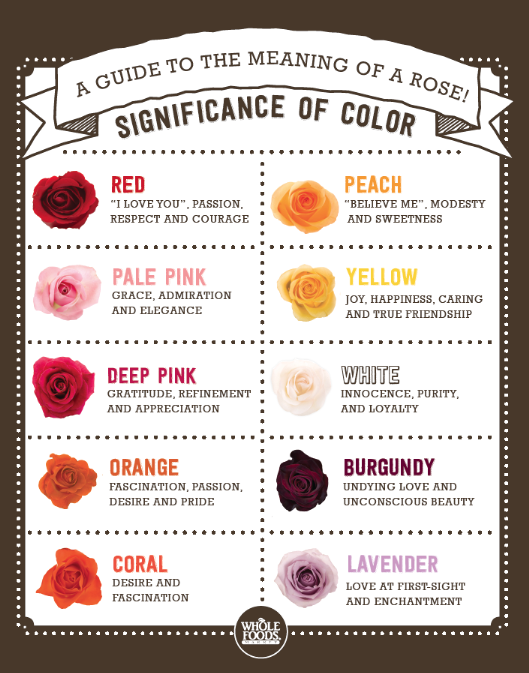 In addition to roses for sale, here are a couple of sweet events happening at various locations of Whole Foods in celebration of Valentine's Week:
Whole Foods Robson
Pop-Up Sweet & Spicy Floral Tent (Feb 11 – 14) – Pop-up floral tents will be set up in the Whole Foods parking lot from Feb. 11th – Feb. 14th. The theme of the tent is sweet and spicy where customers will be able to choose an array of different bouquets that will be freshly put together around the themes of sweet or spicy.  Plus, a pop-up apple cider station will be accepting donations in exchange for a cup of steaming hot cider, with proceeds going to the Whole Planet Foundation.
Dipped Strawberries Factory Demo (Feb 13 & 14) – Stop by Whole Foods Robson and watch strawberry dipping live in action.
Fon-Dipping Fun Event (Feb 14 at 3:30pm)– Featuring a chocolate flowing fondue fountain, guests can pay $2 for a plate of fruit and skewer that they can dip into the chocolate fountain.  All proceeds go to the Whole Planet Foundation.
Whole Foods West Vancouver
Dinner Club Social (Feb 13 at 6:30pm) – For $15/person, you'll be offered appetizers, a main and dessert, all lovingly prepared by Whole Food Team Members.  Reserve your spot at Customer Service.
Whole Foods Cambie
Couple's Sushi Class (Feb 13 at 6:30pm) – Learn the art of sushi making for $30/couple.  Reserve your spot at customer service.
All this sounds like a "whole" lot of fun….Happy Valentine's Week!