Located in West Vancouver's Dundarave Village, a short drive past Park Royal shopping mall, Temper Pastry opened its doors just a few weeks ago, offering fine culinary delights such as gourmet chocolate, individual sized desserts and freshly baked pastries.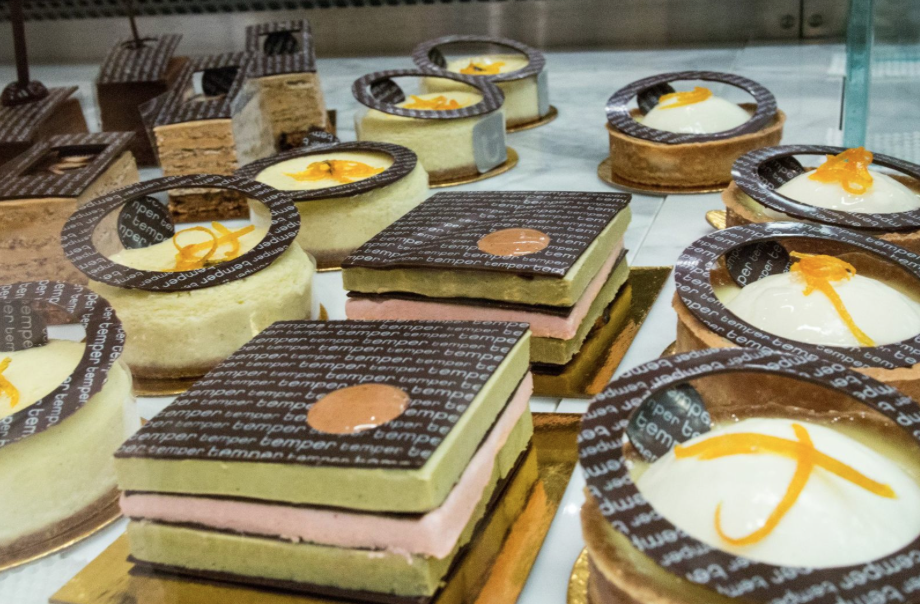 Owner and Pastry Chef Steven Hodge has had his fair share of experience creating and mastering the art of sweet confections, working under Thomas Haas, and most recently as Executive Pastry Chef at Coast Restaurant in Downtown Vancouver. To top off his accomplishments, Steven has trained with Gordon Ramsay himself – just let the chocolates and pastries speak for themselves!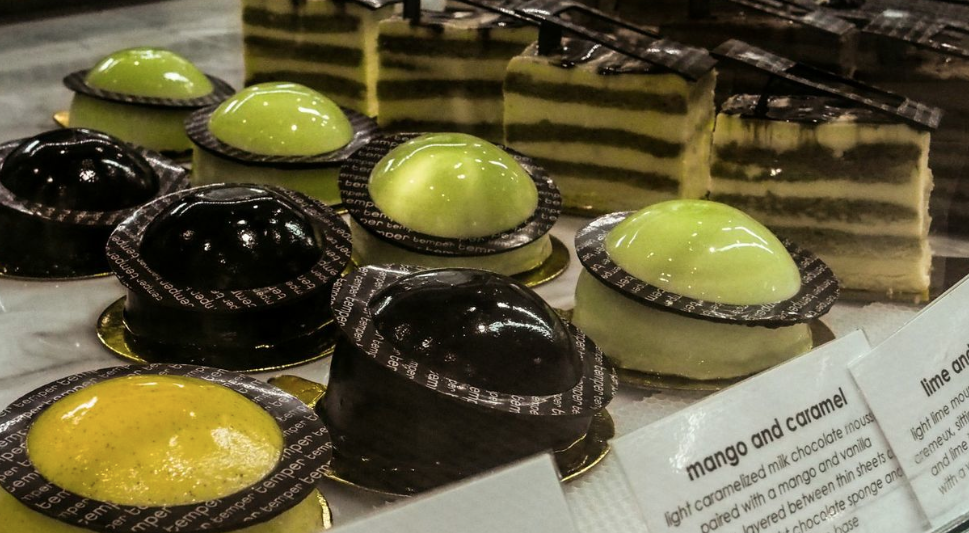 Temper Pastry is set up as an open concept café space with large display cases featuring the latest chocolate creations and specialty artisan sandwiches with deli meats from Sebastian & Co. Fine Meats. Behind a glass partition, guests in the front of the store are invited to see the bakery and kitchen, where chocolates and pastries are made fresh daily. Coffees, teas and custom specialty hot chocolates are also available to complement the sweet confections.
Steven loves sharing his extensive knowledge and passion for pastry and chocolate with his customers. He explained to us that there is a story behind each item in Temper Pastry whether it's a piece of chocolate or one of his desserts, and he wants the flavors he created to hit taste buds in subtly different layers. After trying a variety of chocolates, desserts and buttery croissants, we think we know what he means!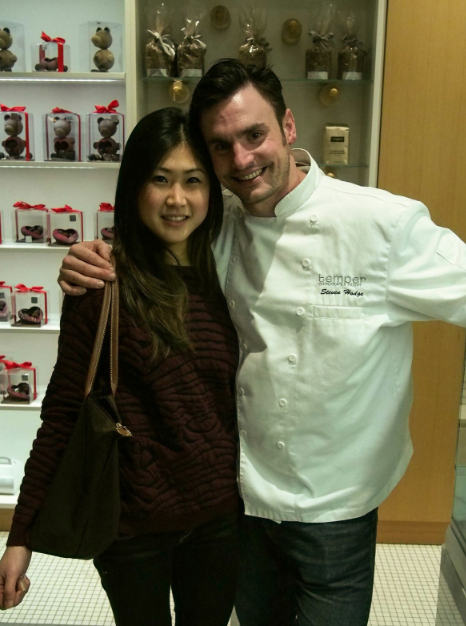 Whether you live in the North Shore or not, drop by Temper Pastry for a midday treat for yourself or someone else and make sure to say hi to Steven who can usually be found in the store talking to customers in the front or helping his team out in the bakery and kitchen.
Though we suggest you delight your taste buds by trying everything in the store, we recommend a couple of must-try signature items from Temper Pastry: the "vanilla and caramel" (made with vanilla mascarpone mousse) and the "pineau des charente's" (classic cheese cake infused with a French aperitif with an orange scented graham crumb base).
Temper Pastry is located at 2409 Marine Drive.  Check them out online at temperpastry.com.