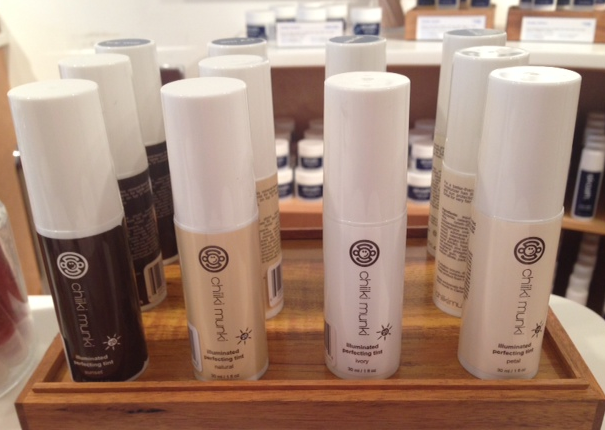 Book yourself in for a Skoah Illuminate Facial ($90) at any location and you'll receive a free Illuminated Perfecting Tint (worth $35), personalized for your skin tone.
I was able to sneak in a Illuminate Facial at the Kitsilano location this past weekend and, despite the gloomy weather, left Skoah with glowing skin.  If you are familiar with the facial types at Skoah, the Illuminate Facial is pretty much the same routine as the Power Facial, except you get skin-matched at the end of your facial and gifted with your own Illuminated Perfecting Tint to take home.  This tinted moisturizer, SPF, illuminator and primer in one product is oil free, full of plant extracts and gives a natural illuminating glow.
Offer ends on January 20th.