Top five lessons learned from Oakley Canada in 2013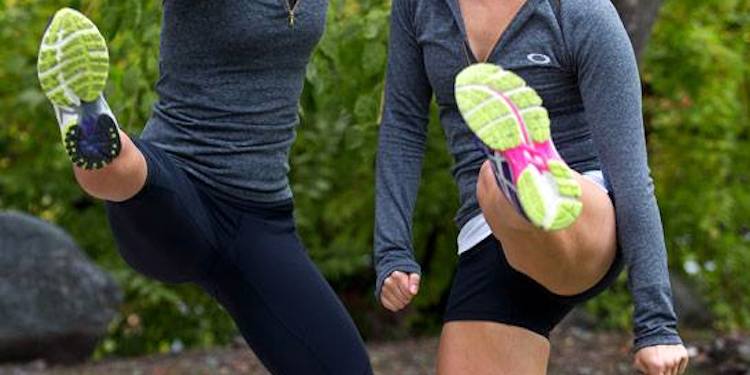 Over the past year, I've had the opportunity to follow the adventures of Oakley Ambassadors, an inspiring group of Canadian women who have a positive and active outlook on life. Having interviewed several of the ambassadors throughout the course of the year, I heard first-hand about their drive to stay fit and healthy, their initiatives in leading the O-Active Training Club and how Oakley supports their active lifestyle. Here are five lessons I learned from Oakley and its ambassadors this year:.
[RoyalSlider Error] Incorrect RoyalSlider ID or problem with query.