Oakley Canada has me covered from head to toe with their gear this season.  Here are some of the items I've been wearing from their Fall 2013 collection.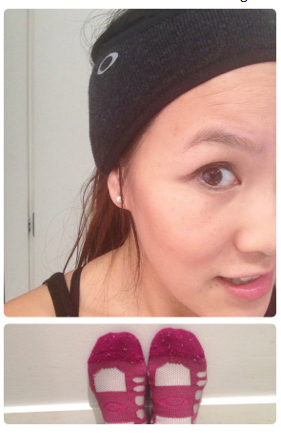 Crisp Run Headband ($25) – With a comfortable fleece lining, the Crisp Run Headband keeps your ears protected from the cold.  The band is wide enough to pull down over your forehead – or push up to keep the hair (and sweat) out of your eyes.  Although designed for running, I recently wore this to an outdoor concert (yes, in November!) and felt like it was stylish enough to go with my outfit.
On The Move Performance Socks ($16) – I recently started going to Zumba classes on my lunch break at work.  Because there is a lot of stepping and stomping in Zumba, comfortable socks are of utmost importance.  The Oakley On The Move Performance Socks offers a comfortable cushioning, plus certain portions are mesh for ventilation.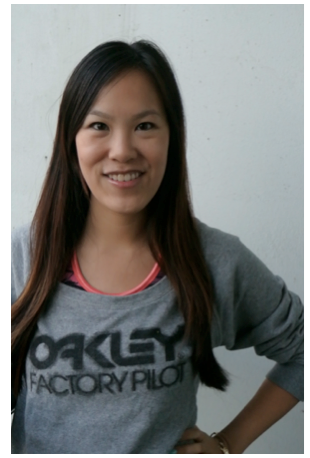 The Original O Sweater ($55) – Love this cotton-polyester lounge sweater from Oakley. Because of the style, you don't have to worry too much about fit.  You can throw it on top of anything and still be able to achieve a casual, off-the-shoulder look.  I wear this sweater a lot on the weekends.  When the weather started to get cooler in Vancouver, my Oakley sweater was so comfortable I ended up sleeping in it too!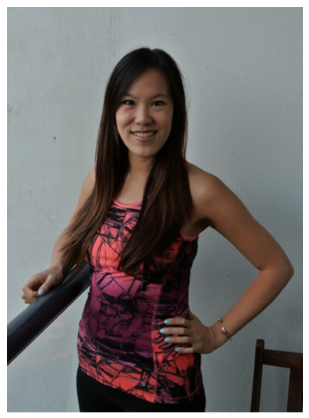 The Reducer Two Printed Tank ($65) – It's hard to go wrong with a standard workout tank with molded bra cups.  A cross-back prevents the straps from slipping as you go about your fitness routine.  The bright colour and interesting pattern makes it fun to wear when I exercise!
As you enjoy the fall weather, consider these pieces from the Oakley collection.  To shop online, visit: http://ca.oakley.com/women/store.