The Stella McCartney lingerie line recently launched at Diane's Lingerie, and a select group of fashion, lifestyle and beauty bloggers were invited to an exclusive event at the South Granville store for a bra fitting and sneak peek of the new line.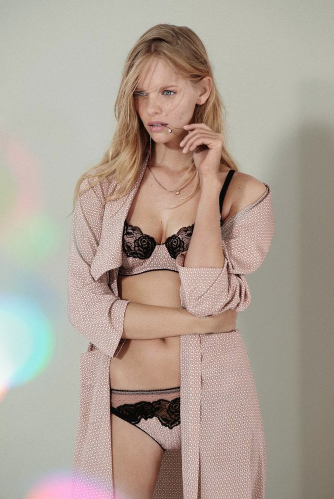 Known for many fashionable ventures, the Fall/Winter 2013 Stella McCartney lingerie line is classically feminine, luxurious and sexy.  Of the pieces available at Diane's Lingerie, the use of lace, satin textured finishings or gold hardware detailing on the straps adds a touch of elegance, without detracting from the comfort and fit of the bra.  A wider band on the bra provides additional comfort and support and reduces the "back fat" bulge.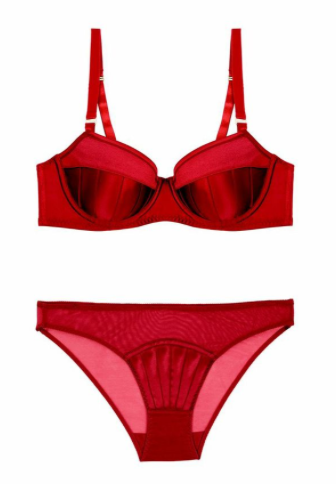 Shoppers are ushered into fitting rooms (with heavy royal purple velvet curtains) for their consultation with a Diane's Lingerie fitting expert, who are full of helpful advice on how to find the perfect bra for your body type.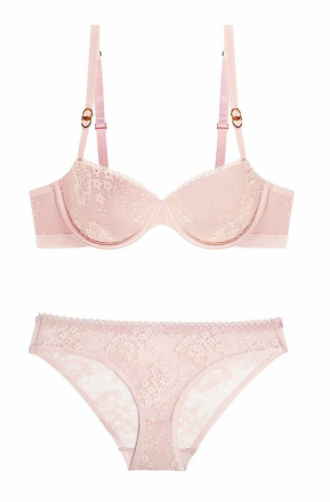 Although some bloggers had body types which were more difficult to find a fit for, nearly everyone in attendence left with a bra they were comfortable and confident in.  To find your fit, visit Diane's Lingerie on South Granville and W. 14th.