Last month, West Elm started rolling out seasonal products at their South Granville location.  This year, the store is sectioned off into three different holiday themes, which gives us three festive reasons to love the holidays at West Elm.   Depending on the decor of your home and your personal taste, I'm sure each theme will appeal to a different person.
1. The Heritage Theme: Warm and rustic colours, the heritage theme at West Elm is reminiscent of spending winter in a cozy ski lodge.  Woodland animal-patterned plates and owl-patterned mugs are some of the items you can expect to find in this collection.  The use of red and grey together reminds me of wooly parkas and lumberjack outfits.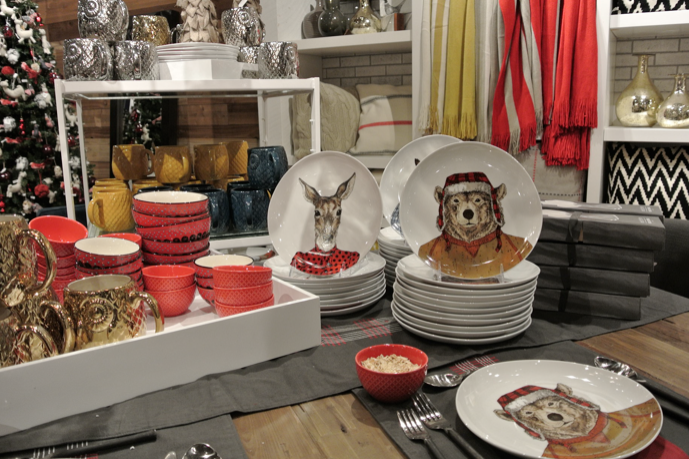 2. Snowdrift: Silver like tinsel, white like snow and gold like confetti are all colours you can expect to find in this winter-inspired collection.  When put together, the pieces are extremely festive and would look wonderful at a holiday party.  But what I love most about the Snowdrift theme is how easy the colours are to match with any decor scheme and how versatile the pieces can be year round.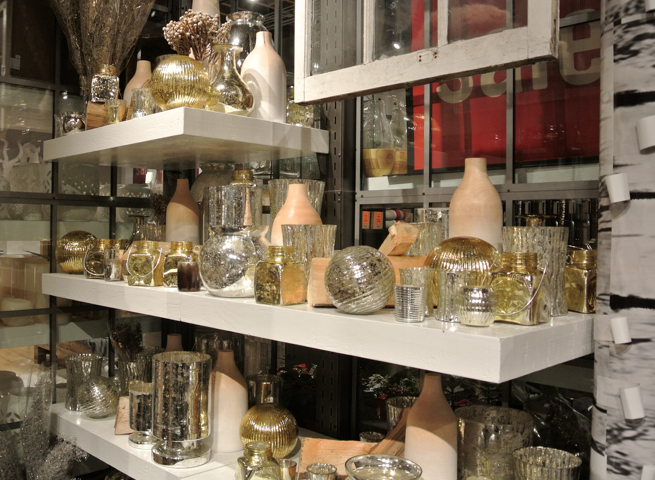 3. Enchanted Forest: This theme is practically self-explanatory.  Beautiful shades of forest green, navy blue, and creamy off-white will add a touch of flora and fauna to any home.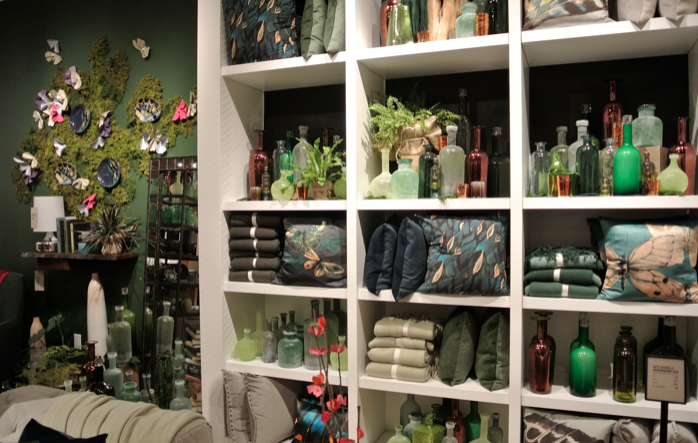 What's your favourite holiday theme at West Elm?