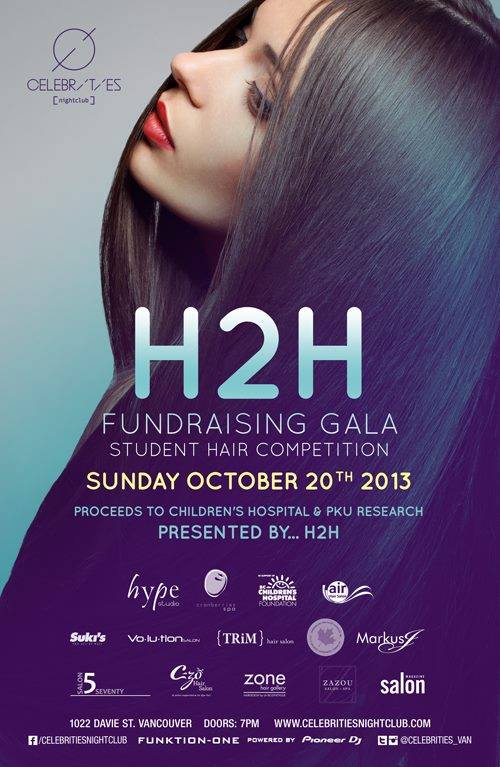 Alongside other local hair salons, four of Suki's apprentices are competing in this makeover contest at CELEBRITIES on Sunday October 20. Come and cheer them on while networking with industry professionals.
Doors open at 7:00 pm and the contest starts at 8:30 pm. There will be a raffle/silent auction going on and amazing swag bags with free drinks if you get there early enough.
For more information, click here.