Earlier this week, Vancouver-based jewellery designer Keltie Leanne Designs launched her Fall 2013 collection at Fine Finds in Yaletown.  Inspired by wanderers and dreamers, designed for the everyday sophisticate. Keltie Leanne Designs is a handcrafted jewellery line featuring feminine and modern gemstone designs for bracelets, earrings and necklaces.
Her Fall collection features rich-coloured gemstones, including black and burgundy, on delicate gold and silver chain and perfect for a feminine touch on everyday wear.  Also in this collection is a grey stone named Labradorite (found off the Canadian Eastcoast of Newfoundland) which shimmers with an opalescence finish.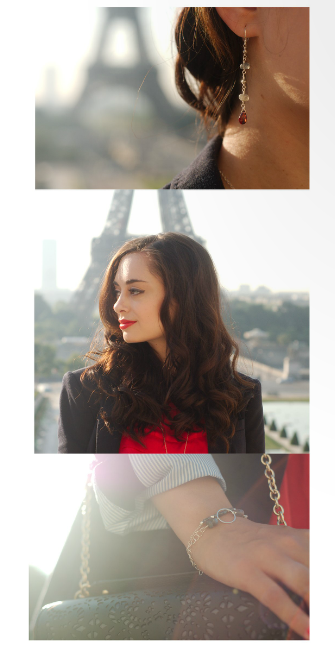 For this particular collection, Keltie partnered with blogger Cee Fardoe of Coco and Vera, who has been living life in Europe and blogging from Paris.  As Keltie explains on her own blog, "Cee's look is glamorous yet understated, and I knew that the color palette of the new pieces would suit her perfectly. Realizing that I'd not only found my muse, but also a rare opportunity for our look book to be photographed in Paris, I contacted Cee right away."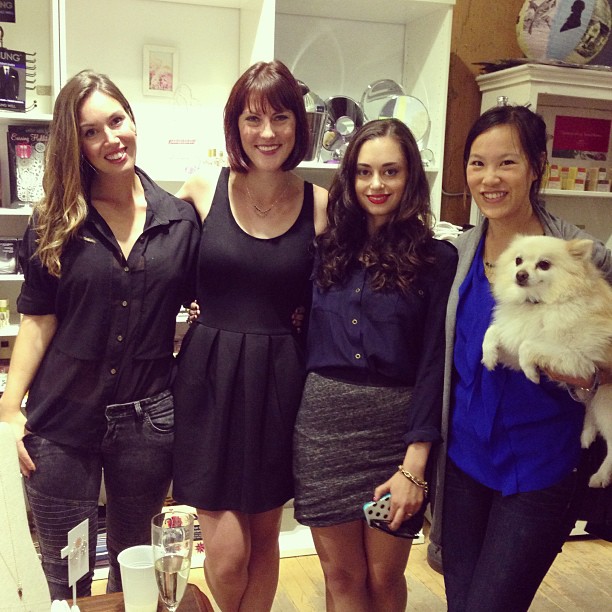 Here are some of my favourite pieces from Keltie Leanne Design's Fall 2013 collection: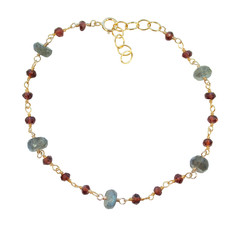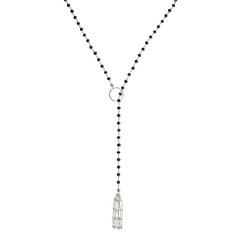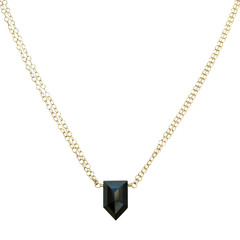 For more information, visit keltieleannedesigns.com or shop in-stores at Fine Finds Boutique in Yaletown.