Pinnacle Vodka Giveaway Winners on Modern Mix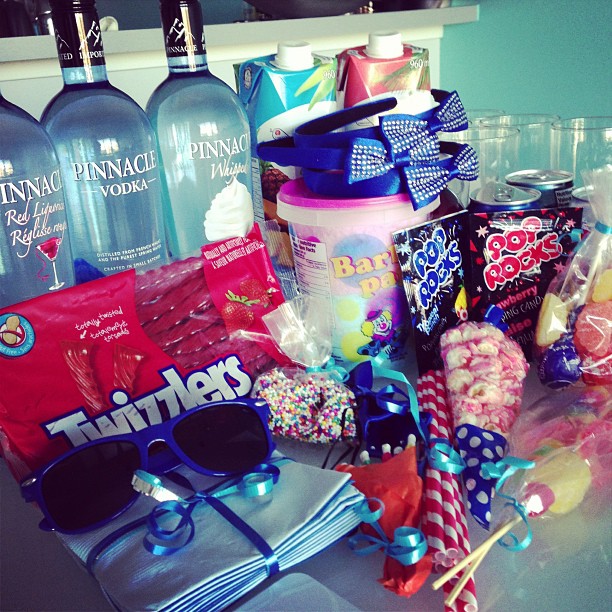 Did you read about the sweet Pinnacle Vodka Party that Modern Mix Vancouver hosted for a bunch of friends?  At the end of the blog post, we gave away 3 Pinnacle Vodka Party Kits so our readers could participate and throw their own Pinnacle Vodka Party.  I am please to announce the winners of this fun giveaway: Congratulations to Maggie C. from Toronto, Ei-Leen O. from Langley, and Kyle L. from Vancouver!
Not to worry if you didn't win through Modern Mix Vancouver this time, you can still enter to win the grand prize of a trip to New York City.  All you have to do is visit pinnacleontop.com on your smart phone and upload a photo of your #ontop moment or #ontop cocktail.
Contest closes on September 20, 2013.  See below flyer for more details: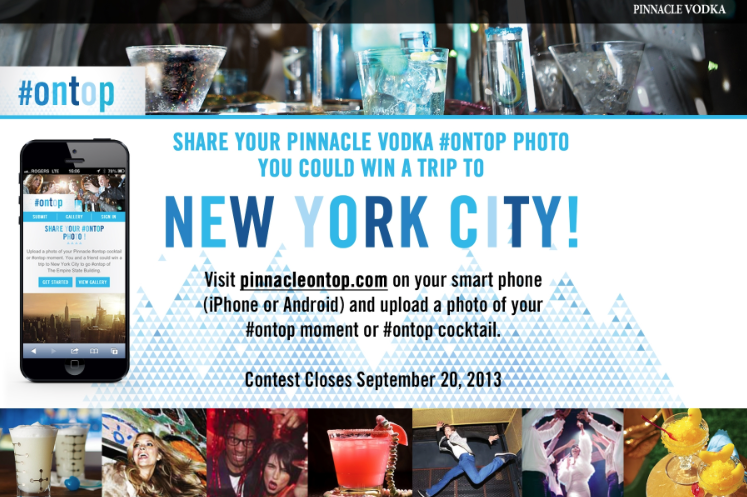 *This post is sponsored by Pinnacle Vodka