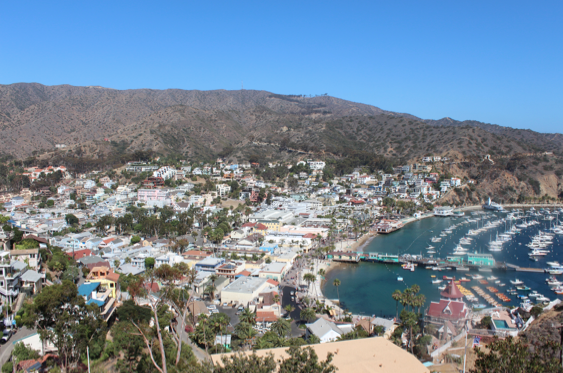 One of the perks of being a 2013 Oakley ambassador is you get an all-expenses paid trip down to Laguna Beach, California, for a weekend of fun, sun and fitness. We had the opportunity to catch up with Oakley Ambassador Lauren Pilszek, from Kamloops, BC, to discuss her recent California getaway.
As a kinesiologist with a passion for fitness, Lauren's favourite part of being an Oakley Ambassador is meeting other women who share the same beliefs about exercise as she does. According to Lauren, an exercise environment should be fun, positive and encouraging.
This mentality is reflected in the scheduled activities for Lauren and the other ambassadors. Their California trip was filled with fun outdoor activities, including stand up paddleboarding ("SUP"), yoga, longboarding, running and more.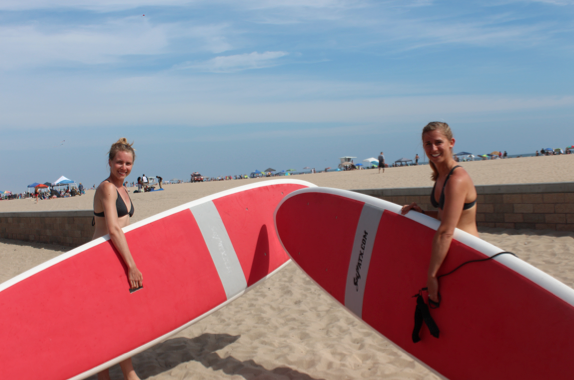 This was Lauren's first time participating in stand up paddleboarding and she had quite the first-time experience! The water was particularly choppy by Huntington Beach which made it challenging for Lauren to stand up on her board.  As she turned around and looked to the shore, a passing surfer cautioned her: "Um, Darling you might want to turn around…there's a large wave coming!" As Lauren turned around, a huge wave curled on top of her and she didn't have any time to prepare herself for it.  Needless to say, she drank in a lot of ocean water and came out with a few bruises from the SUP board – but all in good fun with fond memories to look back on.
When asked to compare running in Laguna Beach to Kamloops, Lauren says she usually runs on trails in Kamloops where it's hot and dry. In Kamloops, she dodges the odd snake, whereas in Laguna Beach, she's dodging seaweed.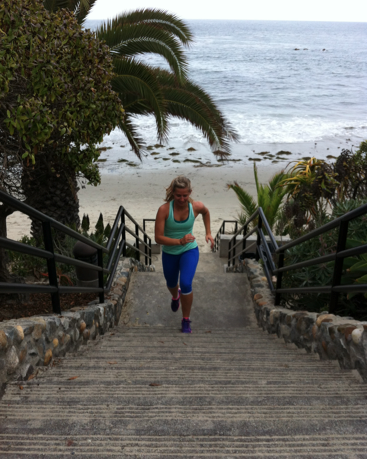 Overall, Lauren had an awesome time as an Oakley Ambassador in California and she's looking forward to the rest of the year with Oakley Canada.