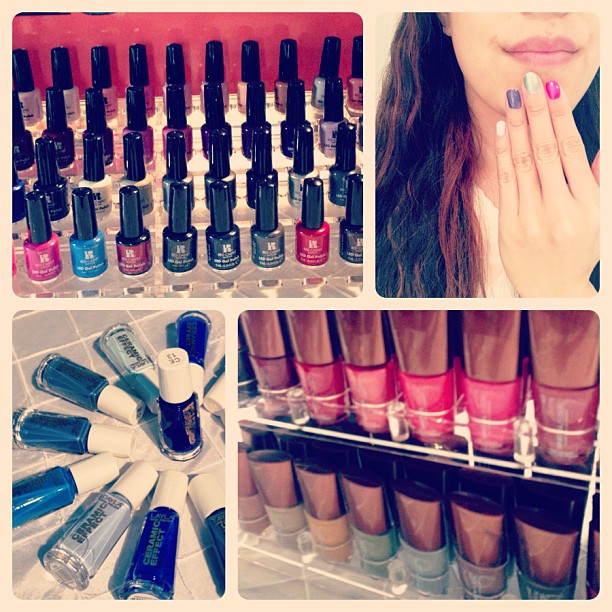 Gone are the days where OPI was the "best" brand of nailpolish.  In the past few years, there are been tons of innovations in the nailpolish industry.  From a built-in light in the nailpolish bottle, to vegan nailpolish, to an at-home gel manicure kit, here are our top 5 picks for innovative and must-try nailpolish brands this summer in Vancouver.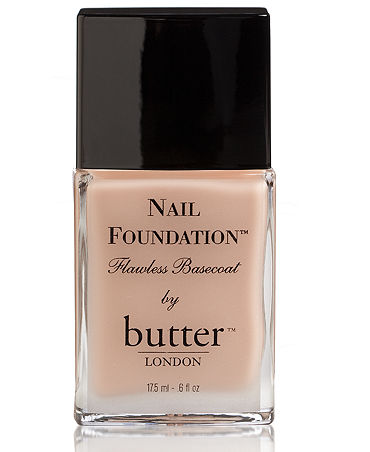 Butter London "Nail Foundation" ($22.50) – this brand is one of the innovators of non-toxic "three free" nailpolish.  I love their "Nail Foundation" product which smooths out the ridges in your nails for a flawless nail "complexion".  The Butter London Nail Foundation is a nude colour, rather than clear.  This allows the nail lacquer colour you put on top to be truer to the colour in the bottle, rather than being altered by the colour of your natural nail.  Available at Fine Finds in Yaletown.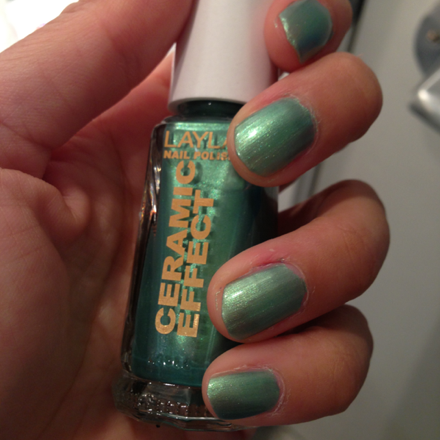 LAYLA "Ceramic Effect" and "Pro" – ever since I discovered this Italian brand of nailpolish at the London Drugs Fall Beauty Media Preview, I can't stop gushing about it.  It can definitely be a challenge to be innovative with nailpolish formulation as the nailpolish market is already so crowded.  However, LAYLA's "Ceramic Effect"  and "Pro" lines are noticeably smoother than any other nailpolish brand I have tried.  The texture reminds me of liquid mercury.  For their pro line, you can get away with one coat of colour (no base or top coat necessary) because the pigment is so concentrated.  Available exclusively at London Drugs.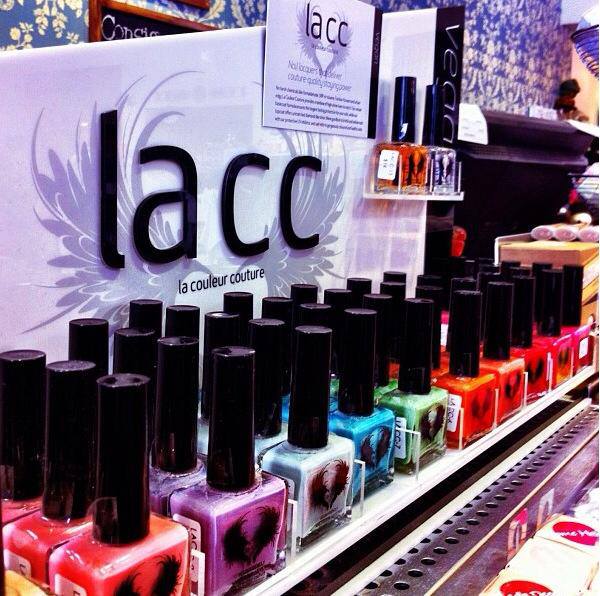 LA CC Beauty ($14) – "La Couleur Couture" is a vegan line of nailpolish founded in Vancouver, BC.   Modern Mix Vancouver had the opportunity to meet Farima Hakkak, the woman behind the brand.  She is a big believer of following your heart, because it'll give you wings to fly.  That is why the bottle design on LA CC nailpolish has a symbol of a heart with wings.  LA CC currently has an entire rainbow of 12 modern hues and a basecoat and topcoat.
I love the stylish colour selection, I don't think you can go wrong with any of the colours.  I would describe the collection as mainly pastel shades, with an occasional pop of colour (reds, magenta, turquoise).   LA CC contains no harsh chemicals like formaldehyde, DBP or toluene and is available at Front & Co on Main Street, Suki's in Downtown Vancouver and Aruhndara in Yaletown.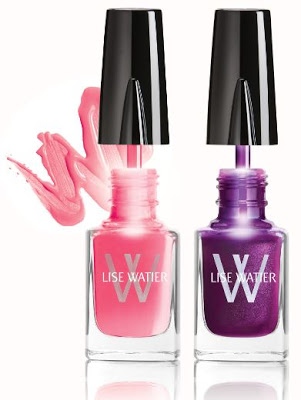 Lise Watier "Light Cap Nail Lacquer" ($12.50) – Sometimes, it can be hard to find a location surface with good lighting to paint your nails.  That's when the Lise Watier "Light Cap Nail Lacquer" comes in handy. This product has a cap with a small, built-in light to illuminate the nails for a more accurate application.  Available at London Drugs.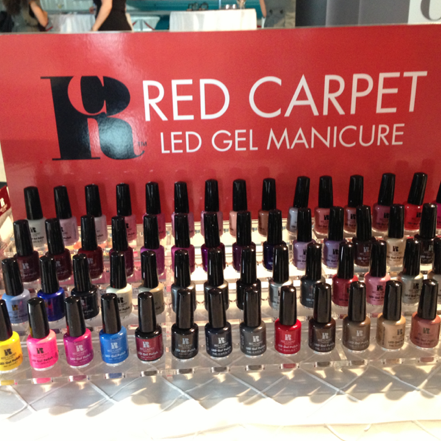 Red Carpet Manicure ($12.99) –  Do you love the look of gel nails but hate paying salon prices?  Red Carpet Manicure has a has a DIY at-home LED gel manicure system for $74.99 and matching LED gel polish which delivers a high shine and chip free manicure that last for weeks.  Since I first heard about Red Carpet Manicure about a year ago, they have expanded to 50+ shades.  Word on the street is that Red Carpet Manicure is a celebrity favourite of Carly Rae Jepsen, Rihanna and Jennifer Lopez.  Available at London Drugs.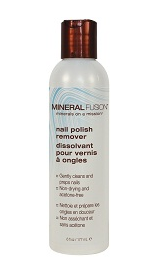 When you are done playing with all your nailpolish colours, I highly recommend the vegan nail polish remover from Mineral Fusion for $7.99.  Like most people, I hate the strong, toxic, scent of regular nailpolish remover.  In comparison, the one from Mineral Fusion smells like mango and is non-drying and aceton-free.  Available at Whole Foods.