Every year, London Drugs throws the beauty event of the season in Vancouver. This year, writers, bloggers and media were transported via helicopter and limousines to the London Aviation Centre for a preview of top beauty brands available at London Drugs this summer and into the fall.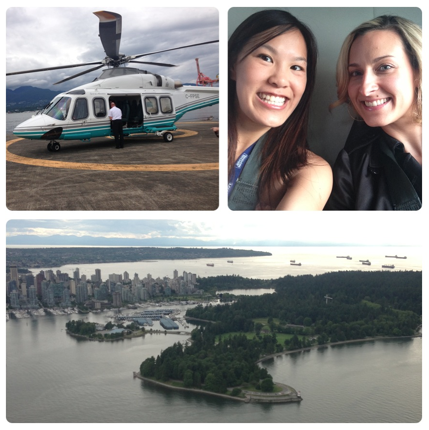 This year, we were excited to see the return of some of our favorite brands including Revlon, Maybelline, Marcelle and Anabelle. We also saw the return of NYX who had an extremely successful first year at London Drugs and will be expanding their line and physical space within the store this summer.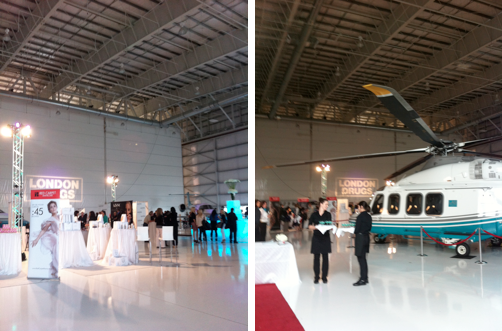 To kick things off, Cargo has long been one of my favorite beauty brands, available at London Drugs for the first time this year. This line of makeup used by top beauty professionals will include the Texas Liquid Liner and the incredible water resilient blushes. This fall, Cargo will also unveil new package designs featuring the skylines of Paris, Maui and London inspired by the life of independent trendsetters around the world.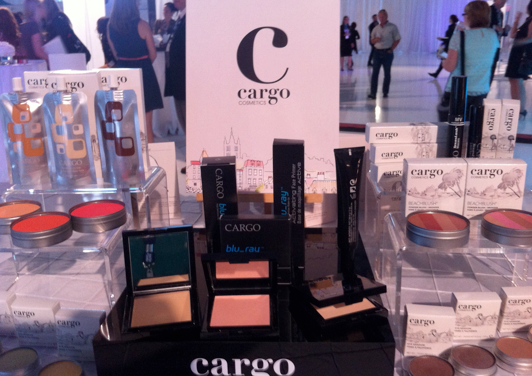 Over the next few weeks we'll be featuring some of our favorite makeup, skincare and hair brands from the preview, all which will be accessible to you in stores in late July.