Vancouver Summer Lifestyle Looks from Bench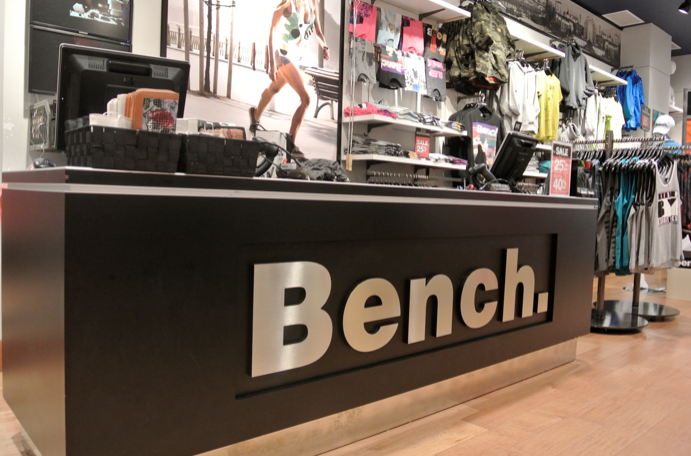 Now that we are mid-way though June, there's no doubt that summer in Vancouver is on its way!  We met up with Bench district manager Emilia McCutcheon to chat more about summer lifestyle looks from Bench at Metropolis at Metrotown.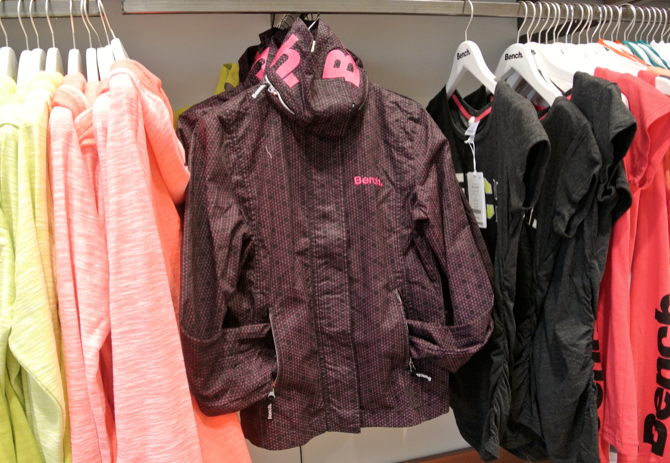 Bench originated as a streetwear branch in Manchester, UK in the late 80's.  The brand was (and continues to be) very popular with the biking, skating and underground music scene.  One of their most iconic pieces is the "BBQ Jacket" which is a versatile piece that conveniently folds up into its collar, making it a great jacket for travelling.  Especially in Vancouver when it can suddenly get chilly, the BBQ jacket would make a great piece to have on hand.  Although I love the style, colours and versatility of the BBQ jacket, the fit at the shoulders is too wide for me – so if you have narrow shoulders like me, unfortunately it's probably not going to be a fit.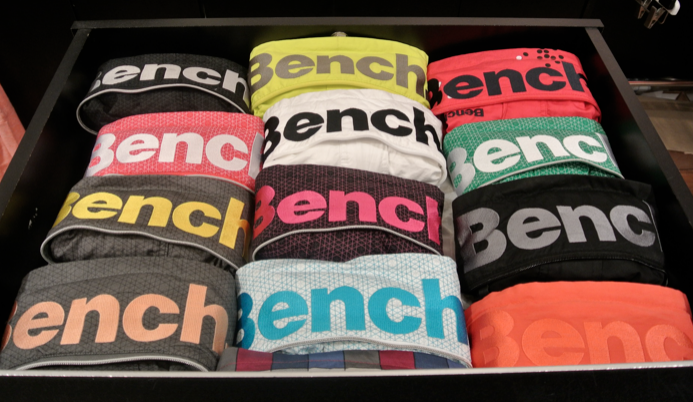 But there are tons of other popular styles at Bench, including an expansion into wider varieties of lifestyle wear.  For example, Bench's technical line consists of stylish yet purposeful pieces.  This includes hoodies with moisture-wicking properties to help keep you cool and your body breathable.  Bench also carries comfortable yoga pants (full length and capri) which are made in Canada…and we all know how much Vancouverites love our yoga!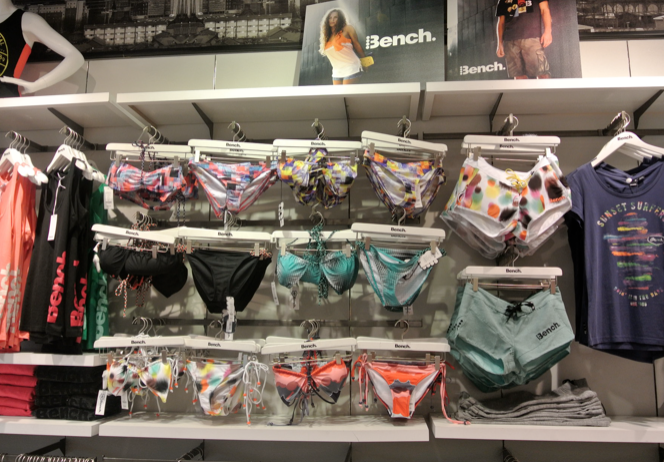 For summertime water activities, there is Bench's swimwear collection, whose colourful patterns are inspired by sun, sand and surf.   Boardshorts are available in a pretty ocean blue colour, and some of their bikinis have a gradient pattern whose colours remind me of a Spanish Banks sunset.  As Bench's bikini tops and bottoms are sold separately for $39 each, you can feel free to mix and match styles to suit your individuality.
The Bench store in Pacific Centre recently closed down, so the closest locations to me now are at Metropolis at Metrotown or Richmond Centre.
This post was originally posted on the Metropolis at Metrotown blog, on which Modern Mix Vancouver is a contributor.