Having spent the past several months reading and watching the inspiring stories of aspiring Oakley Canada ambassadors, I definitely felt inspired to get off the computer and do something active. There's not a month that goes by without my friends telling me about a 5K, 10K or half-marathon that they're training for. If they can do it, why can't I?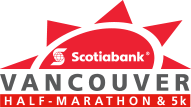 I grew up in a family of women. The three of us,—my mother, my grandmother and I—were much more into shopping, beauty and cooking than fitness or athletics. But I've seen the joy and fulfillment that fitness brings to the people in my life and I wanted to explore the opportunity for myself.
As luck would have it, the charity Big Sisters invited me to join Team Big Sisters for the upcoming Scotiabank 5K run on Sunday June 23. I accepted without hesitation. When a duffle bag filled with Oakley sportswear came in the mail for me, I knew it was time to give some serious thought to training for my upcoming 5K run.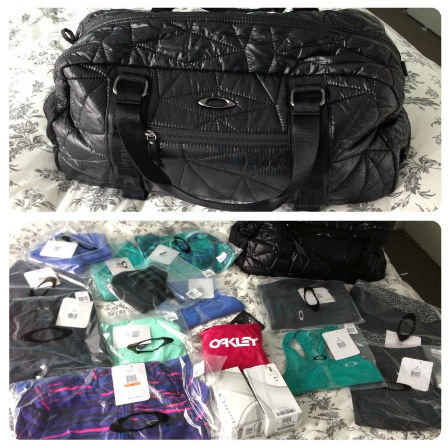 The great thing about these runs is that you can move at your own pace and challenge your own personal records—all for a good cause. I'm starting off with the treadmill in my building's gym to learn how to pace myself properly. As the weather gets nicer in Vancouver, I plan to start running outside.
These are the outfits I am deciding between on race day. I love the So Strappy tank. The neon pink adds a fun burst of colour! I also love the mint green Endurance Tank. It's fashionable and functional—the racer back means the straps won't drop as I'm running.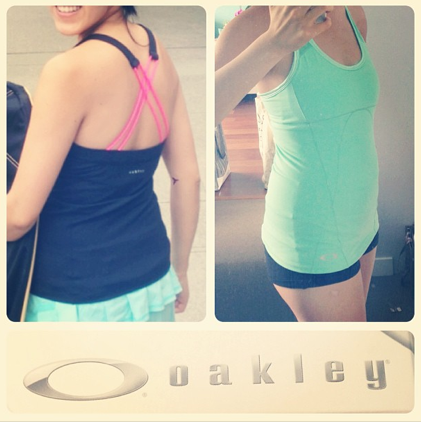 To join me or donate to Team Big Sister for the Scotiabank run, click here. For more information about the stylish women's pieces Oakley Canada carries, click here.
To get involved in a free Oakley event, check out their upcoming O-Active Training Club event in Abbotsford on Tuesday June 18 from 6pm to 7:30pm.