Circle Craft – Outdoor Summer Market (July 25 to July 28, 2013)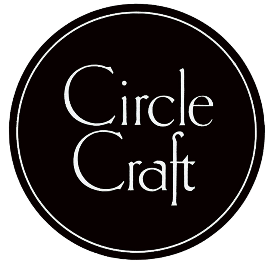 Best known for its Christmas Market which draws thousands of visitors every winter, Circle Craft and the Craft Council of BC will be hosting a free outdoor summer market to celebrate their 40th Anniversary.  Stop by Jack Poole Plaza (1055 Canada Place), beside the Olympic Cauldron, between July 25 to July 28 to check out 70+ artisan exhibitors.
Event hours are as follows:
Thursday July 25: Noon – 9 pm
Friday July 26: 9 am – 9 pm
Saturday July 27: 9 am – 9 pm
Sunday July 28: 9 am – 5 pm
For more details and to see the full list of exhibitors, click here.