First Date Ideas for Couples in Vancouver
There's so much to think about when planning the perfect first date. Do you pick the place or leave the choice up to your date? Do you meet at a bar and see how things go, or make a dinner reservation and hope you have enough to talk about before the food comes?
Luckily, in Vancouver, you're spoilt for choice when it comes to great dating spots. From quaint cocktail bars to quirky activities, this city is awash with fun and unique things for couples to do on their first dates – and, with a bit of luck, the ones to follow.
Here's a list of some of our favorite Vancouver date spots – from the romantic to the ridiculous, there's something for every couple.
Raw Canvas
Raw Canvas is a downtown bar for those who like to put the 'art' in 'artisanal'. Gourmet cheeses and cured meats are paired with vintage wines and served by knowledgeable and friendly waiting staff. But the best part of this place is that you and your date get to unleash your creativity.
After a glass or two of the Malbec, you can head down to the art pit where you'll be given a canvas, paint and the freedom to create a masterpiece. It combines all the necessary ingredients for a perfect date: good wine, a great atmosphere and the opportunity to see a side of your date that may otherwise stay hidden.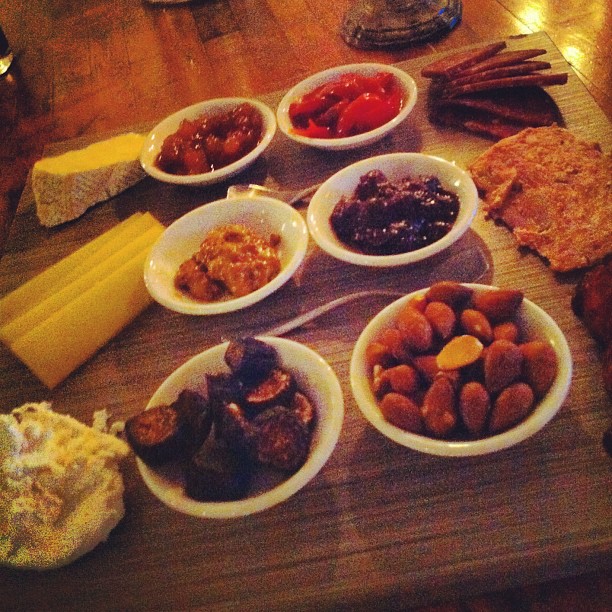 The Keefer Bar
 If you're looking to impress your date with your knowledge of mixology, this is your kind of place. The cocktails are some of the best in Vancouver, and you and your date can sample drinks whose names are as creative as their ingredients.
 You'll want to get there early to find a quiet table or stake out the perfect place at the bar. If you've spent all your cash on cocktails but want to keep the evening going, head to nearby Chinatown for a cheap and filling dinner.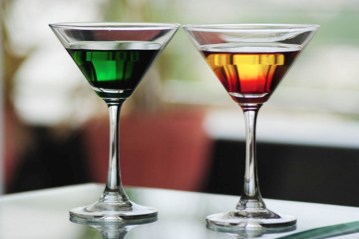 http://www.flickr.com/photos/feastguru_kirti/5873730552/
 Richmond Night Market
 For an evening that's a little less traditional, head over to the Richmond Night Market on a warm night in the summer. Spend time wandering through the eclectic stalls selling jewelry, stationery, DVDs and other odds and ends. If all that shopping makes you hungry, try the curried fish balls and wash it down with a bubble tea from one of the many food stalls. It's a lively market with a distinctive Asian flavor, and a great way to spend an evening outdoors.
 As they say, you never have a second chance to make a first impression, so planning the perfect first date is key. If you're meeting for the first time after connecting on eHarmony.ca, keep it relaxed and informal, focus on really getting to know each other and having a good time.
 If you're looking for an easy and practical way to meet compatible singles in Vancouver, click here to get dating today!