J. Crew – Second Vancouver Location Opening at Pacific Centre (May 22, 2013)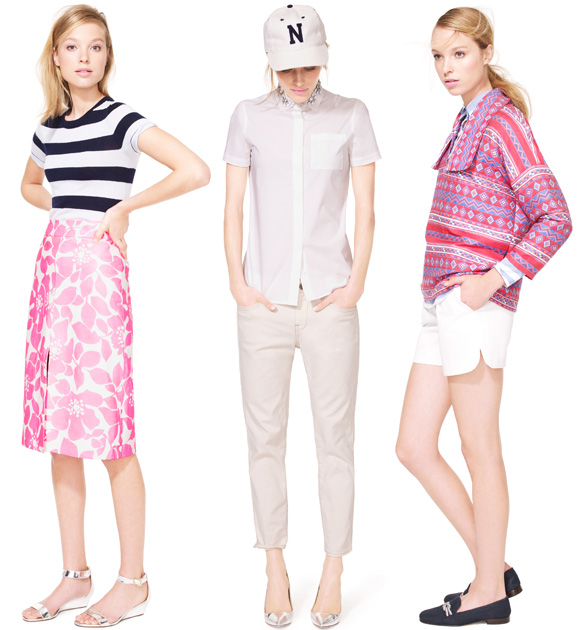 Not long after opening its first Vancouver location on Robson Street, J. Crew will be opening another location in downtown Vancouver in Pacific Centre on May 22, 2013. Occupying over 4,000 square feet in Pacific Centre's lower level, the store will feature J.Crew's classic designs along with Italian cashmere, weekend, outerwear, handbags, belts, jewelry and shoes made in Italy.
Customers will also experience the newly enhanced Very Personal Stylist service. This complimentary offering (also available 24/7 at jcrew.com and through phone orders) provides one-on-one style appointments throughout the day, as well as before and after store hours.