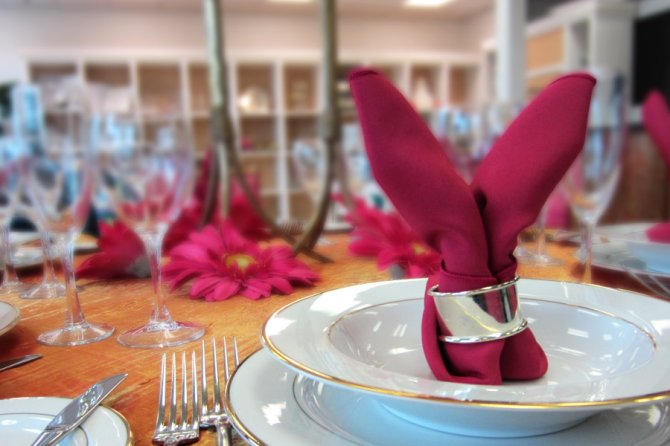 Lonsdale Event Rentals is a company based in North Vancouver with a long history of helping people and organizations hold successful and unforgettable parties and events.  Established in 1972, Lonsdale Event Rentals offers an extensive selection of event- and party-themed products for rent.  From all-occasion items such as linen and table covers, cutlery, glasses, bar items, and serving equipment to industrial-sized pieces like commercial stoves and ovens for larger functions, Lonsdale Event Rentals has all the items needed to make any event successful.  Whether it is a red carpet or a crystal beer glass you require, you will likely find it available for rent at an affordable price atLonsdale Event Rentals.
While their name may suggest their expertise and focus on event rentals, the company also specializes in catering, logistics, event management, tourism, and operations to make any event stress-free.  Their in-house event planners and staff are highly experienced with the organization and execution of any event whether it is a wedding, media event, product launch, ceremony, or private party.  This along with easy delivery and accommodating product pick-up services are also only part of the company's commitment to providing exceptional customer service.
Lonsdale Event Rentals is also dedicated to helping the community, having sponsored thousands of charity and community events over the years.  Past events include Vancouver Fashion Week, BC SPCA's Paws for a Cause Walk, and the summer Food Cart Fest held at The Waldorf Hotel.  Some of their clients have included the BC Children's Hospital, Kids Help Phone, Face the World Foundation, and former Vancouver Canucks owner Arthur Griffiths.  Lonsdale Event Rentals has also generously donated their services by sponsoring over 150 wine glasses at Modern Mix Vancouver's 5 Year Anniversary Party on May 9th.
Lonsdale Event Rentals (#100 – 50 Fell Avenue, North Vancouver) is open Monday to Saturday from 8:00am to 5:00pm.  For product rentals and more information, visit www.lonsdaleevents.com