With Spring in full swing, it's time to get back on track with your health and wellness routines…and maybe even refresh your wardrobe with some energizing colours! With the recent Lululemon fiasco about their pants being too transparent, a brand like Lolë could really give Lululemon a run for its money.
Lolë is a Montreal-based active-wear brand inspired by well-being. Since 2002, Lolë has been creating "feminine technical apparel" for urban women. All their pieces have a focus on comfort, style, functionality and feminine style.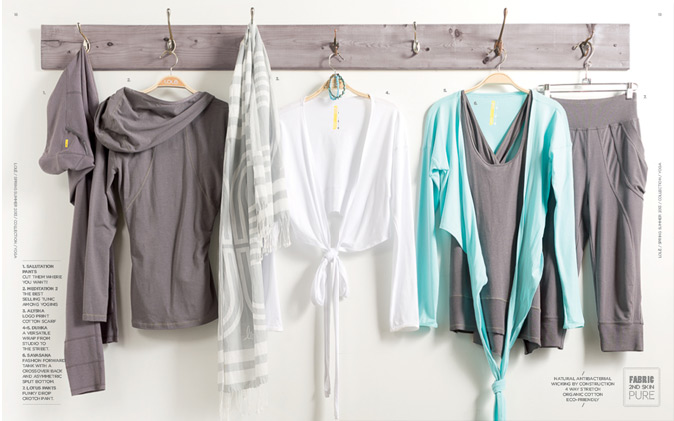 When shopping online at Lolë, you can tell this is a brand which supports an entire active lifestyle, rather than being just a clothing supplier.  The main method of browsing on the Lolë online shopping catalogue is by activity.  The activities Lolë segments its lines by are: yoga/pilates, run/urban fitness, lifestyle/travel, beach/water sports, tennis and golf.  So if you have a particular activity you enjoy over the others, you can shop for pieces which are best suited towards your preferred activity.
Tank tops for yoga and running are around $50; I particularly like the Impact Tank Top ($64) which has thick straps, and the Breathe Tank Top ($52) with a crossover front.  I also thought the Cloud Cape ($200) is a very appropriate choice for braving the wet Vancouver weather.  At $200, this is one of the most expensive items from Lolë, but there are plenty of more affordable light outerwear pieces for the chilly spring weather like the Cumulus Jacket ($140) and Mistral Jacket ($100).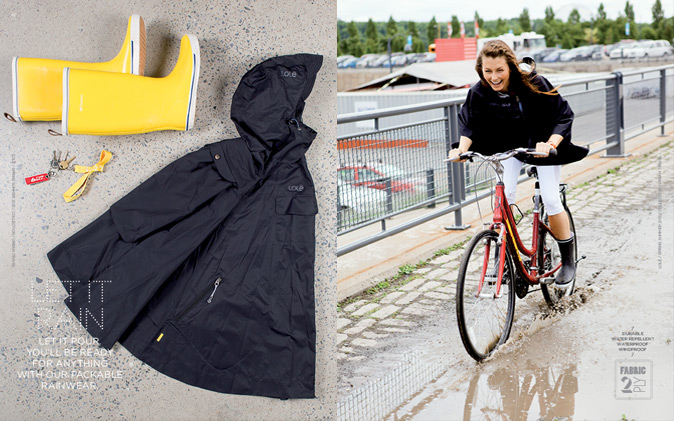 Although there are no free-standing Lolë stores in Vancouver (yet), there are several retailers in our city who carry the brand including Lady Sport in Kitsilano (3545 West 4th Avenue) and various locations of Sport Chek. Or, you can shop online for a greater selection at lolewomen.com with free shipping and returns across Canada.