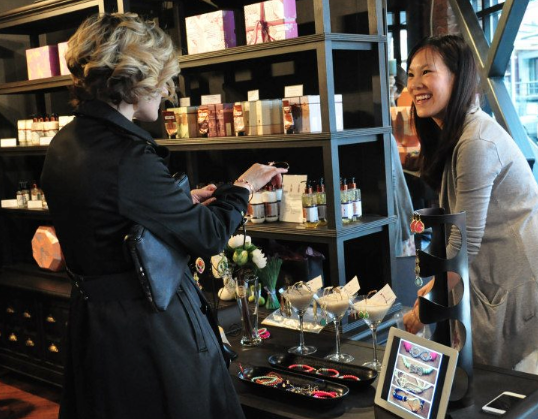 Earlier this week Modern Mix Vancouver had the opportunity to attend the spring beauty & shopping night at Aruhndara to celebrate the latest from Luxe, Teaja tea, Modern Mix Boutique and the Lipstick Project.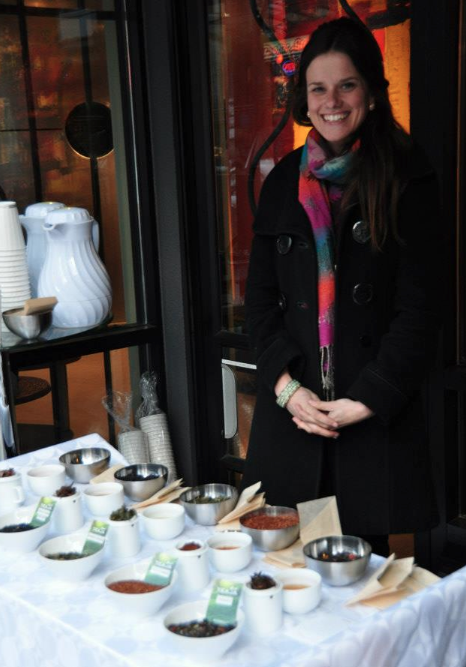 Guests were welcomed to the open house with aromatic and refreshing tea samples from TEAJA. The newest ethically franchised location of TEAJA recently opened in Yaletown bringing to the neighborhood a selection of 100% organic teas, herbal blends, and time-honored botanical remedies. Along with a collection of ten loose-leaf blends, TEAJA provides a strong commitment to the environment including the use of recycled, sustainable, and eco-friendly materials in all stores. The teas range from bold tastes to soothing aromatic blends TEAJA team has number of blends that are suitable for any palette.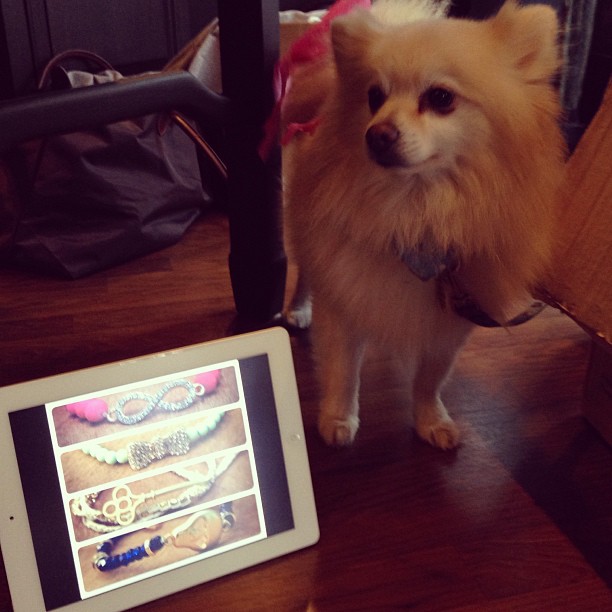 Recently launched Modern Mix Boutique showcased latest pieces from the online collection. Ranging from $15 and up these affordable pieces are curated from the editor of Modern Mix Vancouver. With a unique sense of individual style, Vanessa launched Modern Mix Boutique in hopes to share her passion for statement jewelry with her readers. With a limited collection of bracelets, bangles and earrings you'll find colorful pieces embellished with charms, jewels, and trend setting patterns. With new arrivals almost every week, the online store is full of pieces that will compliment your look.  If you were paying careful attention, you may have noticed a patient little Teddy Bear getting lots of oooh's and ahh's under the Modern Mix Boutique table, which added to the welcoming and intimate environment at the event.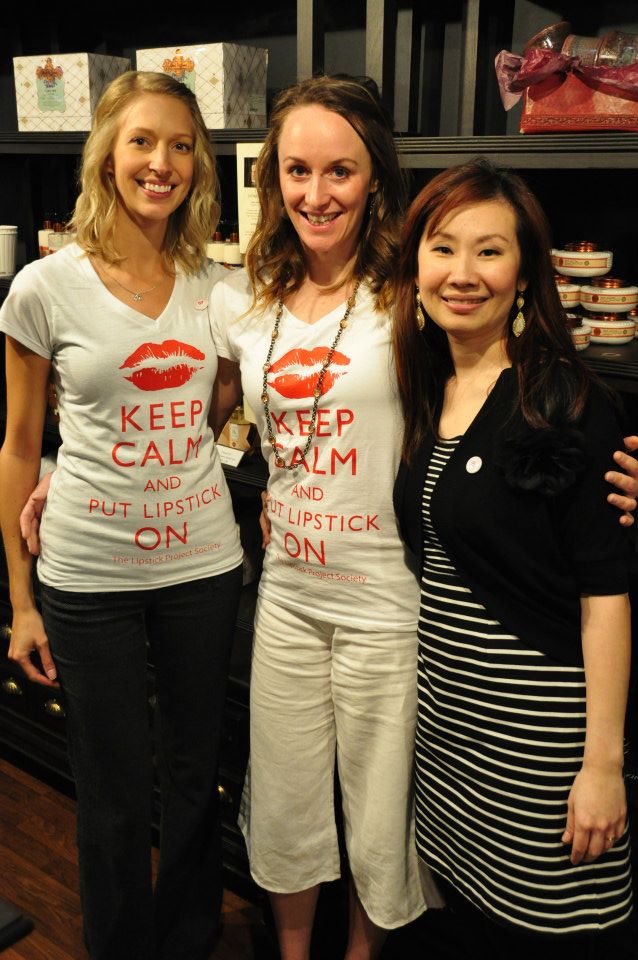 Volunteers from the The Lipstick Project were also present at the event in an effort to raise awareness for one of Vancouver newest philanthropic organizations. Currently in it's first phases of launch, The Lipstick Project aims to offer a special kind of care to patients in hospitals and hospices around the world. Founded on the idea that something as simple as lipstick can make someone feel beautiful during an extremely challenging time, The Lipstick Project partners local estheticians, massage therapists, and make up artists with patients who are in recovery or peacefully approaching the end of their life. To get involved with The Lipstick Project visit them online for volunteer opportunities.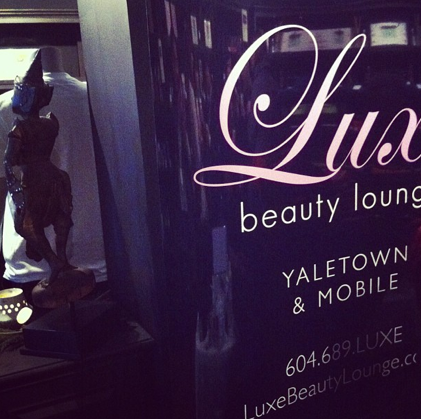 Luxe Beauty Lounge demonstrated the convenience and ease of their mobile spa by providing mini manicures for guests throughout the night. Unlike traditional spas, Luxe Beauty Lounge offers manicures and pedicures at their store location, or via their mobile spa. The mobile spa allows customers to enjoy a pampering experience at a time and place most convenient to you. Catering to a wide range of occasions including spa parties, wedding parties, and graduation Luxe Beauty Lounge brings a unique alternative to experiencing to the traditional spa.  To learn more about their mobile spa, click here.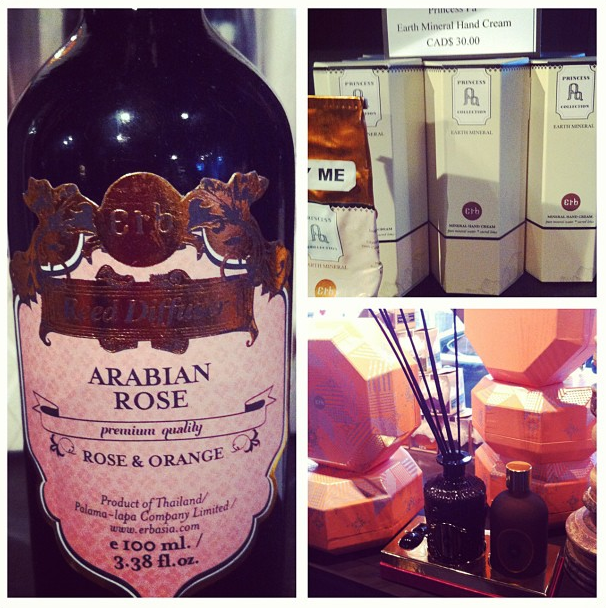 The Spring Beauty Event & Shopping night was hosted at the beautiful Aruhndara boutique in Yaletown. Introduced to Modern Mix Vancouver in 2012, this cozy location showcased Eastern inspired Asian spa and beauty products. All products are ethically sourced from Thailand and bring to Vancouver an exotic mix of fragrant blends and natural beauty remedies. For a full list of products from Arhundara, or for more information on the store visit them online here.