Win $200 by Being the First Person to Find Modern Mix Vancouver on Wednesday March 13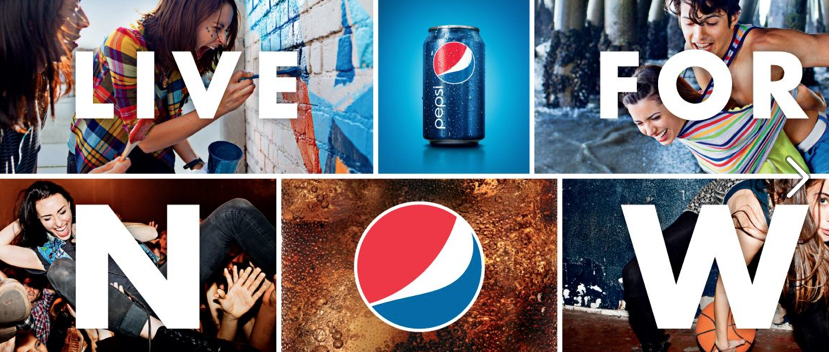 I'll bet this post headline caught your attention!
Modern Mix Vancouver has teamed up with Pepsi Canada and Mac's Convenience Store to gift a Modern Mix Vancouver reader (or Twitter follower) with a $200 pre-paid Visa gift card. At a certain time on Wednesday March 13th, I will personally be at a certain Mac's Convenience Store location in Vancouver.  I will be Tweeting clues throughout the day about my time of arrival and location.  First person to find me, wins the $200 pre-paid Visa gift card! I really want to give someone this $200 gift card so please stay tuned on Twitter at @ModernMixVan and come find me on March 13th!!
Spread the news by Tweeting this: "Find @ModernMixVan at @MyMacs in #Vancouver on Wed. March 13 and win a $200 Visa Gift Card. Details: http://bit.ly/MMVatMacs #PepsiNow"
Can't participate with Modern Mix Vancouver on March 13th?  Then play with Pepsi Canada instead in the #PepsiNow promotion!  Follow @PepsiCanada on Twitter and look for daily Tweets to head to their nearest Mac's location. Those that arrive and scan the QR code in the allotted time win very cool prizing from Pepsi ranging from iTunes to TicketMaster to Futureshop gift cards.
Hope to see YOU on March 13th and be sure to follow @ModernMixVan on Twitter!