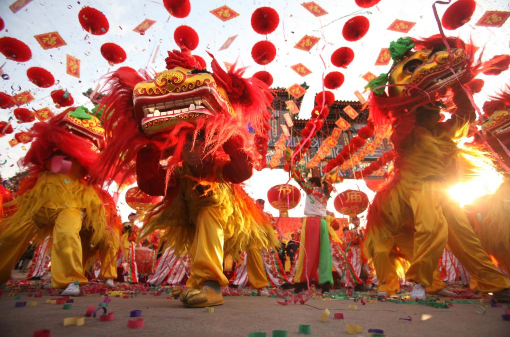 Join IKEA Richmond (3320 Jacombs Road) in celebrating Chinese New Year and welcoming in the Year of the Snake with a special in-store celebrations on Sunday, February 3, 2013. IKEA Richmond will be hosting lion dances, a free calligraphy demonstration, and fantastic Chinese New Year menu items at their restaurant and specials throughout the store.
Beginning at 1:30pm, three traditional "lions" will perform throughout the afternoon. Richmond Mayor Malcolm Brodie will attend the event and perform the ceremonial dotting of the eye of the lion.
Please note, Chinese New Year actually falls on Sunday February 10 this year, the event at IKEA Richmond is a week early.