Here are Modern Mix Vancouver's picks of stocking-stuffer-sized gifts, all at small prices under $25 (but given with a big heart).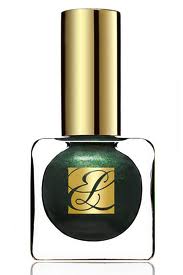 Estee Lauder "Viper" Nail Lacquer ($25) – A great winter colour of nailpolish, this deep, forest green shade has hints of metallic shine for a festive, winter look. Gift it in time for NYE, this would be a great party polish to wear.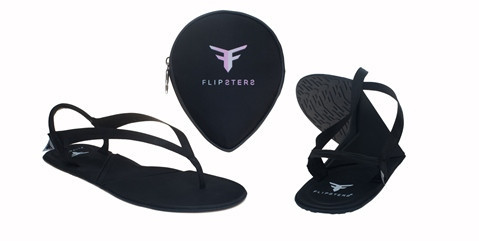 Flipsters Foldable Flip Flips from Miz Mooz on West 4th Ave ($24.95) – After a long night of wearing heels, Flipsters Foldable Flip Flops are a much-appreciated saving grace.  Best of all, they fold up into a small pouch so they can be kept in a purse and brought out when the time is right.  This would be the perfect gift for your friend who loves to party with pretty heels, but complains of her feet hurting after a long night out.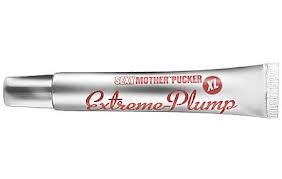 Sexy Mother Pucker  XL Extreme Plump from Shopper's Drug Mart ($22) – this collegen infused lipgloss temporarily plumps up your lips with a high-gloss shine.  This can be warn on its own or layered over lipstick.  Let the recipient of this cheeky gift know that the tingly feeling in her lips is normal; it means the product is working.  Sexy Mother Pucker XL Extreme Pump is a super cute, girly gift and the cheeky product name is sure to put a smile on her face.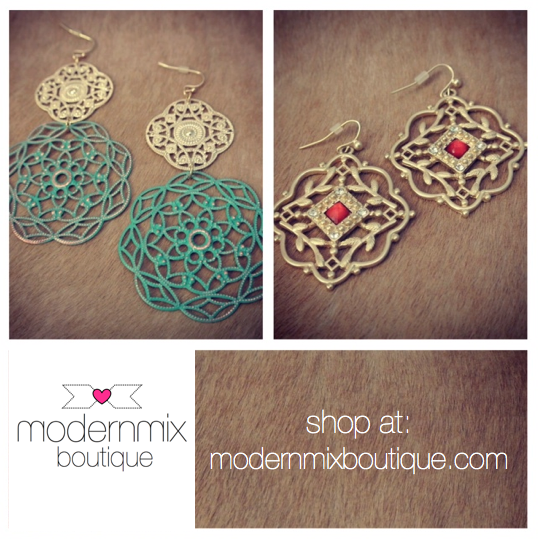 Earrings from Modern Mix Boutique ($16 to $24) – Modern Mix Vancouver's very own boutique is now open.  Stocked with modern, stylish and beautiful fashion jewelry picked by the editor of the blog you are currently reading.  All pieces are currently priced under $25 and are packages in a mesh pouch for gift-giving.  Shipping is only $3 across Canada – show now for a gift or for yourself.  Use discount code "LAUNCH20" for 20%-off your purchase until December 15, 2012.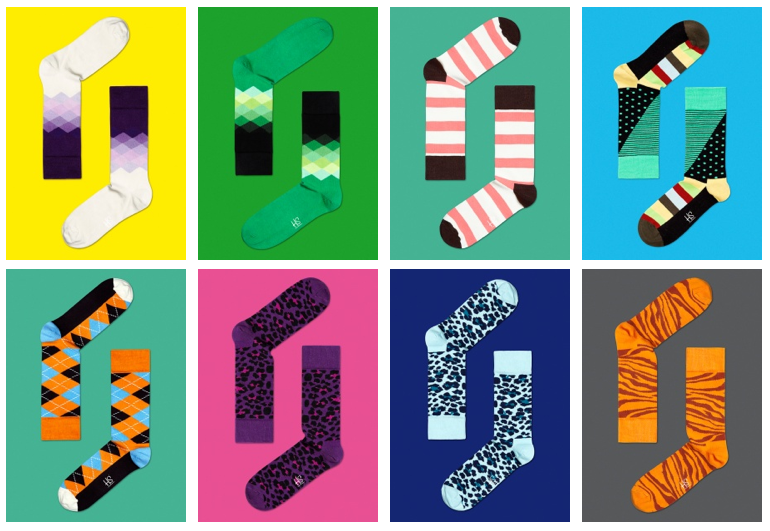 Happy Socks ($12) – Colourful and unique socks.  I've seen Happy Socks at several Mens Boutiques around Vancouver (ie. BoysCo and Leo Boutique on West 4th) but the patterns are so cute the socks surely must be unisex.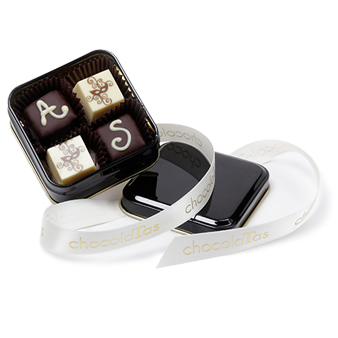 Chocolatas 4-piece Custom Tin ($10.55) – with flavours like subtle lavender, green tea, passion fruit, earl grey, masala chai, rose and maple,  you're going to spend a lot of time picking out exactly what chocolates you want to put into that tin!  Chocolatas is locally produced in Abbotsford, and sold at the Chocolatas shop on Granville Island.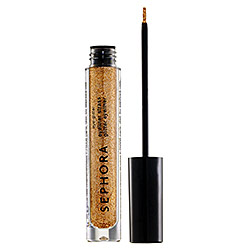 Glitter Eyeliner from the Sephora Collection ($8) – Having recently interviewed the store director of Sephora at Metropolis at Metrotown about holiday beauty trends, I discovered the very affordable glitter eyeliner from the Sephora Collection. Gift glitter eyeliner for the holidays, and your friend will be set for ringing in the new year at her holiday party.  Best of all, it's only eight bucks!
LUSH Snow Globe Soap ($7.95) – Lather up with Snow Globe soap which is scented with a blend of grapefruit, lemon and lemongrass oils for a refreshing, clean scent.  There's also ylang ylang in there, for a soothing, calming effect.  I love the way the soap looks – the turquoise and white is such a pretty colour combination.