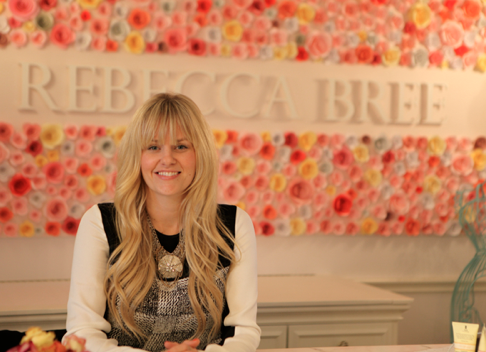 Earlier this year, Kitsilano celebrated the grand opening of its newest boutique, Rebecca Bree. This beautiful Parisian-inspired shop brings women in Vancouver a luxurious shopping experience complete with detailed feminine touches. Inside the store, white walls, pink details, and fresh flowers greet you along side exclusive brands including Zoe Karssen graphic designs and signature styles by Max Fowles.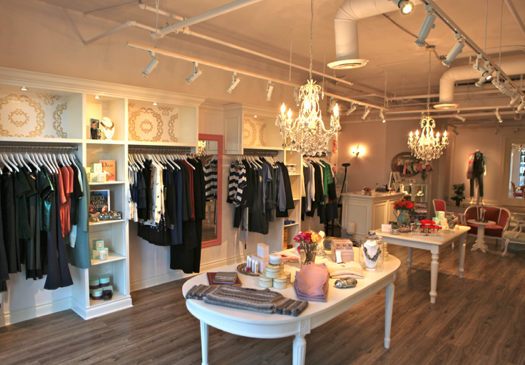 With years of experience as a stylist in the fashion industry, Rebecca wanted to bring to the city a boutique with wearable, comfortable, fashion forward style. All of the pieces in her store all have a unique twist on normal – all pieces in the store have some kind of embellishment, tailoring, or detail that create an effortlessly fashionable style. Rebecca's own style inspirations include Gwyneth Paltrow and Bridget Bordeaux from the 70's – blonde bombshells which is not unlike the owner herself.  Rebecca Bree has already been featured in Flare magazine in addition to the store's most recent feature in Framework magazine.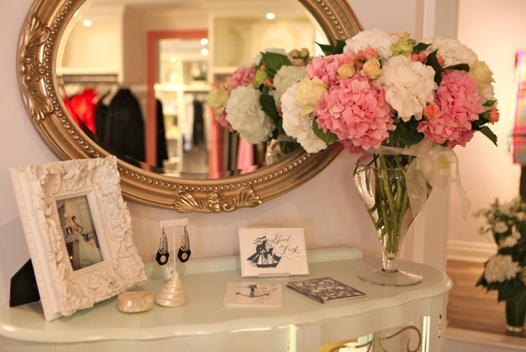 If you're looking for the perfect Christmas present, Rebecca Bree also carries books, candles, and a particularly stunning line of re-inspired vintage jewelry by Lulu Frost. Not sure where to start? Stay a while, or call ahead of time for a personalized wardrobe session with either Rebecca or one of her talented stylists. Sip on some sparkling water and relax as the experience is meant to feel like playing in your best friends closet.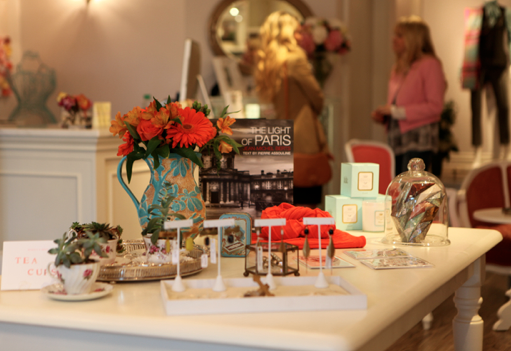 This pretty little store is located at 3680 West 4th Ave open Tues-Sat 10-6PM, Sun 12-5. To show the store some love, or just to keep up with the stores latest and greatest you can find Rebecca Bree on Facebook here.