Modern Mix Vancouver was recently at LUSH on Robson Street and checked out their Halloween collection. Below are some of our favourite Halloween bath and body products, sure to get you in the mood for the spookiest time of year!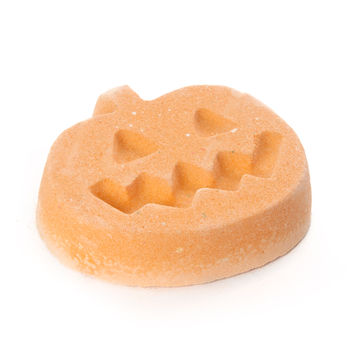 Jacko ($5.95) – As soon as jacko hits a tub full of water, spicy clove bud and cardamom oils are released, giving off a nostaligic scent of autumn and pumpkin pie. Online exclusive.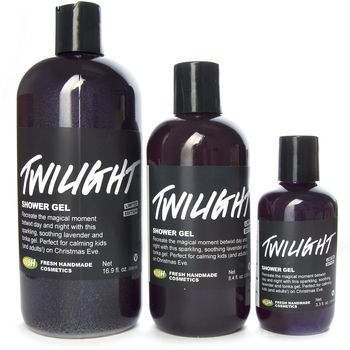 Twilight Shower Gel ($9.95 to $27.95) – This purply shower gel has a slight shimmer in the concoction. The lavender scent helps calm the mind and would be best used by people who take showers in the evening before bed (like myself).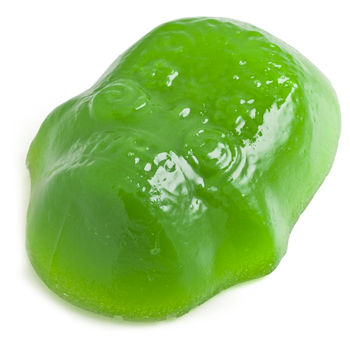 Calacas Shower Jelly ($4.95) – This skull-shaped shower jelly wiggles in the palm of your hand with the texture of jello. With a citrusy lime scent and a soothing base of aloe vera, not only is this product fun to use in the shower, but can be soothing for your skin!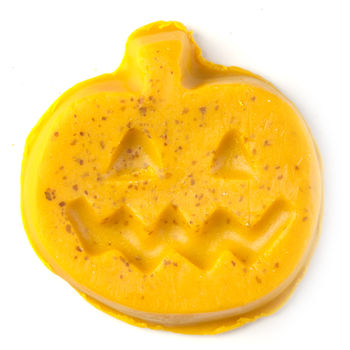 Pumpkin Soap ($6.95) – back for a limited time only, Pumpkin is a spicy fall soap with real pumpkin puree to nourish and soften the skin.  Would be great for the kitchen sink or the bathroom, and the cinnamon and clove scent is an appropriately autumn scent which will be in style for the rest of the fall season.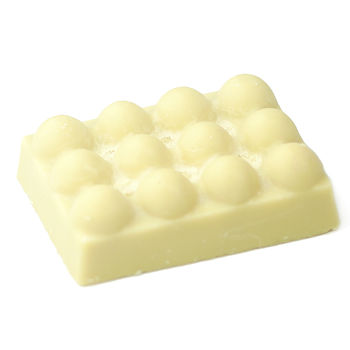 Bewitched Massage Bar ($11.95) – Massage bars at LUSH have been around for as long as I can remember. Looking like a bar of white chocolate, the product is actually a solid bar of moisturizer and essential oils which melt on warm skin. Online exclusive.