Aruhndara Thai Bath & Body Boutique – Now Open in Yaletown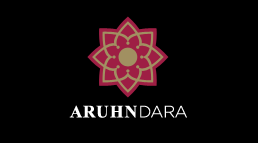 Modern Mix Vancouver had the opportunity to drop by Aruhndara, a newly opened bath & body retail boutique in the heart of Yaletown (1060 Hamilton Street) featuring products from Thailand.  We met with Aruhndara owner Khanita Chakritthakoon and had a chat with her about the new boutique.
Khanita is originally from Bangkok, working in the spa industry.  She moved to Vancouver two years ago and most recently worked at the Shangri-La Spa before pursuing her dream of bringing Thai bath and body products to the Canadian market.  Because of her familiarity with the spa industry, Khanita has an insider's perspective with the best and most popular spa products.  What's different about the prodcuts carried at Arunhndara are the exotic, sensual scents, carefully chosen by Khanita to stock her shelves such as "Glow Again" (Tumeric,Ylang Ylang and Lemon Grass) and "Eastern Treat" (Jasmine, Rice, Mint).
The boutique itself exudes a tranquil but modern oriental feel – dark wooden shelves, hardwood flooring and black walls.  Products are lined up neatly along the shelves.  There is careful attention to detail in the packaging such as copper coloured product caps.  A small couch is positioned at one side of the store for Khanita to do consultations with her customers which includes complimentary hand scrubs to try out the products.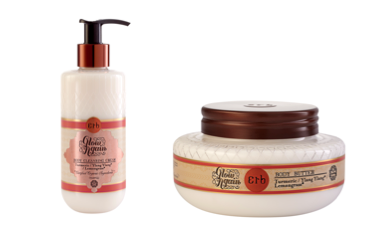 In the month of October 2012, Aruhndara is having a promotion for Glow Again product scent.  Purchase the Glow Again package of a Body Cleansing Cream with the Glow Again Body Butter for $65, and you will receive a free lemon grass soap and a $25.00 gift voucher towards a 60 minute Thai Massage Session at Sweet Pea Wellness.  If you don't have time to check out the store before the end of the month, stay tuned – Modern Mix Vancouver will keep you updated on future promotions from Aruhndara!