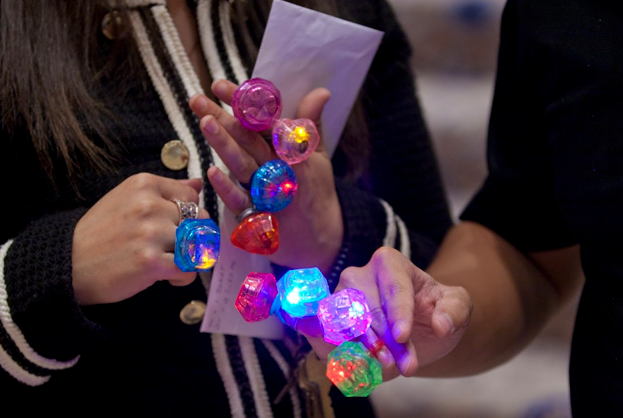 There are always great events happening in our beautiful city and a number of very important charities and causes in which they support. Thursday evening was a fine example of this, with it being the 2nd Annual Baubles for Banting cocktail gala in support of the Canadian Diabetes Association (CDA). The very elegant event was held at the Birks flagship store in downtown and was themed around fire and ice. The fire represented the exquisite evening full of jewellery, gems, tasty hors d'oeuvres provided by C Restaurant, the copious amounts of silent auction items up for bid, and the red-hot firemen that were there chatting and helping to sell some of the silent auction items. And the ice represented of course, the ice-cold variety of wines offered to guests throughout the evening.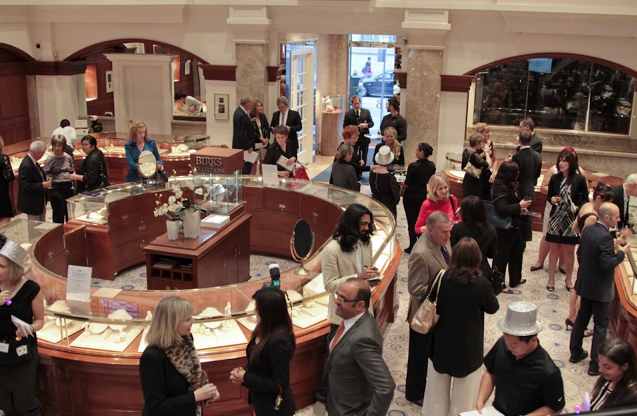 Baubles for Banting provided a great means to gather together some of the most influential individuals in the city and raise both awareness and funds to find a cure for diabetes. Silent auction items ranged from gift baskets full of health, beauty and skincare products, specialty photography shoots, exclusive dining experiences at some of Vancouver's finest restaurants, private getaways to places likes Mexico, and one of the most popular items bid on, the package of 15 bottles of wine!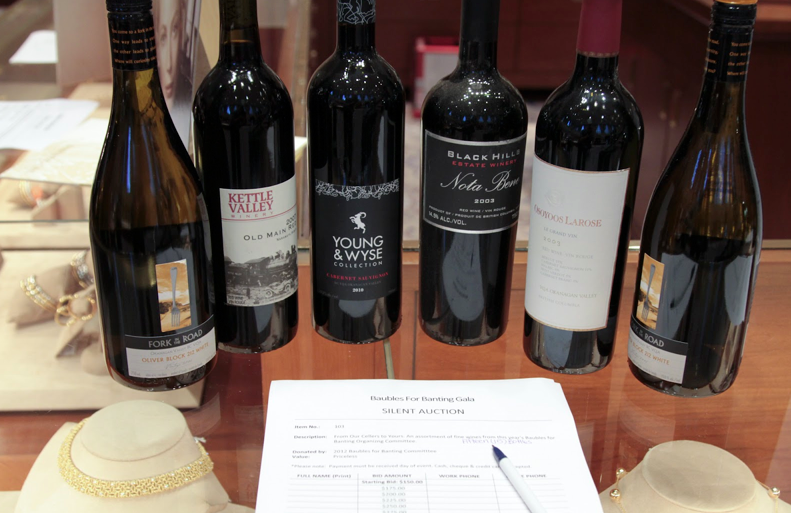 The gifts from the Birks and Telus raffle draw were no exception to the glitz and glam the evening had to offer: An oval 18kt white gold diamond pendant from Birks exclusive Signature Collection by Ivanka Trump, valued at $3,675.00, and a brand new 32G Apple iPhone5 valued at $800. And of course, all proceeds from the silent auction and raffle tickets sold went towards the Canadian Diabetes Association.
If the evening wasn't firey enough, guests were treated to a live fashion show from Diane's Lingerie with beautiful models, all of different ages and sizes, escorted by firemen and male models wearing SAXX underwear whose attire left little to the imagination!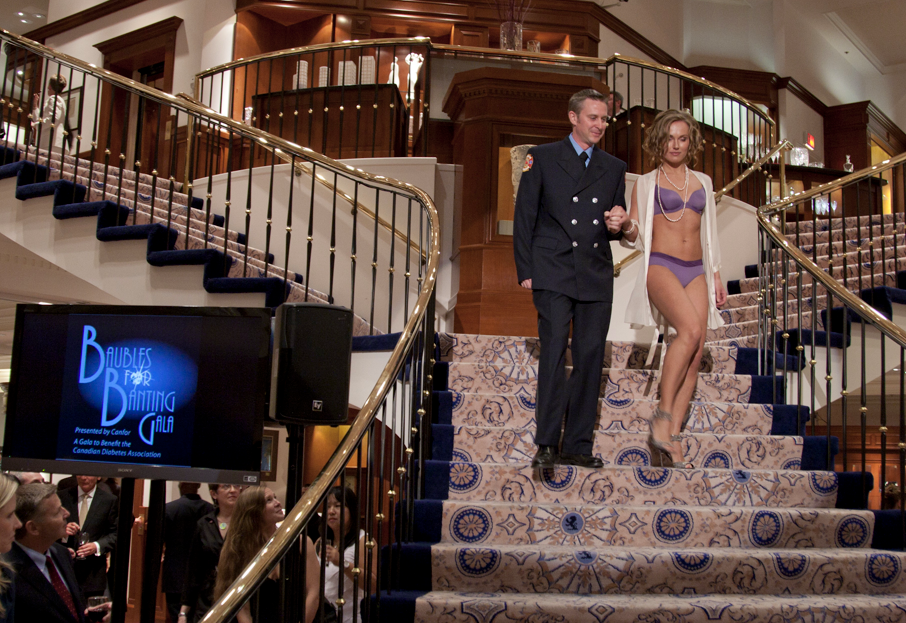 To attend the 3rd Annual Baubles for Banting Gala next year, make sure to check the Baubles for Banting website in the upcoming months for 2013 dates. Elegant, original and classy—the occasion couldn't be more appropriate to support such a significant charity that is working hard everyday to find a cure for diabetes in Canada.
Photo Credit: Vision Event Photography