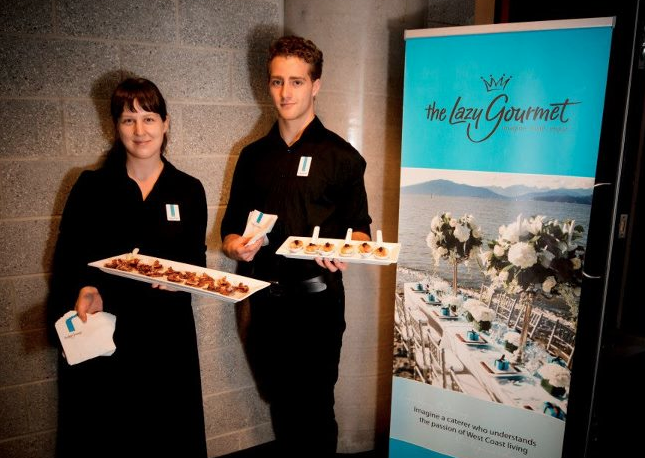 Modern Mix Vancouver was recently invited to sample The Lazy Gourmet's new Fall/Winter menu and the results were fantastic; I can confidently say this sets a new culinary standard for both high-end catered cuisine and food related media invitations in Vancouver.
Invitees were presented with ample portions of tasting plates and platters which included a vegetarian tasting platter (decorated with polenta, eggplant, falafels and chick peas), a charcuterie board (with prosciutto, roast beef, sausage and a variety of other meat selections), marinated BC albacore tuna and an odd but delicious brie cheese platter.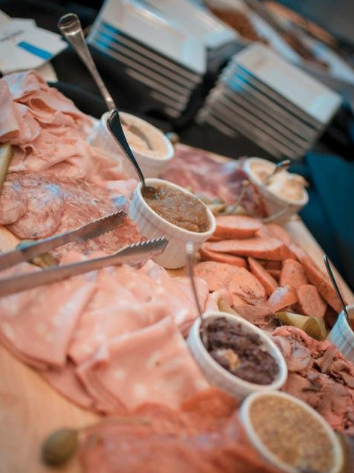 The most welcome and refreshing aspect of these platters is that the food never risked being insufficient. All four of these platters tasted excellent, but I would particularly recommend the albacore tuna for its light flavour and great marinade pairings. Along with the platters participants were also given out small samples of appetizers which included a turkey confit slider, duck pate, albacore tuna on lotus chips and white wine poached prawn in caviar.  Overall, I found the albacore tuna on lotus chips (bonus points for creativity) along with the wine poached prawns to be the preferable dish by a wide margin.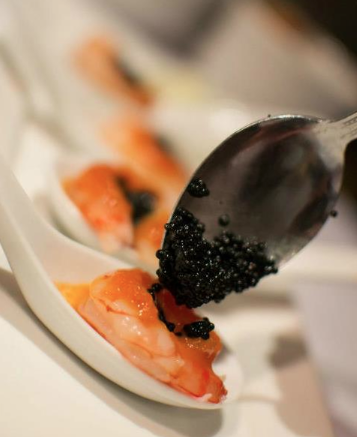 As no catering company worth their salt would skip cashing in on the provision of desserts, and The Lazy Gourmet again does not disappoint with fantastic macaroons and cupcakes.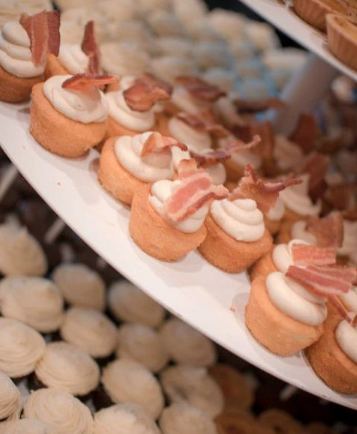 Good food however does come at a price, and a quick run through of their recent menu that was used for this event shows that their items are on the pricier side. There are also a few misses amongst their selections, particularly in their meat platters which were uninspiring and the turkey slider which was particularly tough. However, if you are aiming to provide food and hospitality for a discerning and deserving crowd, you would be in good hands by going through the Lazy Gourmet's seafood selections.
Praise and credit deserves to also be given to SFU Goldcorp for providing a fantastic venue with an outdoor patio space for drink and to the staff at the Lazy Gourmet for their great service standards.