When Modern Mix Vancouver was recently in Toronto, we kept our eyes peeled for cool retail, dining and lifestyle concepts which we thought should be brought to Vancouver.  Here are Modern Mix Vancouver's picks of five cool Toronto concepts that would fit right into Vancouver!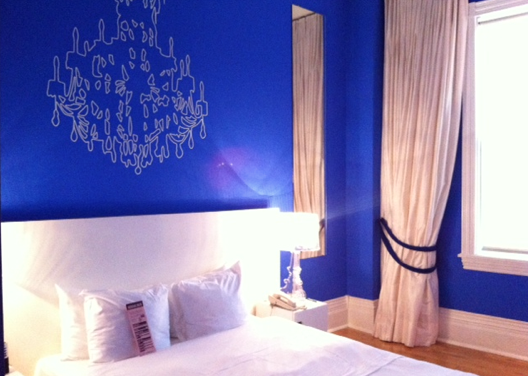 Gladstone Hotel –  You wouldn't be able to tell from the historic exterior of the Gladstone Hotel, but each of the 37 modern, refurbished rooms in this boutique hotel is designed by a different Toronto artist and a unique work of art.  The room I stayed in was the "blue line room" which was painted blue with a silhouette of a chandelier, cowboy and bird outlined onto the wall.  With all the boutique hotels we've written about on Modern Mix Vancouver, this is a design and hospitality concept that would fit right in on MMV and a fantastic way to showcase local artistic talent.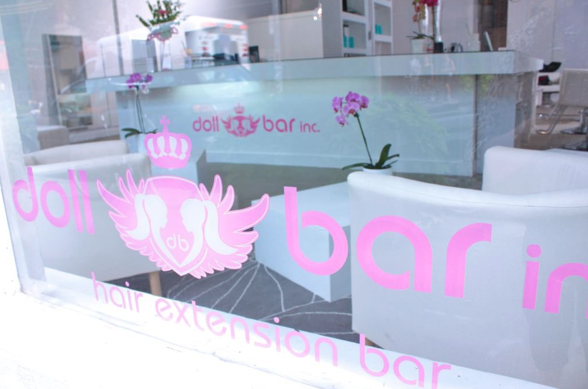 Doll Bar – Doll Bar is North America's first-ever hair extension bar, whose services are dedicated exclusively to hair extensions.  Clients receive their services around a large white bar in the middle of an all-white room,  from traditional hair extensions to clip-ins and feather extensions.  When I walked by the salon, I immediately thought Doll Bar would fit right into Yaletown along side Noir Lash Lounge, Bombay Brow Bar and Blo, which all specialize in one specific beauty service.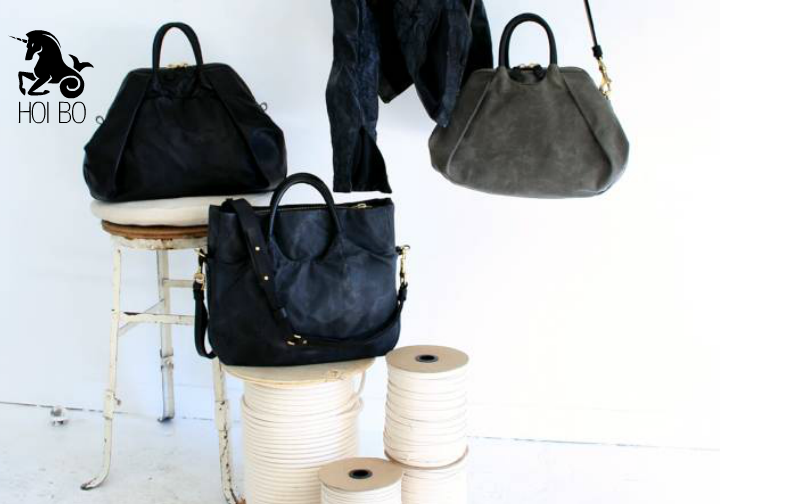 Hoi Bo – Hoi Bo is a Made in Toronto line of  sturdy, hand-crafted handbags. With both a retail store and an open studio located in the Distillery District of Toronto, customers can watch owner Sarra Tang and her team create handbags from leather and hand-waxed canvas.  Hoi Boi would fit right into Granville Island in Vancouver, where local artists often conveniently have their studio and retail shop in the same location.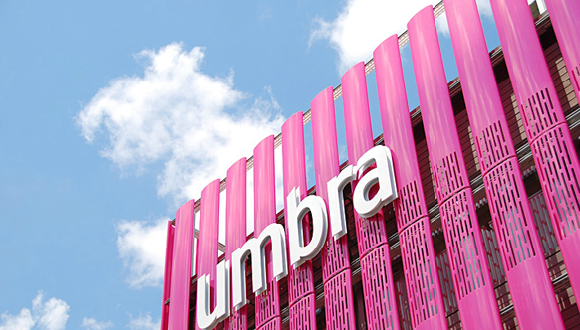 Umbra Concept Store – With the recent openings of West Elm on South Granville and CB2 on Robson, it's safe to say that Vancouver loves modern furniture and home decor!  In Toronto, the two-level Umbra concept store showcases a vast assortment of Umbra products and one-off pieces of furniture, as well as allow shoppers to see members of Umbra's design team at work in a functioning design space.  This two-level store may be tucked away just off Queen Street West, but it's hard to miss its striking bright pink and glass exterior!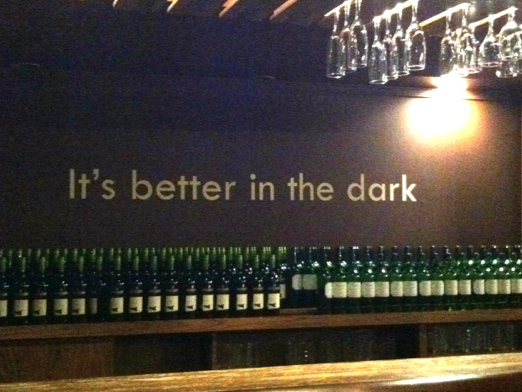 O Noir –  The concept of O. Noir is that dining in the dark is supposed to enhance your other senses while eating your meal.  And by dark, I mean pitch black.  You order your food and drink in the lounge area, and soon after, are led into a pitch black room by your blind or visually impaired server.  5% of proceeds from dining at O. Noir goes towards associations to support the visually impaired.  Not only is this a unique dining concept, but it also helps raise awareness for a good cause.  Word on the street is that a similar concept by the same owner will be arriving shortly in Kitsilano called "Dark Table".